Event Information
Refund policy
Refunds up to 7 days before event
How can we use this opportunity to rediscover ourselves in this forced isolation from the world around us?
About this event
Recent events have presented serious challenges and in these unpreceded times this fast changing and uncertain world leaves us feeling anxious, confused and worried about what lies ahead.
COVID will have wide ranging ripple effects. Students wonder if their classes will resume, or when will be the next intake. Graduates stress about their careers and businesses strive to survive. What does the new world of work look like? Before we learn to view the changing world of work, let's glance into our inner world.
It's only when life takes unexpected turns, we get a chance to pursue or experiment different options rather than single mindedly sticking to one
How can we use this opportunity to rediscover ourselves in this forced isolation from the world around us? Are we feeling stuck because we are limiting ourselves and avoiding addressing the hidden barriers within us and challenging ourselves?
In this workshop we will look at
1- Sneak peek within us - identifying our hidden barriers acknowledging them and being kind to ourselves
2- Brainstorming upside down- looking at the problem, the cause and solutions in a different way
3- Finding the new you – Update and Download Version 2.0 YOU
4- Let the world know about the new you- LinkedIn and networking tips
The Looking Ahead Webinar Series are free for ISANA NZ members and $25 for non- members.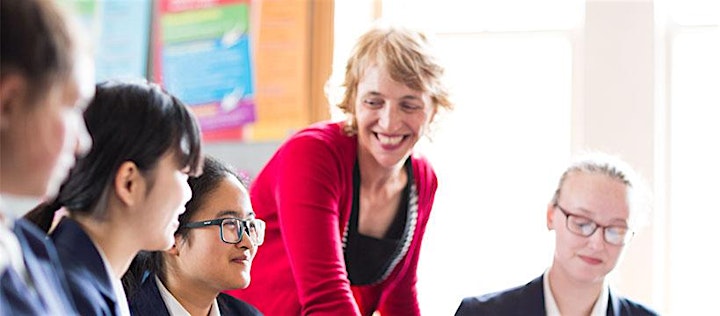 Presenter information:
Pratishtha Purohit is the founder of Eduventure NZ, she believes education is an adventure and everyone should embark on this beautiful journey. She helps international students and migrants make informed decisions before they decide to move to New Zealand. For the last 4 years she has worked as a Career Consultant with the Tertiary Education Commission, New Zealand.
Pratishtha is a Tedx and a motivational speaker, she has delivered at various international conferences, and given key note addresses. She is an ICF certified coach and a careers ninja. Pratishtha is passionate about making a real difference in people's lives by empowering them to address their hidden barriers and challenge their thinking to reach their true potential.
She has first-hand experience of dealing with uncertainties and has learnt to create opportunities after surviving a head injury, living with disabilities and letting go a successful career of over 13 years managing high end retail brands both in India and the Middle East. She came to New Zealand in 2012 as an international student to pursue her Master's in Business and has been a lifelong learner ever since. Pratishtha also has a Post Graduate Diploma in Adult Education and various other certifications in tertiary education. She has won various scholarships during her time in New Zealand, is an active member of the Golden Key International honour society where she volunteers as a Professional Development officer, and is also an associate member of CDANZ.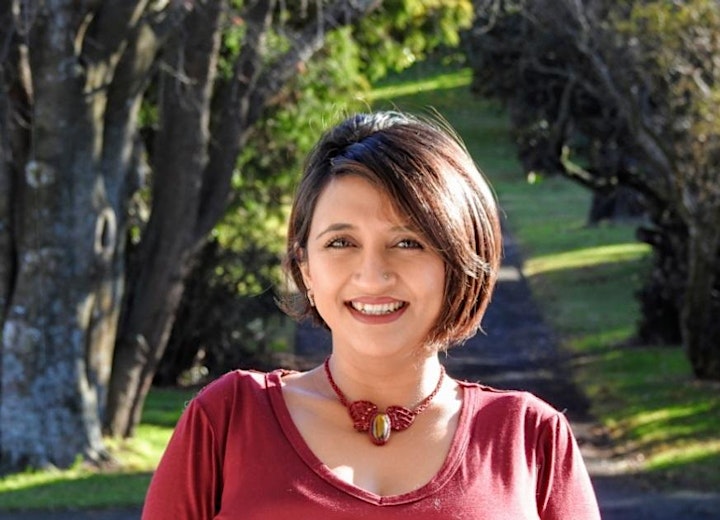 Date and time
Location
Refund policy
Refunds up to 7 days before event