Description
Chiasma, in collaboration with Blinc Innovation, is bringing you a seminar on unconventional careers in
STEM
.
Ever wondered where your STEM degree can take you?
What career exists outside of academia?
What is the future of work?
What can you achieve?
Discover the versatility of your STEM degree outside of academia.
The event will incorporate speakers now in different careers but with similar backgrounds in STEM, to highlight the versatility that may be possible for the STEM students in the future and how it might change pace.
speakers: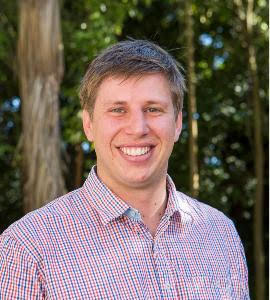 James Carr - Business Manager at the Centre for Entrepreneurship at the University of Canterbury.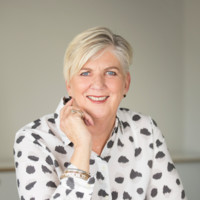 Sue Suckling - an Independent Director and Future Strategist.
Unfortunately, due to sickness, Andrew Scott will be unable to attend the Unconventional Careers event. Replacing him will be Rob Swatton, Founder of Arcane Design Works and Teach VR. Arcane was created as part of a larger strategy to create a culture that cross contaminates the skills and mind-sets from the creative, academic, engineering and commercial worlds to foster holistic innovation and progress. TeachVR was started with the goal of furthering research in complex data visualisation in true spatial environments.