About this Event
Are you prepared for the UCAT exam?
An introduction to the UCAT exam covering everything students need to know in 90 minutes
Download your FREE UCAT Worksheet here!
The UCAT is a 2 hour, computer based test which is divided into separately-timed sections, each examining key areas important to success in the medical field.
This event is an introduction to studying for the UCAT and offers insights from UCAT expert's and a detailed exploration of each section of the UCAT.
If you have questions about the sitting the UCAT, or you are interested in learning about how MedView can help you prepare, be sure to attend this event.
Why You Should Attend
Many students leave their preparation until it is too late. This event is an exploration of the postgraduate pathway into medical school so you can get a head start.
What You'll Learn
An introduction by our UCAT expert on UCAT basics, including a detailed evaluation of each section of the exam
Guidance on which medical schools are part of the UCAT Consortium
Tips of preparing and studying for the UCAT
Sample questions from our expert UCAT Tutors
Q&A with current medical students to conclude the session
How MedView works
Invite your friends and parents, and join us at this free online med-prep event!
Meet Our UCAT Expert
Callum Chalmers graduated from the University of Auckland with a Masters in Biomedical Science in 2018. Graduating top of his class with 9 first in course awards, he knows what it takes to be successful at university. He has been working at MedView for two years as an Education Coordinator and has helped advise over 200 student's on their journey to medical school.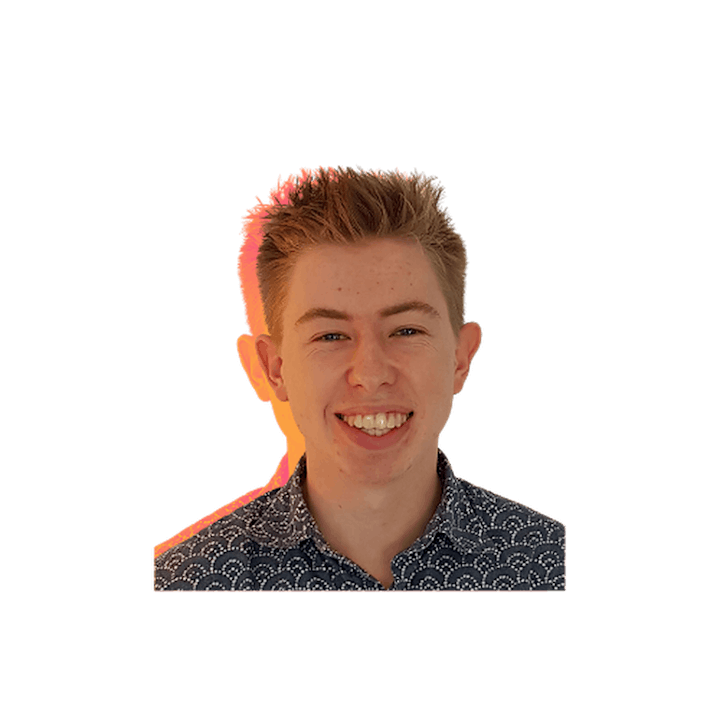 Discover Life as a Medical Student