Description
New Zealand and the rest of the world is facing rapidly changing energy needs and an uncertain future. There are energy-related headlines hitting the media every day. We need to think about navigating towards our desired future by taking the helm and making smart choices today. As we find ourselves in turbulent waters, how do we best chart a course towards the future?

But the task of business and policymakers anticipating what might happen in the future has become harder and more complex. There is a growing need for useful information that will help businesses and policymakers make informed decisions about the trade-offs around the trilemma of energy security, energy affordability and environmental sustainability.
Join us for a session with Dr. Tom Kober, Group Leader of Energy Economics at the Paul Scherrer Institut (PSI) in Switzerland, to discuss the value of modeling and scenarios for business and government. Tom will share a general perspective on why modelling is important and how it can help us to inform our decision making today. What is the future of scenarios modelling and what are emerging modeling approaches.
The presentation will be followed by a light lunch and the opportunity to network. Press by invitation only.
---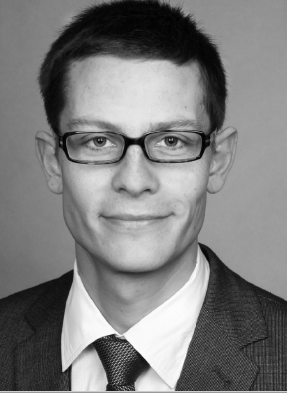 Since 2016, Tom has led the Energy Economics Group of the Laboratory for Energy Systems Analysis at PSI. He has gained expertise in energy technology and energy policy through his research in the field of integrated energy systems modelling over more than 12 years. His current research interests concern Swiss and international strategies for sustainable energy systems and greenhouse gas emissions reductions. This includes the analysis of the interplay of energy supply and demand and the systemic analysis of technologies for sector coupling and energy storage.