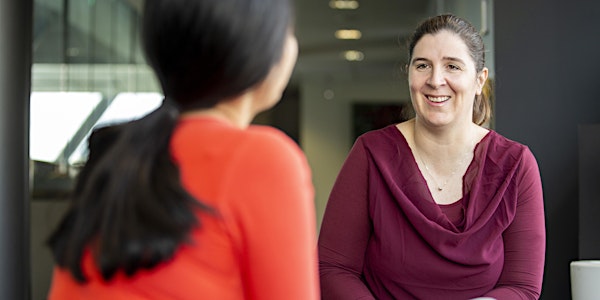 University of Auckland Master of Business Management (MBM) Taster
Experience the University of Auckland's Master of Business Management (MBM)
About this event
This event has been moved ONLINE.
Join us at the Business School for a taste of our new Master of Business Management (MBM) programme.
Experience first-hand why the University of Auckland Business School is one of the top 1% of business schools worldwide that have been awarded the coveted "triple crown" by the foremost global accrediting agencies.
Margot Bowker, Academic Director of Master of Business Management (MBM) and our Specialisation Leads will give you a taste of what you can expect during an MBM lecture session, including class discussions, case analyses and networking.
You will also have the opportunity to ask questions, mingle with other prospect students and speak to our professional staff.
Date: Wednesday 1 December 2021
Time: 5:00pm – 6:30pm
Zoom link: https://auckland.zoom.us/j/97896456250?pwd=Vk1Cd0k5NWU0L3BCNXpRL1BQUkRFZz09
5:00pm Introduction by Academic Director, Margot Bowker
5:15pm Presentation on Strategic Management
5:45pm Presentation on Digital Marketing
6:15pm Q&A
6:30pm End
REGISTER NOW to reserve your spot!
For more information, visit our website.
This programme is only available to domestic students only (NZ citizens and residents. If you are interested in our postgraduate programmes for international students, please visit our website here.