Unleash Your Inner Detective: Forensic Based CSI Workshop (Family version)
Families: expand your armchair detective skills and solve a crime in this interactive and immersive workshop run by a real forensic expert.
About this event
The Science of Crime offers immersive forensic science-based events that explore real life crime scene investigation techniques. We offer multiple age-appropriate themed events that provide both children and adults an authentic and original Crime Scene Investigation experience. Working in small teams, your job is to find the evidence, solve the clues and catch the criminal!
Our unique themed workshops are written and hosted by an experienced forensic expert. Wearing your special CSI suits and using real forensic tools you will complete practical activities to help solve the crime.
This family event involves learning about Crime Scene Investigation techniques in a fun, hands-on way through activities such as fingerprinting, evidence collection, DNA and interviews. So grab your kids, whānau or friends and book today!
Note: The Unleash Your Inner Detective workshop series is happening at different times and dates for different age groups. Please make sure you are purchasing tickets for your intended age group. Tickets available on this page are for families. Parents are expected to participate alongside their children.
Children under the age of 14 must be accompanied by an adult.
This event is part of the 2021 New Zealand International Science Festival. For the full event schedule, visit scifest.org.nz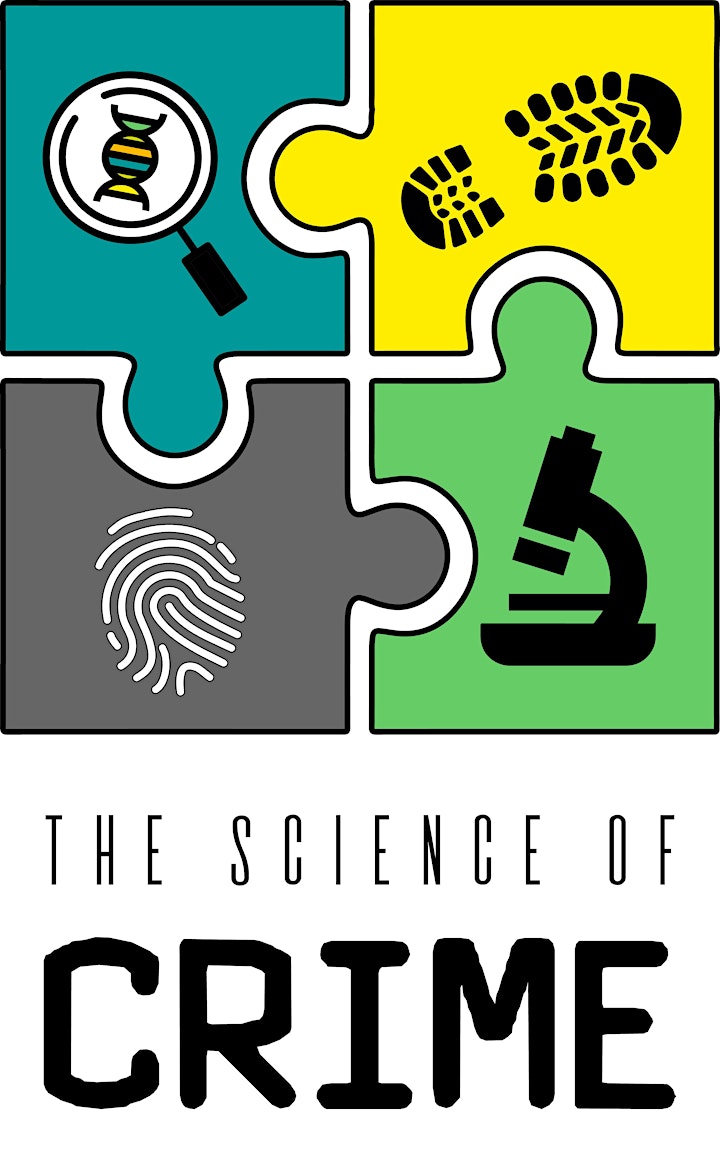 Organiser of Unleash Your Inner Detective: Forensic Based CSI Workshop (Family version)