Unlocking BIMs potential for Construction.

Wednesday, 21 August 2019 from 5:30 pm to 7:30 pm (NZST)
Event Details
5:30 pm: Doors open, Networking & Nibbles
6:00 pm: Welcome, health & safety and house keeping - Kevin Thickett.
6:05- 6.20pm: Sponsors address (Deltek)

6.20-6:45pm: Accelerating the Construction Programme. 7 Waterloo Quay case study- Matt Cowen, TBIG.
In order to achieve a demanding construction programme, the BIM implementation at 7 Waterloo Quay was scaled in order to achieve a coordinated solution that allowed over $5m turnover in consecutive months. Matt's talk will address issues and solutions for integrating BIM processes into design and pre-construction phases in order to get the best model, as soon as possible.

6:45- 7.05 pm: Unlock your data! The OpenBIM Object Standard- Nick Clements, MasterSpec.
Masterspec believe that metadata is the next big thing for BIM but has some challenges. To support this, they are working on these building blocks:
The Open BIM Object standard (OBOS) – a standard to aid the creation of consistent and data rich BIM objects
The NZ Asset Metadata Schema – a metadata framework to manage information for built assets
MasterBIM Metadata tool – a web tool to allow users to navigate metadata schemas an to create an inhouse subschema
The hypothesis is that clients can define the metadata requirements in a common structure and practices can adopt a standard metadata schema that they use in house but then be able to output it in the client's terminology as required.
Masterspec have been working on some ideas around developing tools to assist practices manage asset metadata requirements. They have developed a prototype tool that allows users to navigate various metadata schemas (IFC, COBie, NZ Asset Metadata Schema) and create a customised practice, client, project schemas. The resulting schema can be output as a Revit SP file, Excel Spreadsheet or PDF report.

7.05- 7:30 pm: Construction + BIM – why do we care? A Wellington Airport Hotel case study- Cameron Smith, WIAL.
The recently completed Wellington International Airport, Rydges hotel project has utilized BIM processes from Design right through to project completion. As a process, BIM is invaluable for organizing critical works and coordinating complicated services design. Moreover accurate model information can help all contractors better appreciate how their work may impact others.
During the Construction phase, the main contractor utilized a BIM process to leverage better site coordination and planning of all works whilst delivering on key contract requirements. Typical uses involve Navisworks and Revit, Clash monitoring shop drawings (models), Client Communication via 4D simulation, Project staging, and eventually As-Built documentation. As a major infrastructure facility, the Airport has moved towards utilizing the construction As-built BIM to drive data into an in-house AM/FM system. This process further elevated the importance for the main contractor to deliver on key BIM project deliverables.

7.30 pm: Meeting Close. Attendees welcome to stay post event, to help finish off any remaining nibbles and drinks, and to view student work on display.
Thank you to our Event Sponsor; Delteck,


And thank you to or BIM.Well Annual Partner; RTV Tools. 

Speaker Profiles; 

Matt Cowen, Project Manager, The Building Intelligence Group.
As a Project Manager I'm in a great position to advocate BIM and to ensure it's success. Encouraging the use of BIM technologies that result in positive outcomes for both the client and the contractor is a huge driver, and the hope is that this results in implementation models which can be adapted in a wider context throughout the market.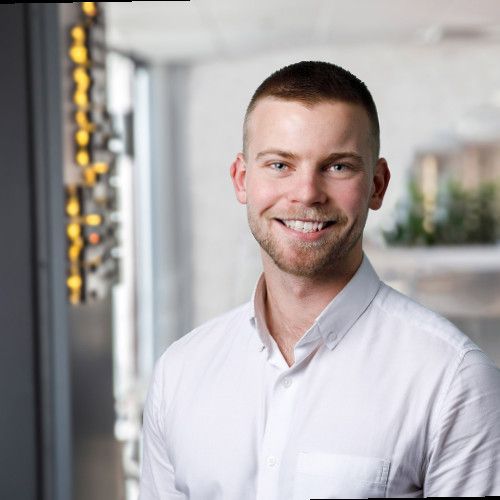 Nick Clements, BIM Project Leader, Masterspec. Owner, YourQS
Masterspec (Construction Information Ltd) are an industry organisation owned by the NZIA and RMBF who provide the leading construction specification system in NZ. They provide Technical Governance of the Building and Housing component of the recently released NZ Asset Metadata standard on behalf of industry.
On becoming involved in the building industry, Nick has developed an interest in improving how information flows through the construction process. Since 2001 he has been focused on creating and developing systems that combine 3D models and metadata to improve communication and productivity in the construction sector. As BIM Project Leader he is assisting Masterspec in navigating a course to combine specification with BIM.
In addition to this, he operates his own start-up business, YourQS, which uses BIM based technologies to provide cost estimating services to the residential new construction and renovation markets.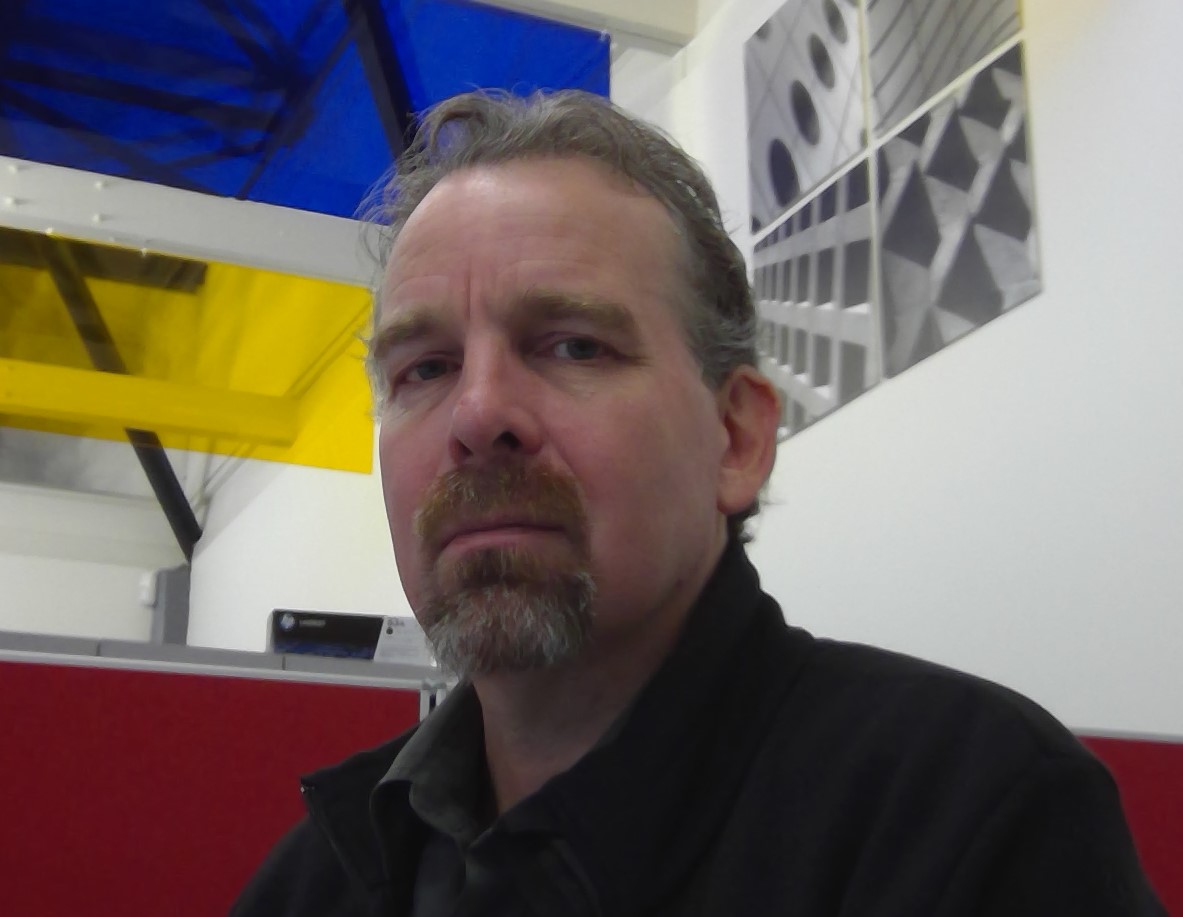 Cameron Smith, Project Manager, BIM Specialist, Wellington International Airport
My current role involves BIM Data management to aid the close out of some current Airport Projects. This includes AM-FM asset population and construction 4D project programming.

I am continuing to develop workflows for BIM use at both construction and AM-FM stages of projects.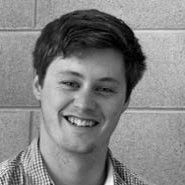 Save This Event
When & Where

VUW SOAD
LT1
139 Vivian Street
Wellington
New Zealand

Wednesday, 21 August 2019 from 5:30 pm to 7:30 pm (NZST)
Add to my calendar