Unplugged 2017 - Pumping up the Volume on Compliance

Tuesday, 28 March 2017 from 12:00 pm to 6:00 pm
Event Details
ComplyWith Unplugged 2017 – Your chance to Learn, Share and Connect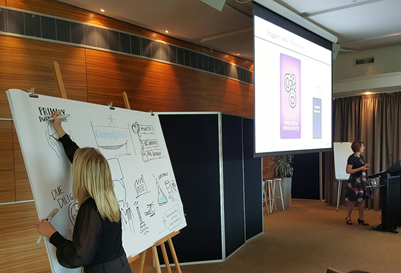 Here's what people said after Unplugged 2016:
"Just a quick e mail to say a big Thank You to you and the ComplyWith team for an awesome session yesterday!
Great sessions, engaging, relevant and very timely topics!"
"The Health and Safety sessions were brilliant and super helpful and the Trigger Cards are such a brilliant idea!"
"Thanks for a great conference! I learnt heaps and also met some interesting people."

See the Unplugged 2016 wrap video here

Health and safety was the theme of last year's Unplugged, and it's back on the agenda this year.
Feedback from last year's Unplugged suggested that some help on getting better-buy in to compliance would be very useful – so we have sourced one of Australasia's leading experts on the topic of getting buy-in for you. Dr Bob Murray will help us all 'pump up the volume' on compliance (and on other stuff that matters to you!). 
Come to Unplugged 2017 to: 
LEARN
About how to get better buy-in from others into the compliance work you do. And the key compliance issues arising from the H&S law changes one year on.

CONNECT
With people who share a common interest in legal risk from a range of NZ-wide organisations – a fantastic networking opportunity.

SHARE
Hear from members of the ComplyWith community presenting their stories and contributing to the open-mic panel session.

3.5 CPD hours + be the first to receive our awesome new Trigger Cards (& grab some more Health and Safety cards)
To find out more click here for the programme.
See also the Better Buy-in 101 Workshop the next morning here.
---
AGENDA
11:30-12:00

Check In & Coffee

12:00-12:10

Welcome  

12:10-12:30

Why is now the time right to pump up the volume on compliance?
- David Woodnorth

12:30-12:50

Clarity beats volume - Using plain English to get your message across - Sarah Hine

12:50-1:10

Sharing our stories – ComplyWith Clients

1:10-1:50

Lunch and networking

1:50-2:50 

Getting better buy in = changing hearts more than minds
Keynote presentation - Dr Bob Murray   

2:50-3:10 

Afternoon Tea 

3:10-3:30 

Getting heard from above - Michael Ahie 

3:30-4:00

Health and safety reform one year on - Mike Hargreaves

4:00-4:30

Panel discussion and open mic session

4:30-6:00

Networking drinks and nibbles
SPEAKERS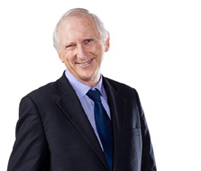 DR BOB MURRAY, PRINCIPAL, FORTINBERRY MURRAY
Bob Murray, MBA, PhD (Clinical Psychology), co-founder of Fortinberry, and an internationally recognised expert in strategy, leadership development and behavioural change. Bob's insights are based on his wide experience and on his deep knowledge of research into management, psychology, genetics and neurobiology. His work with business partner Alicia on the development of personality earned them the American Science Achievement Award. Bob has worked with many global businesses, lectured at leading universitites around the world, and been a guest speaker at business conferences around the world.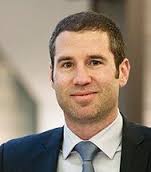 MIKE HARGREAVES, CHIEF LEGAL ADVISER, WORKSAFE NEW ZEALAND
Mike has been the Chief Legal Advisor for WorkSafe since its establishment in December 2013. He is a member of the WorkSafe Senior Leadership Team leads a team of in-house lawyers. Mike has a long history in health and safety. He joined the Department of Labour's legal team in 2002 as a solicitor, becoming a senior solicitor in 2006. In these roles, Mike prosecuted many cases under the Health and Safety in Employment Act, including the Sir Edmund Hillary Outdoor Pursuits Centre following the Mangatepopo canyoning tragedy in 2008.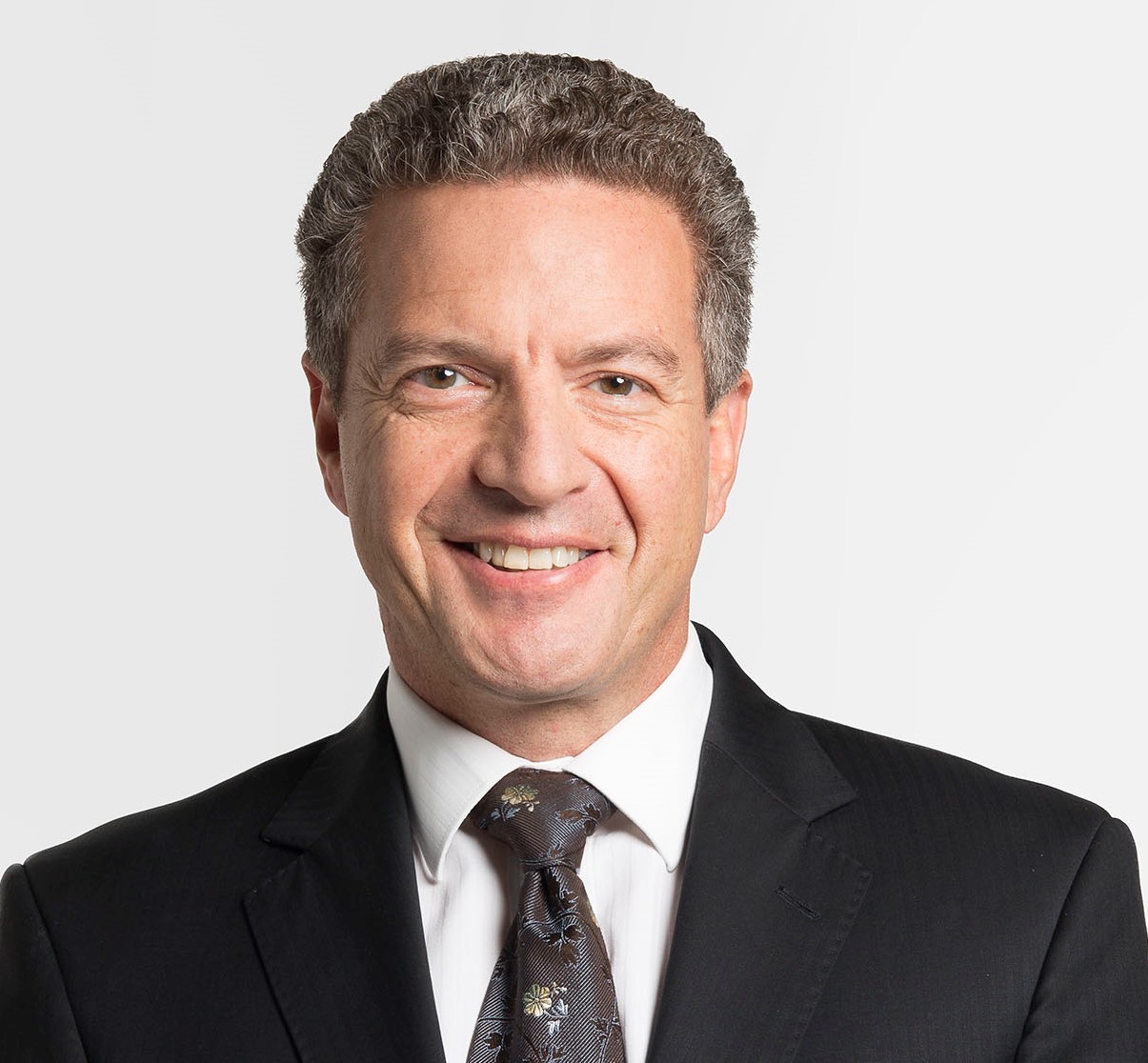 MICHAEL AHIE, PROFESSIONAL DIRECTOR
Michael is the Chancellor of Massey University. He is a director of FMG, and the board chair of ComplyWith NZ Ltd, Plant and Food Research, Spring Sheep Milk Co, and the Food Safety Assurance and Advisory Council. He is also a member of Inland Revenue's Risk and Assurance Advisory Council and was a founding partner of leadership and business coaching group, AltusQ.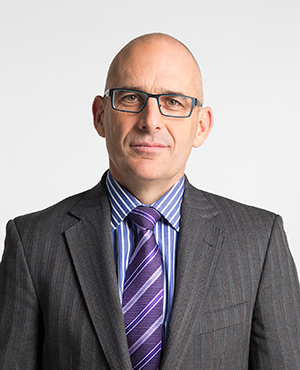 DAVID WOODNORTH, MANAGING DIRECTOR, COMPLYWITH NEW ZEALAND
David started ComplyWith 11 years ago, after a 'first career' as a lawyer. He is leading ComplyWith on a mission to empower people in business with knowledge by humanising the law. 
I believe that most people in business want to do the right thing. Most breaches of the law are the result of business people flying blind, not properly understanding what the law requires. We are dedicated to changing that for good.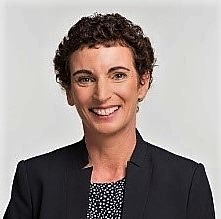 SARAH HINE, SENIOR ASSOCIATE - CONTENT DEVELOPMENT,
COMPLYWITH NEW ZEALAND
Sarah has worked in two national law firms and a smaller general legal practice.  She also led the Auckland DHB legal team through a period of significant change. Sarah knows first-hand the value of using plain English to get better understanding and buy-in within organisations.
When & Where

Icon, Museum of New Zealand Te Papa Tongarewa
55 Cable Street
Te Aro
Wellington, Wellington 6011
New Zealand

Tuesday, 28 March 2017 from 12:00 pm to 6:00 pm
Add to my calendar
Organiser
At ComplyWith we are helping people in business keep out of trouble by humanising the law.
We're fighting for clarity because we want to empower people and organisations. Our mission is to act as translators, making confusing legislation simple to understand and easy to act on.  
We help you know what you need to know, so you and your team can make better decisions, avoid risk, and act with confidence.