Description
DUE TO COVID-19 THE ELECTRA BUSINESS BREAKFAST HAS BEEN POSTPONED FOR APRIL AND MAY. STAY CONNECTED AND TAKE CARE OF EACH OTHER OUT THERE. ANY BOOKINGS MADE WILL BE FULLY REFUNDED.
---


Unspoken Leadership Skills in Business & Teams
The Electra Business Breakfast Kāpiti is delighted to be hosting Sally Duxfield of Arete Leadership Village and Makahika Outdoor Pursuit Centre. Sally knows a thing or two about leadership, wellbeing, expanding capability, being focused and in control of your time and energy.
She will make observations on what she calls 'The Blue Bag' – observing micro-behaviours in your team, and the neuroscience behind high performance and 'living' the difference as a business athlete and leader.
Reille Dolan, Thought Leader, once said "When your bucket is full and the water is spilling out, we have to know when to give some water away and when to fill up other areas of our bucket."
Sally will expand on this and more in her presentation.
See you there! Book early to avoid disappointment.
Please note a small upward adjustment on the ticket price to $35 including GST to handle recent supplier increases. The Electra Business Breakfast looks forward to serving-up breakfast, networking and learning to you all in 2020.
#LeadershipInBusiness #TeamLeadership #ElectraBusinessBreakfast
---
About the Speaker:
Sally Duxfield – Speaker | Facilitator | Experiential Architect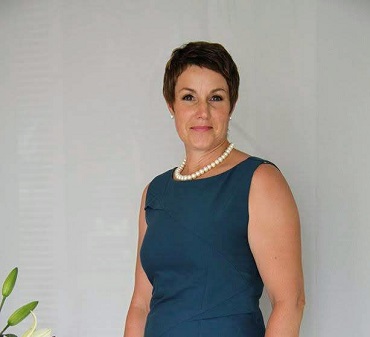 Sally has been Director of her own consultancy for more than twenty years. She has spent a further sixteen years in the New Zealand military, leading and contributing to the formation of high-performance teams. She has immense knowledge of the motivation required to activate business leaders and teams, increasing their mental toughness and passion for leadership.
She is an experienced motivational speaker, solution finder, and an activator, sparking and exciting people's enthusiasm. Her ability to realise individual interests, talents and styles translates into your team being recognised for their uniqueness and preferences.
Sally is a national and international key-note speaker and speaks to inspirational leadership, the neuroscience of forming high performance teams, and the leadership of diverse groups.
Sally is the owner & Director of SALLYDUXFIELD.com, Arete Leadership Village and Makahika Outdoor Pursuit Centre, located in the foothills of the Tararua Ranges. Arete is an off-the grid, carbon neutral, luxury retreat for executive teams and Makahika offers business and high-performance programmes using experiential learning techniques, talented instructors and facilitators.

---
Sponsored & Supported by: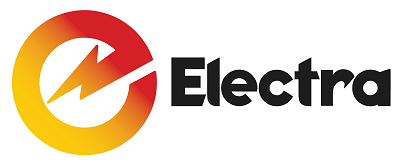 Proudly delivered by: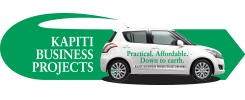 Delicious fu
ll english buffet (GF/Vegan options included)

by:

---
Payment Policy
The cost to attend a breakfast is $35 (incl GST). Payment in advance is necessary to secure your seat at the Electra Business Breakfast unless you have a prior arrangement with Kapiti Business Projects. Seats are limited and your registration is taken as a firm booking.
All bookings can be done easily online. Kapiti Business Projects uses Eventbrite to manage Electra Business Breakfast events. This means you need to have your credit card handy as payment is handled in that way. Once you have booked and paid Eventbrite will email confirmation together with a GST tax invoice from Kapiti Business Projects to acknowledge your payment.
Cancellations made within 7 working days of the breakfast will not be refunded. Instead, we welcome a substitute to attend. A full refund can be made if it is made more than 7 working days before the breakfast. You can request a refund from your Eventbrite notification and Kapiti Business Projects will review once notified by Eventbrite.