Description
Getting Better at Lead Conversion!
As a Business Owner, you can, and it's easier than you think!
If you knew exactly where to focus your energy and how to leverage more from your very real effort; you would exponentially increase your profit for the next year.
Sound too good to be true? It's not.
To find out exactly how I can help you achieve so much more; reserve your place in my FREE, no-obligation Masterclass Upsize Your Sales workshop on Wednesday the 19th October, 2016.
The Upsize Your Sales workshop session is only one and half hours long with a light breakfast provided to help kick start your day.
Discover how you can make your next year your best ever year yet!. And by best, I mean more income, wealth, happiness and freedom and a more fulfilling life for you and the people you care about.
What you'll take away from coming along:

Handling incoming phone calls to make sure you're not getting "shopped".

How to make sure people are buying from you rather than competitors even if you are more expensive.

How to upsell and offer options that will have your customers thanking you for helping them.
Each session has a workbook to take away with practical steps that you can put into your business for immediate results. The resulting strategies that you'll take away have been road tested on thousands of businesses over many years so it's practical and will get you motivated and clear on what to do and how to do it.


These workshop programmes are for Business Owners who:
Need go-to strategies that get results fast!

Want the best marketing and sales system so you're not missing opportunities!

Are done with getting the same results and feel like they're ready to step up and take their business to the next level!


Limited Places....Register Now!
My last workshop on Planning and Making 2016 Your Best Year Yet was fully booked out!
Email received from an attendee at my last Planning workshop
"Thank you for giving me the opportunity to attend your workshop, it was an amazing way to spend a Wednesday morning, surrounded by people full of positive energy and goodwill who want to share and help each other, I thoroughly enjoyed it.
I also enjoyed your delivery and presentation of the workshop, there was just so much in the workshop manual that I felt catered to my current and future needs and it was presented in a format easy enough for me to get to work on my business straight away."
Steve Phillips...Global Fibre8 21st April, 2016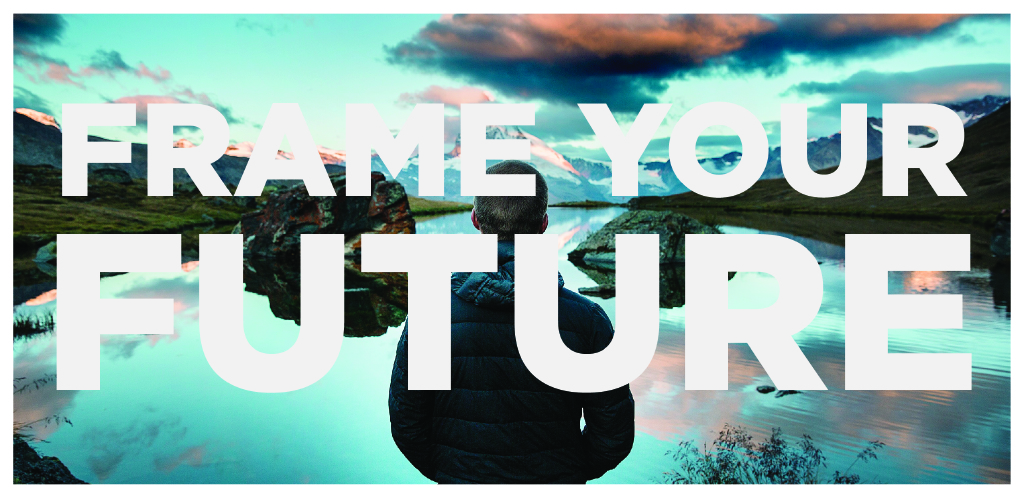 To your success!