This seminar will help people of faith understand how biblical principles can help reduce debt -- from spending, saving through mortgages.
About this Event
USING BIBLICAL PRINCIPLES TO REDUCE DEBT
Jesus is quoted in the bible saying, "Is there anyone here who, planning to build a new house, doesn't first sit down and figure the cost so you'll know if you can complete it? If you only get the foundation laid and then run out of money, you're going to look pretty foolish. Everyone passing by will poke fun at you: 'He started something he couldn't finish.'" (Luke 14:28 (MSG))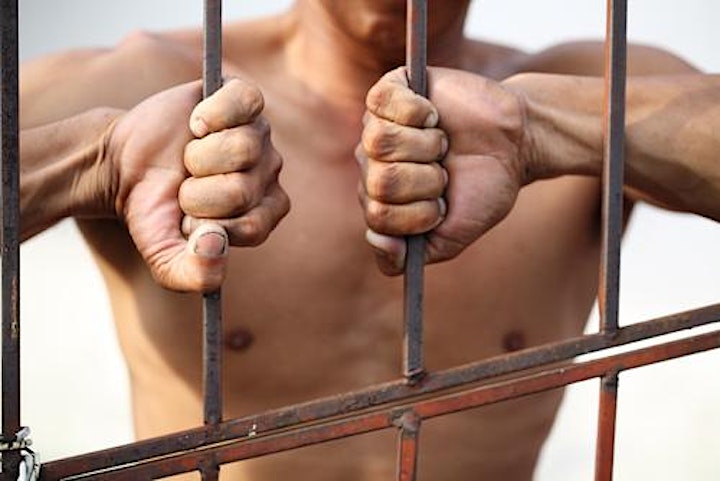 COVID-19 gave many people a wake up call. The uncertainty of living from paycheque to paycheque has caused unnecessary worry. Dependence upon credit has accelerated the issue for many households, leaving people hurt, broken and in pain.
By using the biblical principle of 'collecting fragments' that appears in Matthew 14:20, you can implement a strategy to reduce debt. As we have seen demonstrated on the TV programme "Eat Well For Less? New Zealand", making alternative choices can save you significant money in your household budgets.
The simple act of removing one coffee and muffin from your diet each day can lead to over $2,000 of annual savings*.
(*Save $2,080 = $8/coffee and muffin x 5 days/week x 52 weeks/year)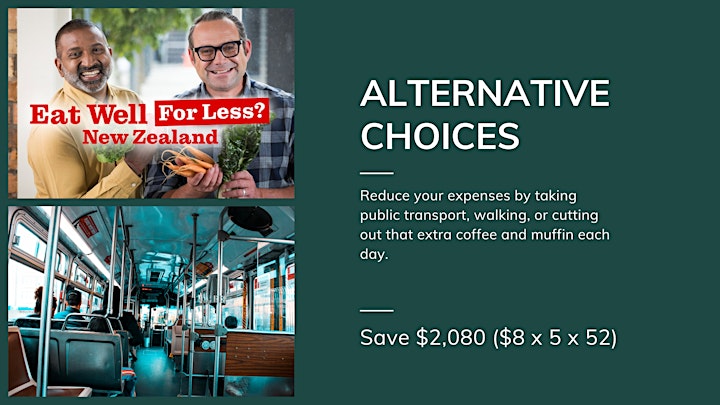 WHY IS THERE MORE DEBT IN THE MARKET?
The banks have been fuelling the rise in debt by:
Making credit easier to apply for,
Increasing debt by offering interest only home loans, and
Discouraging savings programmes through lower interest rate for your money saved in the bank.
WHAT OTHER BIBLICAL PRINCIPLES CAN APPLY?
Here are some of the biblical principles that we will be exploring during this seminar:
Not all debt is equal (Luke 14:28)
The power of the storehouse (Gen 41:34-36)
The value of fragments (Mat 14:20)
Why writing your vision is important (Hab 2:2-3)
How to follow God's directions (Prov 16:9)
The reward of faith (Heb 11:6)
Leveraging God to help you achieve your heart's desire (Eph 3:20)
By the end of this seminar you will learn:
How to start reducing debt
What you can do to improve your credit rating
What financial tools are available to you to use today
Why it is biblical to dream and document your vision
Whether you are a home owner, wanting to pay your loan off quicker, trying to buy your first home, looking for an invstment property or simply want to get yourself out of debt, we can help you get closer to your dreams.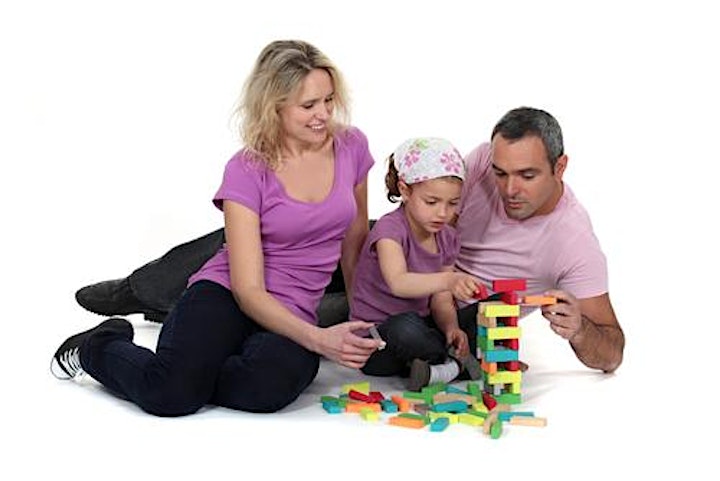 GUEST PRESENTERS
Our guest presenter will be selected from the following pool of registered financial advisors:
They bring a wealth of experience and understanding that cover the financial services sector, as well as the scars that are the results of working with the Banks as they have completed their own property purchases. Between them they have owned investment properties, helped people secure the funding required to get into their first home and been involved with property development projects.
On the 17th of April, our guest presenter will be Elias Kanaris. He is the author or two books - 'LIBERATING YOUR LEADERSHIP POTENTIAL' and 'LEVERAGING GOD'. Elias will be launching his latest book, 'LEVERAGING GOD' at this event.

REGISTER TO ATTEND FOR FREE
To find out how you can attend this seminar for FREE, please reach out to the organiser (on 09-280 4420) or send them a message in the "Contact the Organiser" section below for more details...