The mighty fabulous Waitati 2nd annual Dead Rockers Ball
About this event
NZ three piece rock band Bulletproof Convertible bring their Dead Rockers Ball back to the Waitati Hall.
With a show proven to get people dancing, the band has embarked on what is possibly New Zealand's longest tour with the band on a mission to play every community hall in New Zealand.
Traditionally attendees come dressed as their favourite dead rock star , this is optional, some people wear a ball gown, suit and tie or a leather jacket and denim, You choose! all dead rockers accepted!
Doors open 7:30pm, band starts 8pm, show ends 11pm.
Bands: Bulletproof Convertible , The Train Surfers
Covid guarantee: 100% refund (ex booking fees) if the show get cancelled due to lockdown or govt restrictions.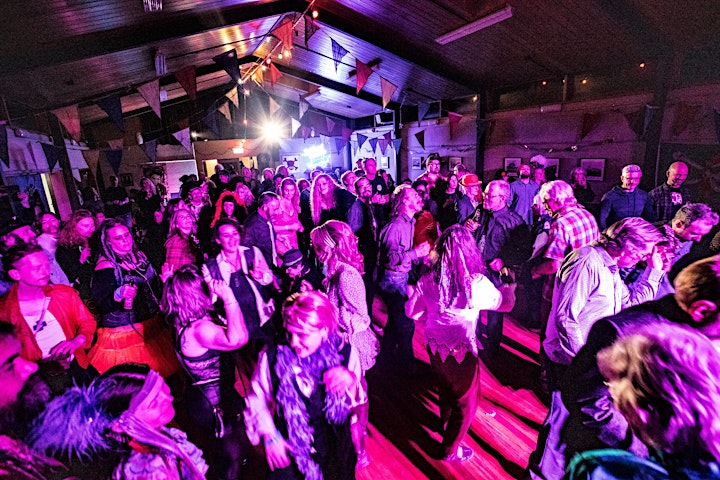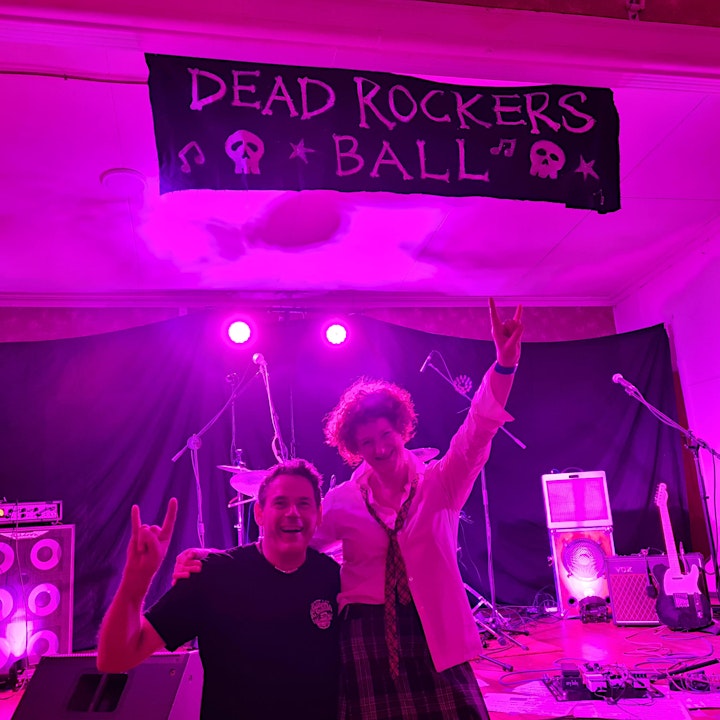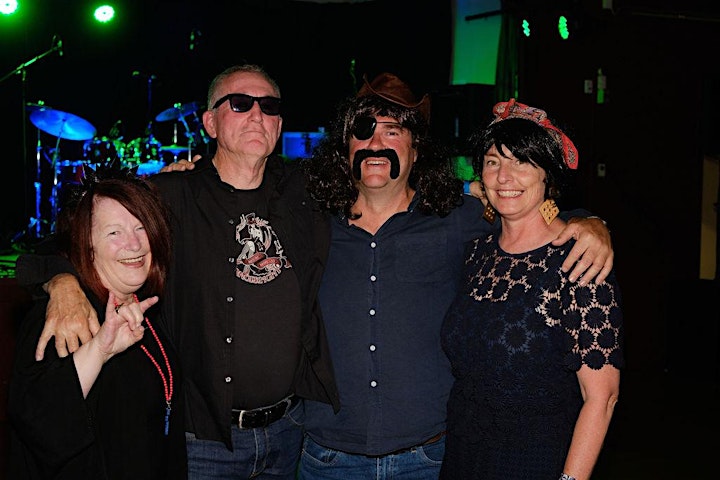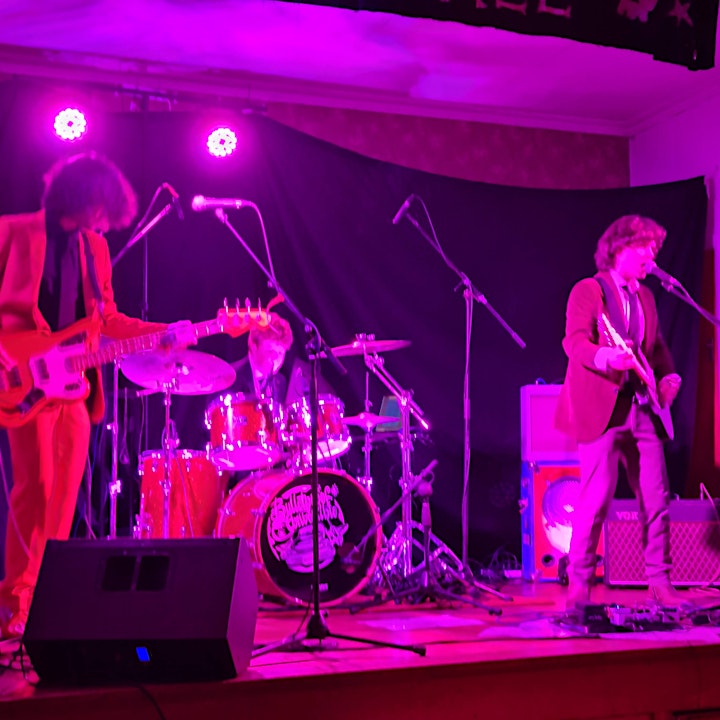 The Trainsurfers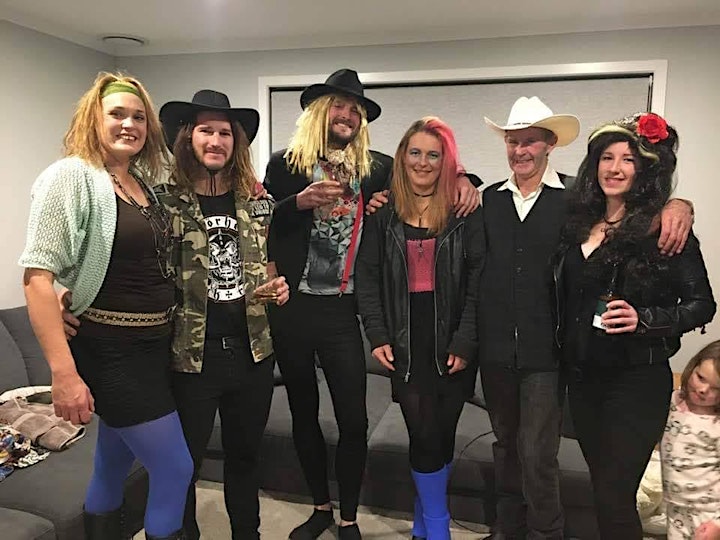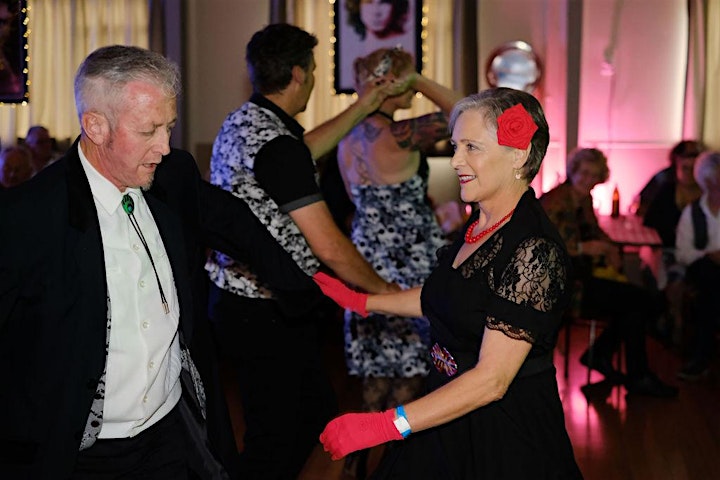 Organiser of Waitati Dead Rockers Ball
Bulletproof Convertible, a New Zealand based three piece rock outfit featuring original songs, guitar, double bass and drums, soaking in rhythm. Full noise, 50's influenced and danceable as all hell.
A unique collection of musicians; Silas Waring - Guitar, Alex Ramsay - Drums and Paul Southworth - Double Bass. Together they produce an all original sound, familiar, driving, relentless and danceable.
Silas Waring's songwriting delivers broken characters framed in locations and situations known to all of us yet understood by few. His uncanny ability to visualise a scene is compelling, he draws you in with a picture and before you know it you are singing the hook along with the band all the while grooving and bumping to the beat.