Location
Zespri International
400 Maunganui Road
Tauranga, Bay of Plenty 3116
New Zealand
A FREE event in the STEM Debates series as part of STEMFest and proudly sponsored by Zespri.
About this event
Summary
We want to change how young people think about the horticulture sector. It's a thriving, innovative industry, with lots of scope for careers in science and opportunities to be involved in developing exciting new technologies. Horticulture is fertile ground for people with academic ability and curiosity, yet sadly we find that people's perception of the sector are sometimes the opposite. For Zespri, the STEM Festival is a really important opportunity to spark the imaginations of young people and open their minds to science as a career and science in our sector. It's also an opportunity to explore how diversity and inclusion in science, technology, engineering and maths goes beyond gender. It connects with our ethos to be open-minded, to embrace change and to respect others' perspectives and experiences. We are looking forward to a debate series that sets out diverse views and shows how open our horticulture sector is for people with curious minds and a passion for science.
Debating panel
Scott Rusby – Engineering Manager at Bluelab Corp., with a masters in Electronics and telecommunications engineering. Scott is an engineer with a passion for the creativity involved in solving problems through science and technology, in a way that is not only successful but also user friendly and delightful. He has a background in optics, and product/system design and development machine vision, factory automation, spectroscopy and consumer goods. Scott has worked with various research groups across the country as well as hired and run R&D and engineering departments made up of software, electronics, mechanical design, testing and data science teams.
Indrea Werder – Youth Search & Rescue (YSAR) student
Erin Atkinson - Erin is the Apata Grow Manager, which is the Orchard Management Division of Apata Group Ltd a Kiwifruit and Avocado Packhouse based in the Bay of Plenty Region. Erin holds a Bachelor of Science in Horticultural Science, and her role involves working with growers providing advice, support around health and safety through to compliance and harvest management. Erin enjoys the diversity that the role brings and the interactions with her team as they are an extremely capable bunch. Erin's career highlight to date has been the first female to win the National Young Grower of the Year competition in 2017, during the 11 years of the competition being run. She also sits on the NZKGI Future leaders and Bay of Plenty Upskilling Committees, as she believes Horticulture is a solid career option and hopes to help attract talent to the industry.
Turi Ngatai –
James Power – Youth Search & Rescue (YSAR) student
Dr Mike Murphy – Communications Manager for New Zealand Kiwifruit Growers Incorporated. With a focus on communicating to growers and the media, Mike provides strategic and operational expertise around the challenges faced by the booming kiwifruit industry. Mike is also a member of the Kellogg Rural Leadership programme and has a concentration upon encouraging growers to understand the benefits of using good practice above and beyond meeting the regulators requirements. Mike has a Ph.D. in public diplomacy and a background in marketing and corporate communication for pharmaceutical and energy industries in Germany.
Claire Morris - Clare is originally from Scotland and moved to New Zealand 10 years ago. She has travelled extensively and has lived and worked in the UK, Middle East and New Zealand doing Event Management and as a Personal Assistant. Having worked in both the Innovation and Events team within Zespri she has had exposure to most parts of the business and is a massive kiwifruit fan. Having spent 3 months living in rural Cambodia doing voluntary work Clare decided to change career and is just about to graduate with a Bachelor of Teaching Clare is keen to get younger students into STEM. Clare is a champion for human rights with a focus on gender inequality and including children's voices.
The format:
5.15pm - Arrival with refreshments
5.45pm - Introduction
5.55pm - Debate
6.25pm - Break - light refreshments
6.45pm - Debate
7.15pm – Wrap-up
7.30pm - Event closes
----------------
Accessibility
Zespri offers accessible routes to the debate location.
This free event will be held in the Zespri International Atrium. Parking is available on site and on-street.
This is a free public event but registrations are essential. Please register for your ticket and present it at the door.
- STEM DEBATES SERIES 2019 SPONSORED & HOSTED BY -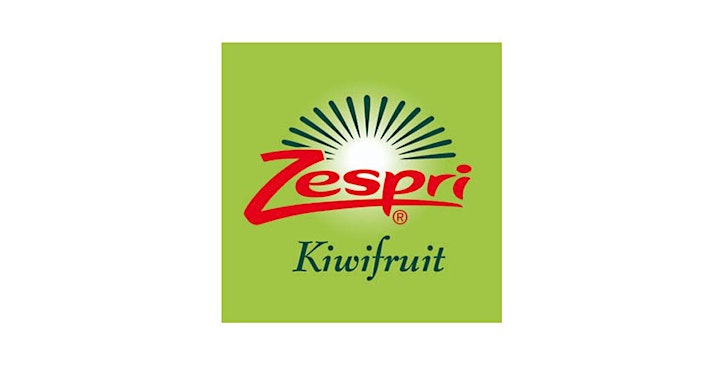 Get the interactive App!
We invite you to be involved in our lively discussions. Please download the free app (SLI.D0) so that you can fully participate in the debate.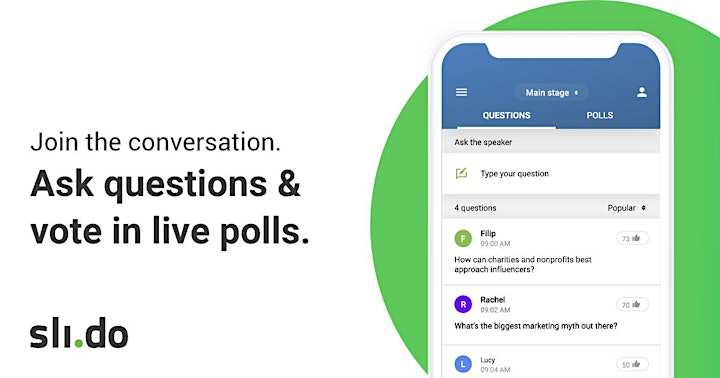 About Tauranga STEM Festival 2019
The headline kaupapa is an ambitious world-class STEM Festival, the first of its kind in Tauranga and New Zealand on Saturday12th October 2019, as part of the global Ada Lovelace Day celebrations. STEMFest, thereafter, will be an annual event showcasing all that is happening in the world of STEM and making it accessible to all communities in Tauranga, the wider Bay of Plenty and across New Zealand. Visit stemfest.nz for more information.