Sales Have Ended
Ticket sales have ended
Hi if you have missed out don't despair ! Give us a call at 09-393-7000 or email us at info@wealthninja.co.nz and we will do all we can to assist
Sales Have Ended
Ticket sales have ended
Hi if you have missed out don't despair ! Give us a call at 09-393-7000 or email us at info@wealthninja.co.nz and we will do all we can to assist
About this Event
FINAL FEW GENERAL ADMISSION TICKETS ONLY NOW AVAILABLE - ACT NOW !!
**********
BOOK NOW FOR YOUR CHANCE TO WIN! Every attendee goes into a draw to win one of two flights to Queenstown New Zealand for a day of face-to-face Mentoring with Don Ha.
**********
T and Cs apply.
Don is an Internationally recognised Motivational Speaker and has been invited to deliver key note presentations at many events during his career. He is not afraid of hard work and delivers a very punchy performance for those willing to learn more about how to be successful in business and in life!
Here are just some of the Ninja Techniques we will cover
Making additional income on top of your everyday salary.
Breaking through any limited money mindset and the self-belief barrier.
Generating multiple income streams.
Driving your business to million dollar benchmarks and beyond.
Rebuilding your wealth again and more.
Power marketing your business to dominate your chosen field - Print/Social Media/ Events/ Networking/Public Speaking & more
Dealing with financial stress, tough times and overcoming seemingly impossible situations.
Millionaire mind habits and why they are essential to success & wealth
Being surgical in decision making - speed and efficiency save money lives!
Becoming one of the top 1 %'s and staying there.
Crafting the art of laser guided vision and analysing a property deal.
Choosing your ultimate breakthrough formula for achievement and success.
Guest speakers - Wealth Achievement Panel - Q and A and more!
Afternoon tea/coffee/snack included!
This workshop will transform your life by helping you achieve a rare clarity of thought – in heading for the financial freedom in your own and your families future.
But don't just take our word for it... hear from those that have experienced Don's unique brand of mentorship:
Don Ha is excited to launch the Wealth Ninja blueprint.
Don has mentored many business owners and every day people to become successful multi-millionaire drivers in their own businesses and property investing.
This workshop will transform your life by helping you achieve a rare clarity of thought - in heading for the financial freedom in your own and your families future.
Don really enjoys building peoples skills so they become multi-millionaires in property and business.
As a public speaker and presenter Don has an amazing ability to combine solid content with humour and dynamic delivery. .
Don has a very diverse background in Business Mentoring, Construction, Project Development and Management, Sales and Advisory, for people in all walks of life.
Don Ha Projects team currently manages and are marketers and strategists for over One Billion dollars of Real Estate nationally and internationally - so when it comes to real estate and business building, Don Ha is the Ninja and undisputed champion of his chosen passions.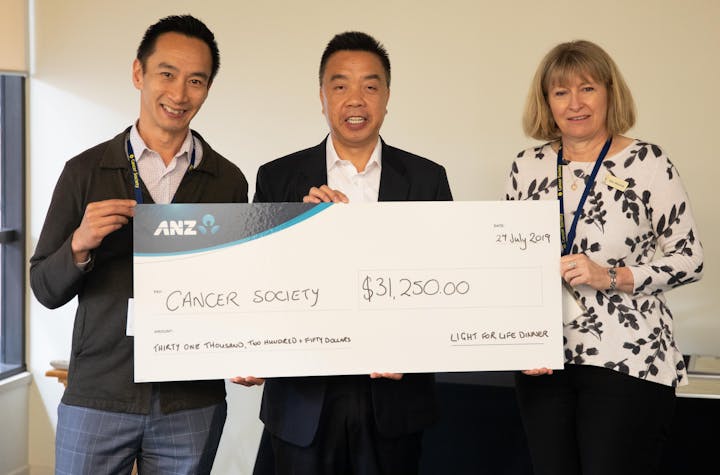 Inspired by the slogan 'life after sport', RE/MAX Revolution also provides mentoring and wealth advice to high-profile sportspeople - and helps to raise more than $130,000 each year for charities including the New Zealand Cancer Society, South Auckland (Totara ) Hospice, Unicorn Foundation, and Ronald McDonald House, and local sporting groups such as Franklin United Football Club and Counties Rugby Club.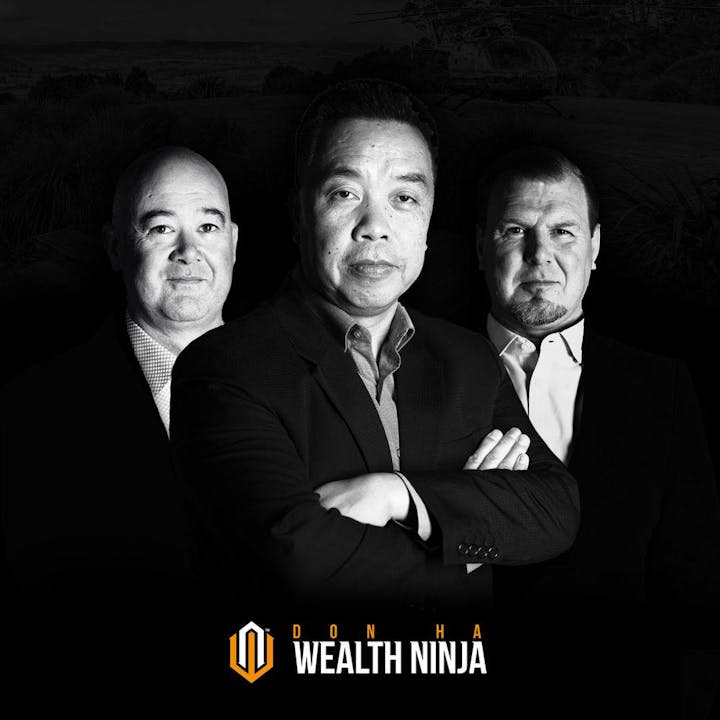 GUEST SPEAKERS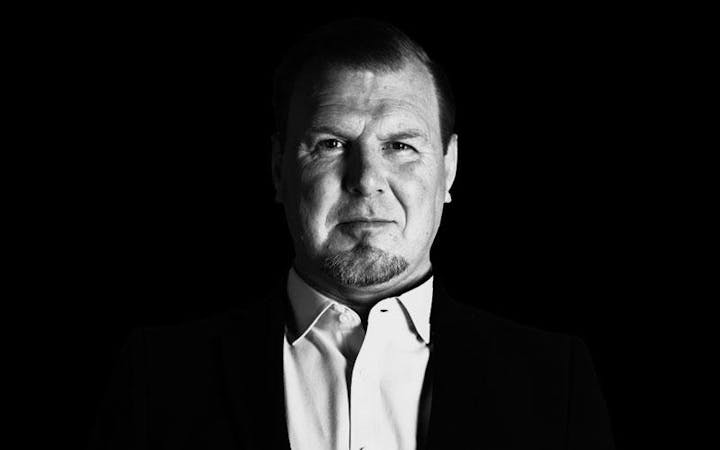 Steve Starke
With impressive negotiation, coaching, and direct property investment experience, Steve Starke's experience spans financial planning, real estate, personal property acquisition and sales, substantial renovation projects, and more. An astute investor on a personal level, Steve is equally as comfortable in the commercial sector, including negotiation of leases.
Steve has built a strong reputation as an industry mentor to help others achieve property stability and success, helping budding investors grow their wealth through property to create a secure future for themselves and their families. A married family man with grown children, Steve lives the importance of building foundations for the next generation.
Steve's down-to-earth and honest approach resonates with his clients. Having worked the hard yards to get where he is today, Steve has also added academic study to his knowledge base, having achieved a Post Graduate Diploma in Business Administration, and National Certificates in both Financial Advice and Real Estate. No longer a Financial Adviser, Steve is focussed on the most tangible substantial asset you will commonly see and deal with in your life – property.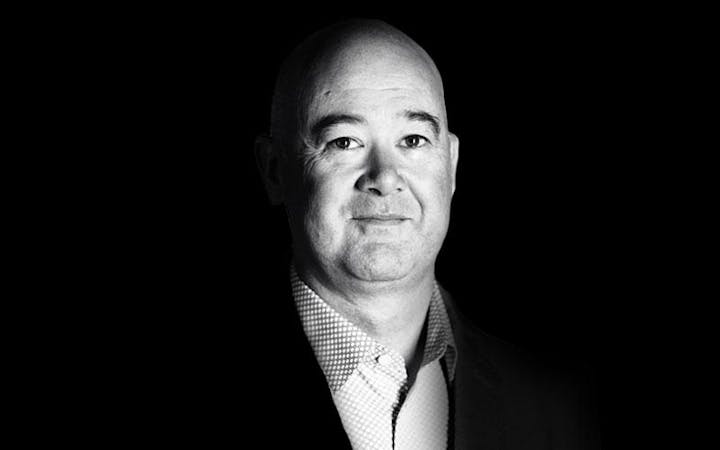 Grant Hoey
It all started when Grant left school in Dargaville and headed to Auckland to make his fortune, it wasn't long before he realised that working in an aluminium joinery factory wasn't going to help him realise that dream. He took his first step onto the property ladder in 1995, purchasing a section on Auckland's North Shore where he then built his first home and shortly after purchased an investment property. Over the next eight years he averaged an investment property a year. Then in 2002 Grant took the plunge and went into the property market full-time and his portfolio really took off.
Before he even made his first apartment purchase, he spent six months learning the intricacies of the Auckland apartment market. This, on the ground research involved meeting numerous sales agents, property managers, building managers, valuers and mortgage brokers specialising in the industry. The hard work put in prior to his first apartment purchase gave Grant the industry contacts and knowledge he has later since relied on when challenges come his way. He stresses the importance of knowing the value of what you buy.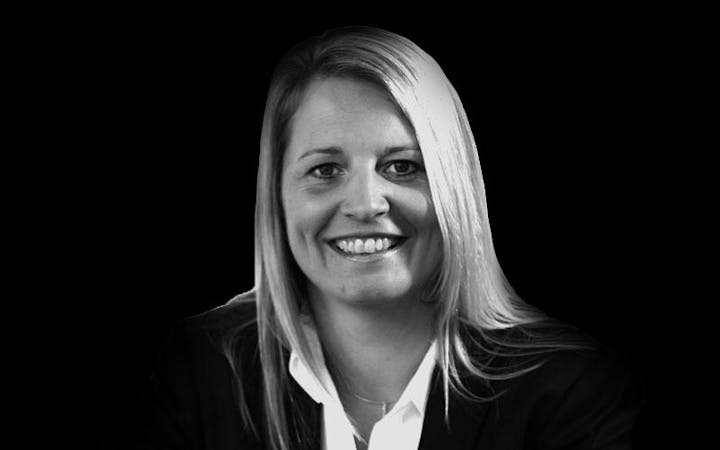 Michelle Parkin
Michelle Parkin joined Forsyth Barr Ashburton in 2019. Prior to this, she worked as an Investment Manager in the United Kingdom for over 20 years, which culminated in her setting up her own Asset Management company alongside a group of colleagues. Michelle continues to be a Chartered Fellow of the Chartered Institute for Securities & Investment, as well as an Approved Person with the Financial Conduct Authority (UK). These both demonstrate a commitment to achieving the highest levels of knowledge, skills, behaviour and professionalism in securities and investments in the UK.
Michelle is an Authorised Financial Adviser (2018) holding the National Certificate in Financial Services and is accredited as an NZX Adviser. Michelle has extensive experience managing portfolios for a wide variety of clients including individuals, family wealth, companies, trusts and charities.
Michelle has moved from the UK to her husband's home town of Ashburton with their two children. She spends most of her spare time watching her boys playing sport and is actively involved in Allenton Rugby Club.
Disclosure statements for Forsyth Barr Authorised Financial Advisors are available on request and free of charge.