About this Event
If you have been carefully planning for your future, you'll know that it's very important to include property investment as one of your wealth strategies.
Are you a person with a plan, but are concerned to avoid the risk of costly mistakes?
You certainly are not alone finding that long term wealth creation is an area full of complex choices, risks and rewards. This is why so many investors in New Zealand and around the world, choose to make direct property investment a key plank in their wealth portfolio.
At Wealth Ninja, we get that - and are here to help you build a property portfolio to service your dreams. Wealth Ninja is a concept so much more than just property. Our team includes renowned property investors, yes, but we also have a pool of considerably experienced business owners and professionals, from across a wide spectrum of society and international achievements.
Join us for an informative evening event dedicated to helping you take that next (or first) step in your property investing and wealth creation journey.
What can you expect from the event?
Learn the fundamentals of property investing from highly experienced property coaches Grant Hoey, Steve Starke, and Don Ha* (*availability dependent)
Massively leverage your wealth in the soon to come property growth
Position yourself, your portfolio, and your knowledge, so you can act before the crowd
Make sure you set up the wealth of your next generations, by 'handing them the fishing net not the fish'
The presentation will start at 6.30 pm, and run for approximately 90 minutes. We will then open the floor to a Q and A session that targets the key questions you and your fellow investors have.
Your future starts with you talking advantage of this once in a lifetime low cost money cycle. The Wealth Ninja's will show you how!
BOOK NOW!!
*** Check out our event dates here ***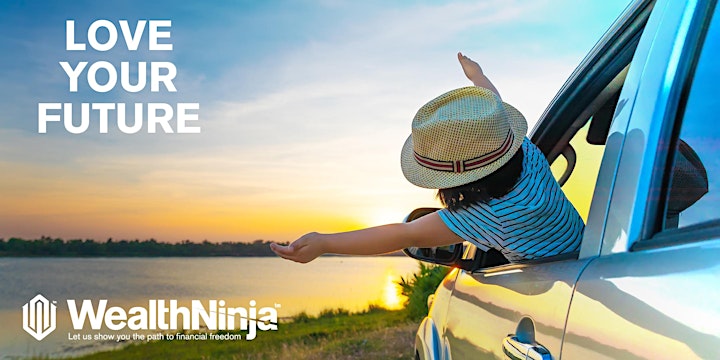 Investing is a long term mindset requiring the courage to act, and sometimes the strength to not follow the crowd when markets change. Indeed, many investors who consider themselves successful will tell you, that the best opportunities are those bought against the currents of the market.
What does this mean for you?
It means you need to tool up, get immersed in your chosen markets and endeavours, and with our help at hand, roll up your sleeves and begin your journey to be the best investor you can be.
Book today to step forward on the path to your freedom.