Location
M Cubed, Suite 106, "The Zone"
23 Edwin St
Mt Eden
Auckland, Auckland 1024
New Zealand
Description
Writing's challenging enough; writing for the web is even more so. How do you hold readers' limited attention while also satisfying search engines? How do you drive traffic to your site and increase sales conversions? How do you make your site "sticky"?
In this one day workshop, we'll show you how to optimise web content for users based on the latest empirical research. Then we'll show you how to manage search engines and use content across multiple channels such as your website and social media.
Web Writing that Works is led by business writer Ken Grace.
You'll need: A laptop and smartphone.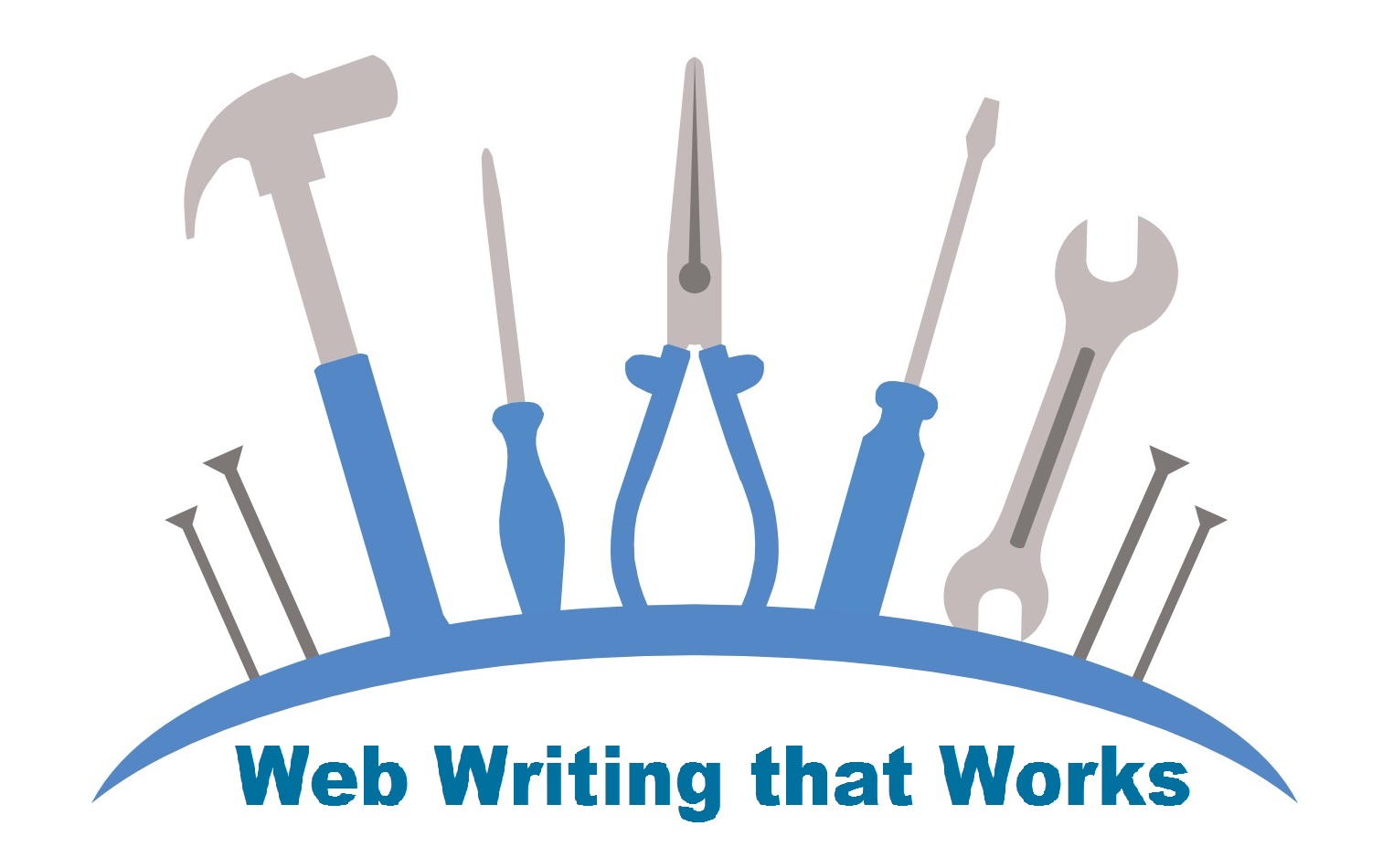 Web Writing that Works is for anyone who's committed to writing effectively online. Whether you manage your own website, are in charge of the company intranet, look after a company newsletter, or are responsible for social media within your organisation, this workshop will make a real difference.
Topics include:
What you need to know about writing - regardless of the medium

Understanding the online reader

Making everyone happy - people, search engines, and your bank manager

Adapting content for different channels

Tone of voice

Simple copy improvements that make a big difference

Web Writing that Works includes 12 months of follow up support, including access to research and commentary, and one-on-one mentoring and advice.
For more information about this workshop and about Department of Writing, click here.