About this Event
Webinar: Electra Business Breakfast Goes Virtual – Episode 1
The Electra Business Breakfast is pleased to have made it through lockdown and hopefully we are progressing towards Alert Level 2. We have made the decision to go virtual for up to the next three months as we believe that will be the best approach to stay in engaged and to start safe B2B networking again.
The great news, Electra is supporting this initiative as their way of 'giving back' to Kāpiti businesses as we begin the recovery phase as we continue to fight COVID-19. They understand the need for the business community to remain connected and the increased importance of socialising, learning and often negotiating deals when we are networking.
You are invited to attend this free virtual event and to hear from Kirk Hope, Chief Executive of BusinessNZ. He will reflect and make observations as we have moved through the COVID-19 Alert levels in New Zealand. With the 2020 Budget due to be delivered on Thursday 14 May, he will critique the decisions, implications and current needs for business to recover to whatever our new normal will be.
In hosting this webinar, we are asking for you to donate to the Kapiti Community Foodbank as they are super needy at this time to keep their shelves stocked to serve local families and individuals from Paekakariki to Te Horo by matching their needs with their goods.
It's easy, just choose to make a donation when you book your attendance on this webinar, and the Electra Business Breakfast will donate to the Foodbank immediately after the webinar, ka pai, thank you in advance (a small Eventbrite fee and GST will be added to your donation before checking out).
The webinar link and reminders will be sent to registered attendees closer to the event. During the webinar there will be a Q&A session along with an extended update from Mayor Guru and a vote of thanks by Electra.
See you on the inside and book early to avoid disappointment!
For those booking a group, please list each attendee with their own unique email so they receive notifications, the webinar link and all reminders.
#ElectraBusinessBreakfastGoesVirtual #ImportantVirtualCrossroad #BusinessNetworking #LoveLocal #LoveKapiti #LocalEvents
About the Speaker
Kirk Hope | Chief Executive | BusinessNZ
BusinessNZ is New Zealand's leading business advocacy group, representing thousands of businesses of all sizes. Kirk and his Wellington-based team, work with companies, organisations and political and other decision makers, advocating for New Zealand's success through sustainable economic growth.
Before joining BusinessNZ, Kirk was CEO of the New Zealand Bankers' Association. Prior to that he was Executive Director of the Financial Services Federation, the industry body representing the non-bank sector. He has previously held a range of senior positions at Westpac, including Head of Government Relations and Regulatory Affairs.
A qualified barrister and solicitor, Kirk holds a Master's degree in law, focused on regulation of financial services, and a Bachelor and Post-Graduate Honours degree in political science. For five years he was a member of the Commercial and Business Law Committee of the New Zealand Law Society.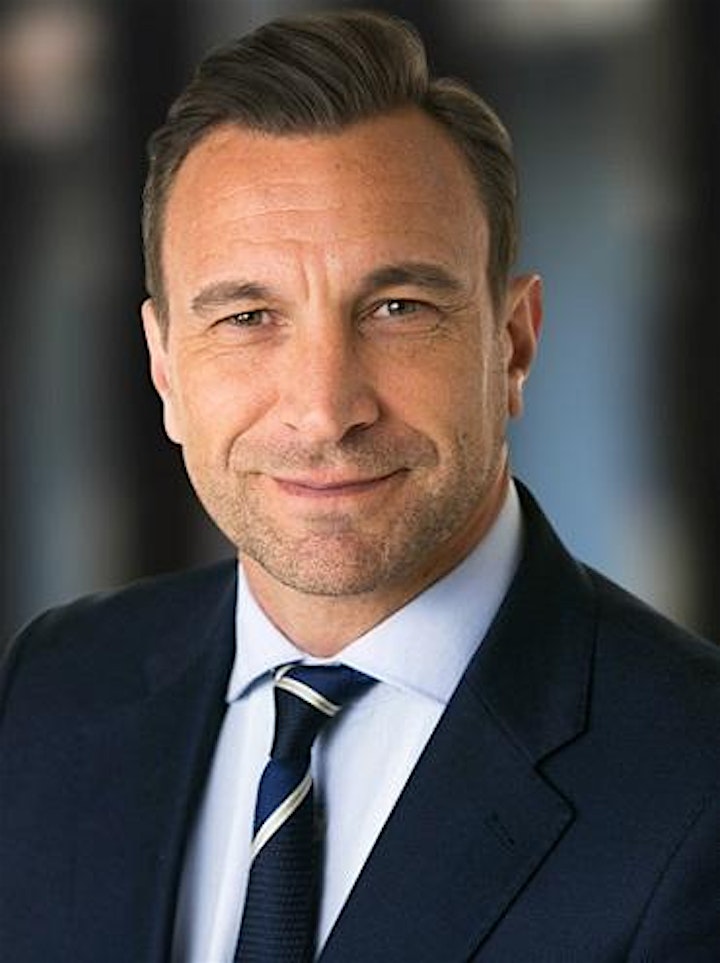 Thank you for donating to the Kapiti Community Foodbank.