Description
How to Amaze Your Funders With Watertight Evidence
A live Webinar - Tuesday 9th February 11.00am. Rachael Trotman and Kate McKegg present a live, interactive 60-minute 'seminar at your desk' on Google Hangouts on Air. Places are free of charge.
Join us for the first of the Community Research Summer Series Webinars 2016. For the time-poor and the cash-strapped. For those under pressure to produce evidence of real results. For those who make a difference in Aotearoa.
Learning outcomes of the webinar:
Learn about the tools that can help you gather robust data and tell a real story about the difference you make

Learn about some of the most popular tools and some 'real life' stories of the groups in Aotearoa who use them

Take another step on your journey to being a learning organisation - one that supports creativity, risk-taking and genuine enquiry

Take a tour of the What Works website

Find out how to book a place in a free, follow-up Q&A's workshop with Rachael Trotman
Got a question for Rachael? Join her at an online follow-up workshop.
16th and 17th February 11.00am. Rachael Trotman will facilitate a follow-up Q&A's session for NGO's who are ready to take their work to the next level. Strictly limited to ten places, on Google Hangouts. Find out more at the webinar
About the presenters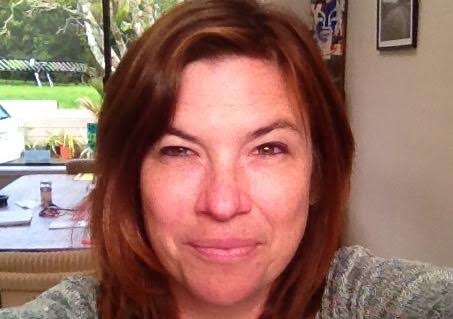 Rachael Trotman
Rachael leads a social change consultancy called Weave, from her whare in Auckland's Waitakere Ranges. Rachael is passionate about helping people turn their natural curiosity and desire to make a difference into skillful, transformative action.
Communicating impact and value in ways that people get is another passion. She is on the ANZEA Board and her work covers a spectrum of research, evaluation, facilitation, coaching and mentoring.
---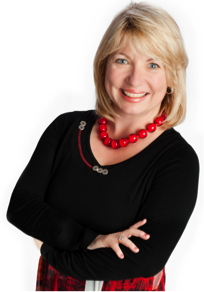 Kate McKegg
Kate has worked in the fields of evaluation, evaluation capacity building, research, policy and public sector management since the late 1980s.
In 2002 she started The Knowledge Institute Ltd, after a decade of working in policy and evaluation in the government sector. Since 2007, the Knowledge Institute has been a member of the Kinnect Group, which combines the strengths of four experienced evaluators.
Kate has specialist skills in developmental evaluation, strategy, policy, and programme evaluation, evaluation capacity building, research, evaluation training and facilitation. Kate is a founding member, and the current Convenor of the Aotearoa New Zealand Evaluation Association (ANZEA). She has a deep and long lasting commitment to the development of the evaluation field and profession because she believes that evaluation, and evaluative thinking and practice can contribute to the betterment of our society.
Organiser of Webinar: How to Amaze Your Funders with Watertight Evidence