Pinnacle Academy will be hosting a webinar for the Picture Book on October 16, 10:00 am.
About this event
Pinnacle Academy is a school dedicated to "STEAM" education. This webinar will teach how Picture Books can be integrated with other subjects for STEAM education and help young children develop their abilities and character.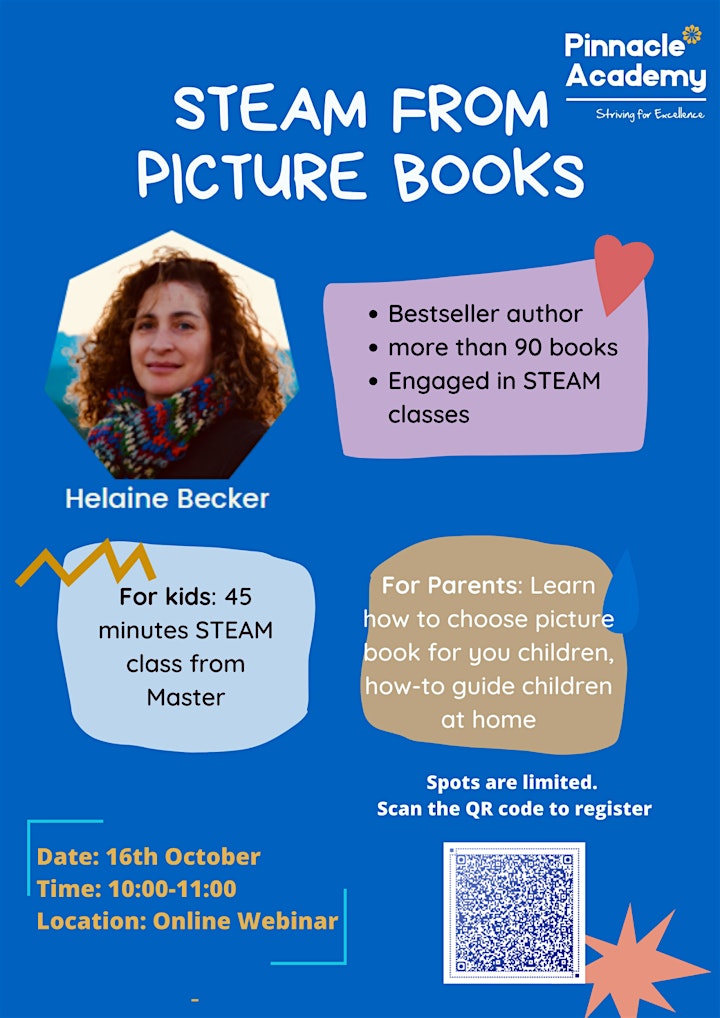 We invited Helaine Becker, a famous American picture book author, to moderator this webinar.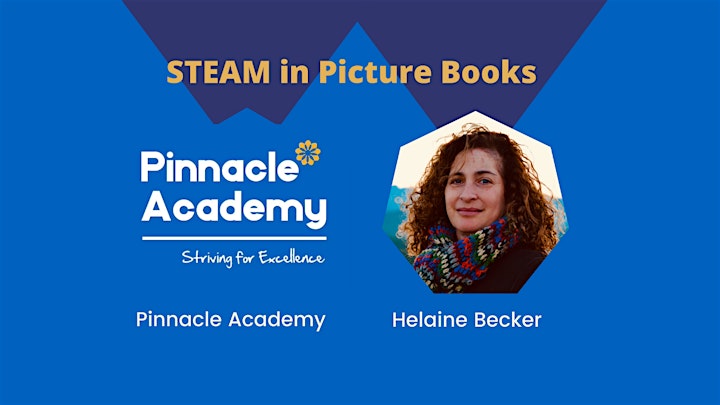 Helaine Becker is a New York bestselling author of more than 90 books. She is the recipient of numerous Silver Birch Awards and Picture Book of the Year Awards. In addition to writing, she is actively involved in education and has extensive experience in the classroom, teaching at Cambridge Libraries, Carleton Place Public Library, and more.
The following is part of Helaine Becker's representative book display: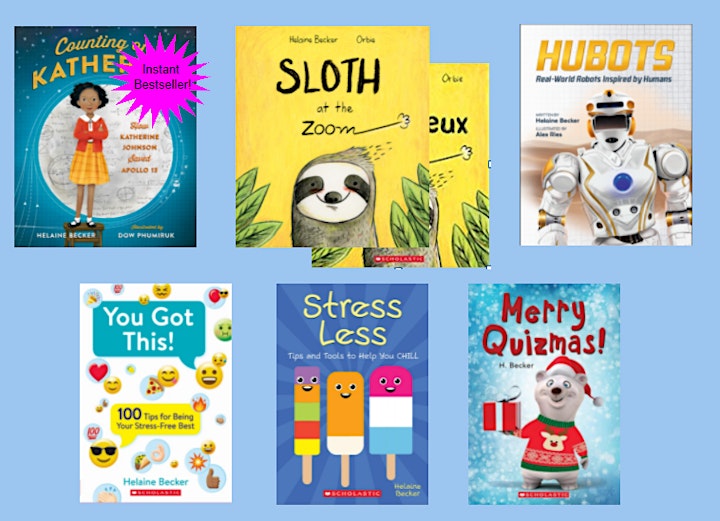 Welcome to join the webinar! Scan the QR code to get a link to your free webinar tickets with your registration information!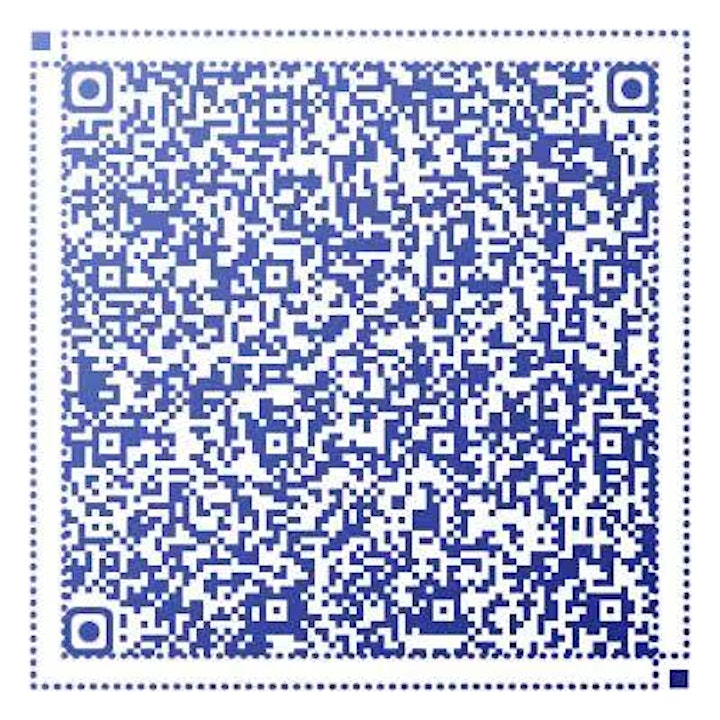 Contact us:
Email: maths@pinnaclek12.com
Facebook: @ Pinnacle Academy
WeChat: Pinnaclek12