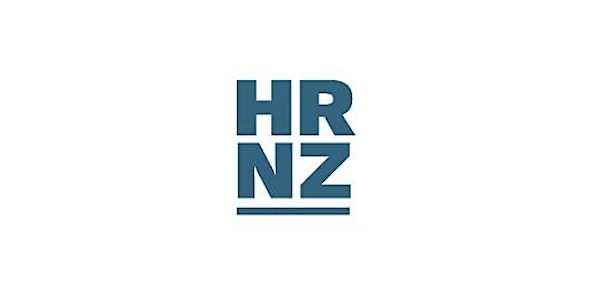 WEBINAR: Hyperfocus - The Super-power of Focus and the Costs of Inattention
This webinar will help you understand the importance of managing cognitive overload
About this event
If you are a member of HRNZ, please log in through the HRNZ website to access your member discount.
All pricing includes GST.
Webinar Fee:
HRNZ Member = $46.00
Non-member = $69.00
This webinar will help you understand the importance of managing cognitive overload, understanding how to employ attention and intention to develop focus and reflect on the very real costs of in-attention and autopiloting through life.
Learning outcomes:
Understand the importance of intention and attention
Understand the cost of in-attention and how to mitigate it
Learn how to focus better and manage distractions
Learn about hyperfocus and how to access it yourself
Facilitated by Maya Nova
Maya Nova is a speaker, trainer, coach and a mindful leadership consultant with over a decade of experience working with people and organisations to help them improve their mental agility, resilience and wellbeing. She is passionate about living our lives as if they really mattered, mindfully, one day at a time. Some of her clients include TVNZ, ANZ, Fisher & Paykel, 2degrees, Tower and Lotto NZ among many others. Visit her website for more info: mindbalance.co.nz
All personal development events are subject to HRNZ Terms and Conditions.
Registrations close 10:00am the day of the webinar.
Cancellation Policy
An appropriate substitute participant is welcome any time before the webinar starts. Please let us know the replacement's name. If you have booked on a member price and a non member is to attend in your place you will be invoiced for the difference in price.
A refund of fees will be made if a cancellation is received in writing at least 10 working days prior to the commencement of the webinar.
Regrettably, no refunds can be made for cancellations received after this date and you are liable for the full cost of attendance at the webinar.