Sales Have Ended
Ticket sales have ended
Please look out for your webinar link in another email
Sales Have Ended
Ticket sales have ended
Please look out for your webinar link in another email
Description
Join us for this powerful and informative webinar on some insights, industry knowledge and expertise from Greg North - Senior Associate - Fire Engineer at Beca
"In the 2013 New Zealand Disability Survey, almost one in four New Zealanders or 1.1 million people identified as disabled. The survey noted that: 'disability is defined as long-term limitation (resulting from impairment) in a person's ability to carry out daily activities".
Greg will talk about the issues around safe building evacuation, including those who have a disability or require special assistance. He will talk about what is important, who is responsible and what we can do together to ensure safer buildings for everyone in our communities.
This will include some clarification on the 'Fire and Emergency New Zealand Fire Safety Evacuation Procedures and Evacuation Schemes Regulations 2018' - rules - interpreations - possible design options and his experience with refuges.
Plus there will be a time of questions and answers for Greg, so come prepared
Jen Tyson - Building Networks marketing and PR manager will be facilitating this session
Registrations are necessary, we do record the session so a recording may be availble afterwards for Build Net plus members - this is always dependant on technology and is sometimes out of our control.
** Tickets are discounted for our Buildnet members and complimentary for our Buildnet Plus members - instructions on check out, if you would like to join either of these ongoing support options head on over here
"Join a network of people who care about your knowledge, business and success"
Special speaker and subject matter expert - Greg North - Senior associate and fire engineer - Beca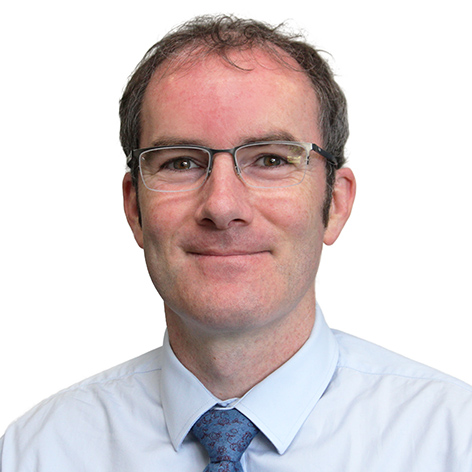 Having previously worked as a fire engineer in England and Sweden, Greg is now a Senior Associate Fire Engineer at Beca, based in Dunedin. He is a member of the FPANZ Passive Fire Special Interest Group, regularly presents on fire safety design and construction matters, is a practise area assessor for Engineering NZ and in late 2018, won the SFPE (NZ) President's Award for contributions to the New Zealand fire engineering industry.
Greg actively seeks innovative design solutions which best meet the expectations of the building occupants and building owner. An example of this has been the development of a design standard for the University of Otago for Refuge Areas.
Date and Time
Refund Policy