Webinar - Strategic Planning for your clients in the age of change

Wednesday, February 27, 2013 at 1:00 PM (NZDT)
Event Details
27th February l 1pm-2.15pm l $220+GST l Presenter:  Simon Mundell l Suited to Partners, Senior Advisor & Business Managers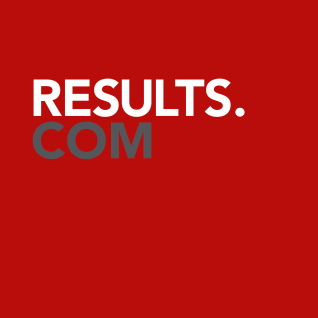 With the potential commoditisation of compliance work we are seeing an increasing number of Accounting Firms offering business advisory services and the timing couldn't be better. Technology is forcing significant change in every market place and this is increasing the demand for strategic planning and business advice.
In this 75 minute webinar you'll learn a research base framework and gain access to a strategic planning template that will help you guide businesses to make strategic decisions and enhance your role as the trusted advisor
Your Presenter
Simon Mundell is the Co-Founder of RESULTS.com, a 'Business Strategy & Execution' Company with offices in NZ, USA and Canada.  RESULTS.com assist companies globally to implement research based 'Business Strategy & Execution' tools to fuel growth.
You will learn how to…
Facilitate a market leading strategy

Simplify a client's business strategy to a single page

Increase employee engagement

Create meeting rhythms that drive accountability

Bring strategy 'execution' to life in a business
Participants will gain access to a market leading strategy template & framework. This is NOT a sales demonstration. This webinar will provide you with a simple framework for providing this much needed service to clients.
Cancellation Policy:   Please provide us with at least three business days notice of a cancellation. Where cancellation occurs within this period we will contact you promptly to establish whether you wish to postpone and have the payment deferred to another course or cancelled for a refund in accordance with our refunds and dispute policy.
Refund and Disputes Policy:   Refunds will only be given where cancellation has occurred as stated in the cancellation policy.  In the event of a refund, an administration fee of 25% will be reserved to cover associated costs.  Where a dispute has occurred we will make all effort to have this resolved within two business working days.