Multiple Dates
Weekly Monday Afternoon Koha Watercolour Classes with Jo Jago
Join Jo Jago (Jo Jago Art) at the Wanaka Arts Centre for her relaxed weekly Monday afternoon koha watercolour painting classes
About this event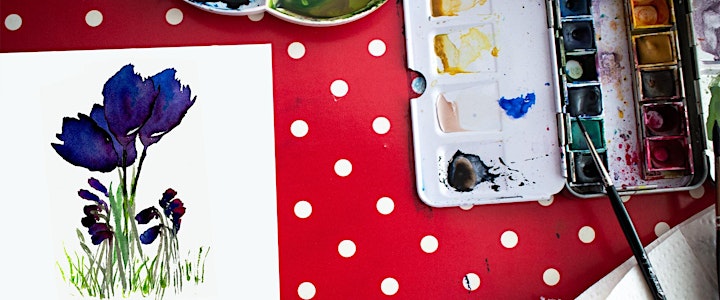 WEEKLY WATERCOLOUR LESSONS (for beginners but all levels are welcome)
Monday's 3:30-5:30pm through until just before Christmas 2021
(Thursday evenings are also available, please enquire further with Jo)
Join Jo Jago (Jo Jago Art) at the Wanaka Arts Centre for her relaxed weekly Monday afternoon watercolour painting classes (provided on a koha basis). Feel free to join for just one afternoon or for as many afternoons as you like.
** PLEASE NOTE: Bookings via Eventbrite are ESSENTIAL as the classes are limited to small numbers and priority is given to confirmed bookings made via the Eventbrite website **
LOCATION - Wanaka Arts Centre (behind the Library / Bullock Bar / Wanaka Hotel),13 Brownston Street, Wanaka
WHAT YOU CAN EXPECT - A small number of students, enabling Jo to give everyone personal attention throughout the session. Knowledgeable watercolour painting instruction and advice on the best materials for your budget.
As a thank you for your koha Jo will provide you with top quality watercolour equipment, paper & paints plus a hired room at the Wanaka Arts Centre, tea & coffee, use of Jo's watercolour equipment plus all the tuition and advice Jo can squeeze into two hours of fun. (As a guide, materials alone are valued at $20 per person per lesson, and any amount over this goes towards room hire and other expenses and then towards Jo's time).
ONLY IF YOU ALREADY HAVE THEM do bring along your own watercolour kit, equipment, paints, palette, artboard, masking tape, brushes, watercolour paper but please don't rush out and buy things, come to your first lesson and chat to Jo about equipment and materials first.
If all the above equipment and materials sound a bit complicated to you, please just bring yourself, and Jo will lend you all the materials & equipment you need for the duration of the class, and can help you figure out what materials you need then suggest where you can get the best value items if you wish to start your own watercolour kit.
If you can, do bring along some examples of watercolour paintings or styles you would like to learn (www.pinterest.com and www.instagram.com are awesome resources for this)
Contact Jo for further information or with queries
jojagoart@gmail.com
021-234-8855
Come and join the fun!
You can check out Jo's work online:www.jojagoart.com
Instagram @jojagoart - www.instagram.com/jojagoart (new followers & likes always appreciated)
Facebook @jojagoart - www.facebook.com/jojagoart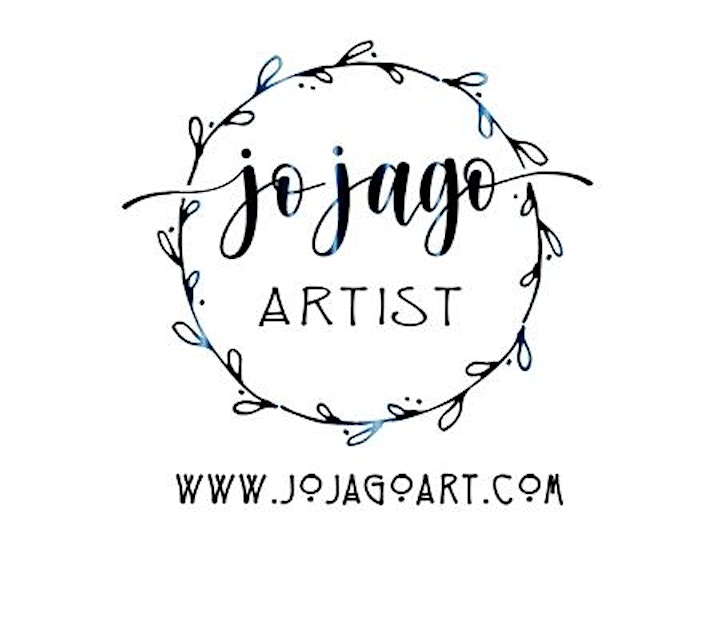 Organiser of Weekly Monday Afternoon Koha Watercolour Classes with Jo Jago