We're excited to bring you our unique fitness fusion! The class has been designed, we have our venue, it's time to move.
About this event
Accessible Escapism.
Starting the day in the very best way, you'll be led through a dynamic 60min ballet barre inspired class; designed to bring you into the present.
Well Barre was created for all of you. Yes, all of you. It's a unique synthesis of cardio, mindfulness and strength conditioning exercise. I've bonded together barre, pilates, yoga and stretching; essentially it's all your favourite ways to move in 1 hour of Body Beautiful power.
Ok sure, we may never be ballerinas or professional dancers...
But who says we can't chase the grace and ideals of them? You don't have to be flexible or coordinated. Well Barre has been designed as a full body balanced workout to help create a feeling of empowerment from within.
What to bring?
A yoga mat. Also energy is helpful. A bestie is fun. A positive attitude will carry you further than you think. A smile is appreciated, but not compulsory. Just join me for a no judgement, body appreciation workout.
Well Well Well. What a way to spend a Saturday morning.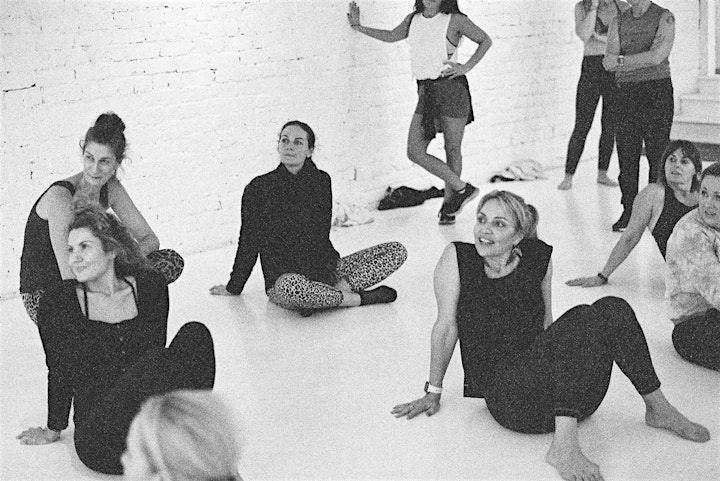 The vibe: In our movement classes you'll create space for yourself.
We're also talking accessible escapism here. Pure and selfish, self care sessions; just for you and a select few.
A gathering of like-minds where we rally our community and cultivate long term friendships.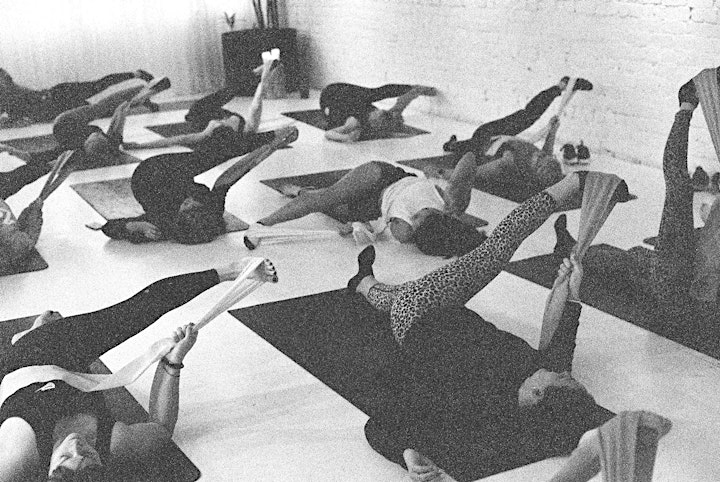 The benefits: We work each muscle group to exhaustion then enjoy the stretch out for relief - the stretch is your reward for working so hard.
The Well Barre class improves posture and flexibility and creates strength and endurance, you will notice an increase in energy, body awareness and muscle tone.
No previous dance experience necessary.
See you at the barre.
Casey Green.