Description
ABOUT
The Global Service Jam is the worlds largest annual design event which takes place over a single weekend at over 70 different locations across the globe. It brings people together to collaborate, play, create, innovate and test new ideas around a common theme and solve real problems in society. Ultimately, you have 48 hours to design a new service.
The Jam is open to everyone regardless of background, profession or experience. All that is required is an open mind, a can-do attitude and willingness to get stuck in!
During the weekend, you'll work in teams around a surprise common theme to design and test new ideas, products and services. You'll also be connecting with other jams across the world by sharing your progress online.

Don't worry though. It's about the fun you'll have and the new friends you'll make along the way rather than delivering a highly polished idea or services (Although, a little friendly competition wont hurt!).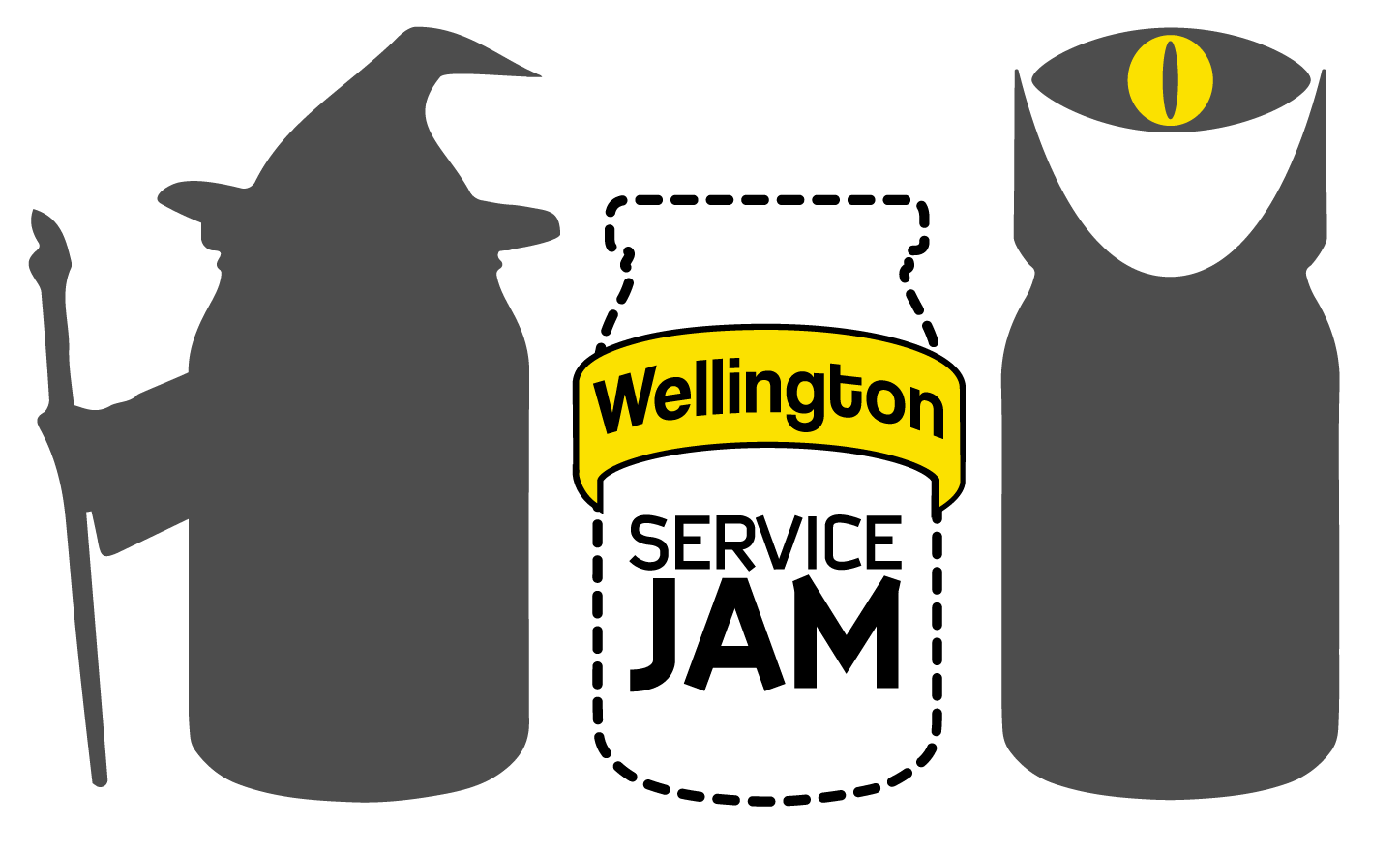 WEEKEND OVERVIEW
Friday 26th February, 5:30pm – 8:30pm
Jammers assemble, get to know each other a little with some fun actives, the secret global theme is unveiled and we'll help people form teams.
Saturday 27th February, 9am – 6pm
Teams identify and define the problem they would like to solve. Supported by a friendly mentor, you'll investigate the issue and begin to develop solutions. At the end of a energetic day, you can unwind at a nearby venue where we'll feed and water your.
Sunday 28th of February, 9am – 4.30pm
Jam teams to present their working service prototypes. This might be a role play of their service idea, physical products, a video of your idea in use in the real world, a dummy website, or anything else which demonstrates your service in action. Your final piece will be presented back to everyone at the end of the day and uploaded to the Global Service Jam website!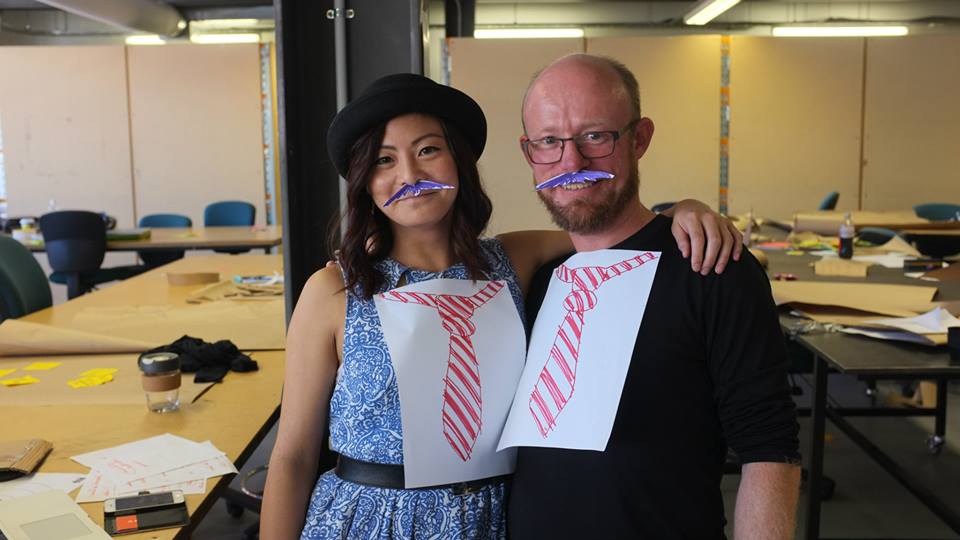 WHY COME
• Have FUN!
• Make friends and grow your professional network
• Collaborate and share new and exciting ideas
• Learn, by doing, about human centred design, design thinking, agile, UX, story telling and service design.
• Create something (You'll be cutting out a lot of cardboard!)

INFO
For more information about the Global Service Jam visit site: planet.globalservicejam.org/content/whats-jam
For updates, additional info and some examples for last years Wellington Service Jam visit us on:
Twitter: twitter.com/gsjwelly
Facebook: facebook.com/GSJWelly/
PLEASE NOTE:
Student tickets will require a valid Student ID to be presented on arrival.
Sorry, we are unable to issue refunds.