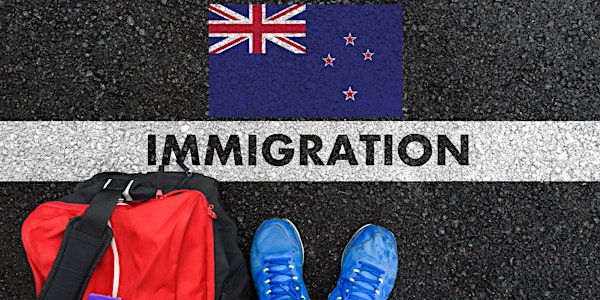 WELLINGTON VIRTUAL | 2022 Immigration Updates & Their Impacts on Employers
Work visa processes are changing drastically this year, which will affect thousands of employers as well as migrant workers.
About this event
Following a well-received and informative national online seminar from Aims Global on this topic, Wellington HRINZ members wanted another opportunity to look at these changes and ask more questions.
Join Aims Global Immigration for a webinar to find out how the current immigration landscape is going to change with the new employment accreditation policy and what difference is it going to make to businesses and HR professionals.
By the end of the event, you'll have answers to these questions and more:
✔️ What work visas are currently available?
✔️ What does the Employer Accreditation require?
✔️ What's a Job Check and what are the median wage exemptions?
✔️ How does a migrant get an Accredited Employer Work Visa?
In this one hour online seminar, Arunima Dhingra and Ritika Singh from Aims Global will provide a short outline of the main changes, and answer questions.
About Aims Global
We provide immigration advice and visa support for people looking to migrate to New Zealand, and professional visa solutions for NZ employers who have migrant workers on staff.
About our Presenters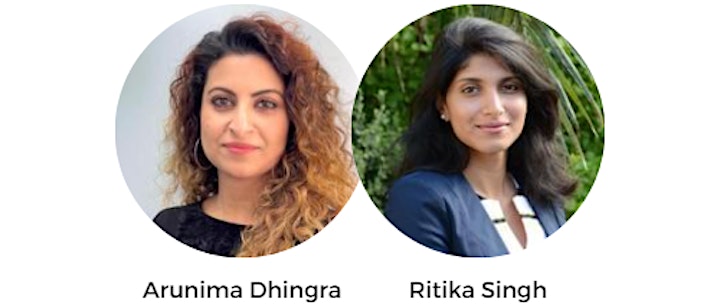 Arunima Dhingra, CEO Aims Global & Principal Licensed Immigration Adviser
Arunima is an established immigration adviser in New Zealand. As the Founder and Director of Aims Global, she has been providing immigration advice and support to businesses and migrants for over 15 years. In 2017 she won NZAMI's prestigious Immigration Adviser/Lawyer of the Year Award as well as the Community Outreach Award. Arunima is now serving as a Board Director for NZAMI - NZ's largest association of immigration advisers and lawyers - for the fifth year in a row and is Chairing the Policy Committee for the association for the third year now.
Ritika Singh, Head of Corporate Division
Ritika has over a decade of sales and business development experience in a variety of sectors in NZ. A migrant herself, Ritika leads the corporate division for Aims Global Immigration, helping employers and recruiters navigate the increasingly complex world of immigration. Ritika also founded sales consulting firm, Ri-Think Ltd in 2020, specialising in B2B sales strategy and customer growth. Alongside this, Ritika is currently the co-chair and trustee of The Period Place, a trustee for Life Education Trust Rodney and a committee member for 10x10 Philanthropy Auckland.
Pricing
HRNZ Members = Free
HRNZ Student Members = Free
Non Members = $25.00
Please note our prices include GST.
To Register
HRNZ Members: to receive the discounted Member rates or FREE Member registrations (where available) click on the LOGIN Link under the BUY TICKETS Button, then register through the BUY TICKETS link.
Non-members: register using the BUY TICKETS link in the Event Listing.
Payment
Fees will be due for payment in full prior to the event and are non-refundable unless cancellation has been confirmed by email to branchevents@hrnz.org.nz at least five working days before the event.
Cancellations and Refunds
To receive a full refund cancellations must be received by HRNZ by email to branchevents@hrnz.org.nz two working days before the day of the event.
Cancellations after this time and/or 'no shows' on the day will be payable in full.
Appropriate substitutions are welcome - please email branchevents@hrnz.org.nz with their details.