The Healthy Home Design Guide show is coming to Auckland! Our homes need to be healthy for people and planet. Come and learn why and how.
About this event
This event is hosted by Metro Performance Glass
There is an increasing emphasis and awareness that homes need to be healthy for people and planet. The Superhome Movement's Healthy Home Design Guide assists industry and savvy consumers by providing a comprehensive reference document for this purpose. Come and hear why & how!
CPD points available from ADNZ & NZIA
4:00 pm - Event begins
7:30 pm - Event ends
There will be an opportunity to gather together for dinner at a local bar / restaurant after the event to connect with other Superhome participants and ask further questions.
All Welcome.
Please sign in with the COVID tracer app at the Ponsonby Cruising Club
Speakers and Topics include:
Kathern Leitner: The cost of substandard housing to the community and country.
Damien McGill: Intro to the guide.
Joseph Lyth: Importance of affordable healthy design and lessons learnt from my own healthy home.
Bob Burnett: Importance of Super Design and its role in our future.
Mike Stanford: All that glass. Understanding glass and glazing.
Brandon Van Blerk: Why the feedback loop is so important through ongoing monitoring.
Richard Hollard: The importance of airtightness and mechanical ventilation in controlling humidity.
Nick Manarangi - Discussion from an interested consumer on what he understands and what still confuses him.
Speaker Profiles:
Katheren Leitner - Chief Executive of Asthma NZ. Her message is incredibly powerful and well worth listening to. She has written the foreword to the guide.
Bob Burnett - Co-founder of the Superhome Movement and director of Bob Burnett Architecture. Bob provided the inspiration for the guide.
Damien McGill - Superhome executive member and director of The Healthy Home Cooperation. Damien was the project manager and editor for the guide.
Joseph Lyth - Registered Architect, Certified Passive House Designer & BIM Manager and proud owner of his own recently finished passive house used as a case study in the guide.
Mike Stanford - Metro Glass Marketing Manager. Mike has extensive experience in the building materials industry.
Brandon van Blerk - from Tether NZ. Brandon provides monitoring solutions that provide a feedback loop to monitor whether the design actually does what it says on the tin. Brandon contributed to the Measurement, Modelling and Monitoring chapter of the guide.
Richard Hollard - Specification Manager at Pro Clima NZ Ltd. Pro Clima contributed the Airtightness, Air Quality and Ventilation chapters in the guide.
Nick Manarangi - As a lay person, Nick has been trying to understand what is required to make a healthy home and is still somewhat confused!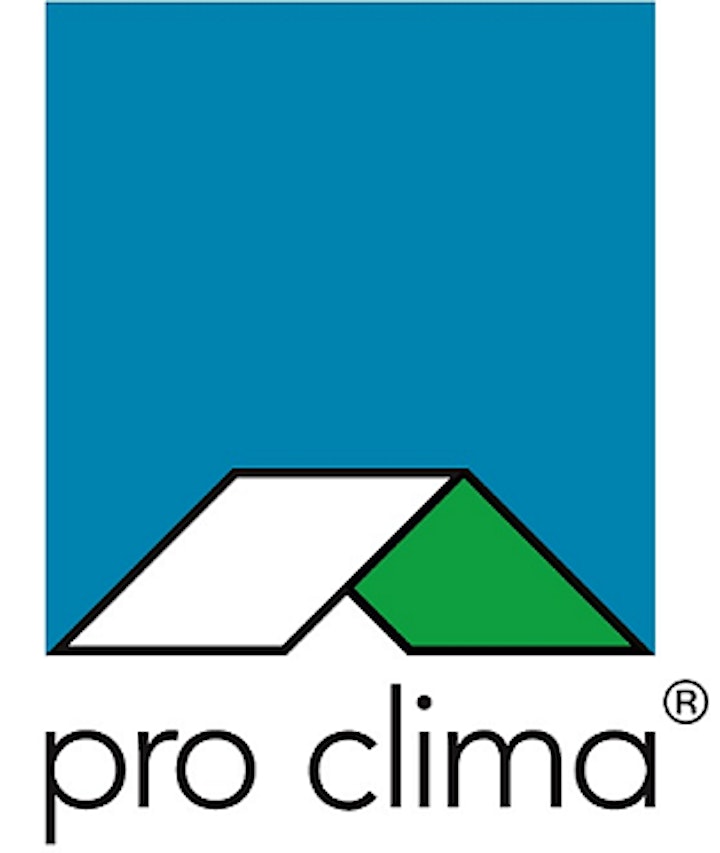 Organiser of What Really Makes a Home Healthy? Auckland
TRANSFORMING THE NZ BUILDING INDUSTRY - Healthy, energy efficient homes for all Kiwis.
The Superhome Movement operates as a not-for profit organisation with a number of key activities centred around education and lobbying to support change in the New Zealand building industry. We need support from industry, academia, government, and the public. Get involved now and help us make a real difference in raising standards for healthier, more energy efficient homes.