The Healthy Home Design Guide show is coming to Hamilton! Our homes need to be healthy for people and planet. Come and learn why and how.
About this event
This event is hosted by Terra Lana
Finger food and cash bar provided
There is an increasing emphasis and awareness that homes need to be healthy for people and planet. The Superhome Movement's Healthy Home Design Guide assists industry and savvy consumers by providing a comprehensive reference document for this purpose. Come and hear why & how!
CPD points available from ADNZ & NZIA
5:30 pm - Event begins
9:00 pm - Event ends
There will be an opportunity to gather together for dinner at a local bar / restaurant after the event to connect with other Superhome participants and ask further questions.
All Welcome.
Please sign in with the COVID tracer app at the Venue
Speakers and Topics include:
Kathern Leitner: The cost of substandard housing to the community and country.
Damien McGill: Introduction to the guide.
Warren Clarke: Importance of Super Design and its role in our future.
Brad Stuart: Insulation for Sustainability.
Richard Hollard: The importance of airtightness in Healthy Homes.
Benji Simmons: The value in thermally broken windows
Haylee Brown: Recessed window flashing details.
Codi Singer: Experience in getting recessed windows past Council.
Brandon Van Blerk: Why the feedback loop is so important through ongoing monitoring.
Speaker Profiles:
Katheren Leitner - Chief Executive of Asthma NZ. Her message is incredibly powerful and well worth listening to. She has written the foreword to the guide.
Bob Burnett - Co-founder of the Superhome Movement and director of Bob Burnett Architecture. Bob provided the inspiration for the guide.
Damien McGill - Superhome executive member and director of The Healthy Home Cooperation. Damien was the project manager and editor for the guide.
Richard Hollard - (or colleague) Specification Manager at Pro Clima New Zealand Ltd. Pro Clima contributed the Airtightness, Air Quality and Ventilation chapters in the guide.
Brad Stuart - National Sales Manager at Terra Lana. Brad contributed to the insulation section of the Guide
Benji Simmons - Technical dude at Stärke Windows and Doors.
Haylee Brown - Technical Manager, Eurotect Flashing Solutions. Developer of a recessed window flashing solution driven by the need to enhance the thermal performance of windows and to achieve compliance with the NZ Building Code.
Codi Singer - Director of Singer Architecture and local ADNZ Rep.
Brandon van Blerk - from Tether NZ. Brandon provides monitoring solutions that provide a feedback loop to monitor whether the design actually does what it says on the tin. Brandon contributed to the Measurement, Modelling and Monitoring chapter of the guide.
PARKING
On the day of your event you will be parking in the Exhibition Plaza car park which is accessible via Gate 4 located on Brooklyn Road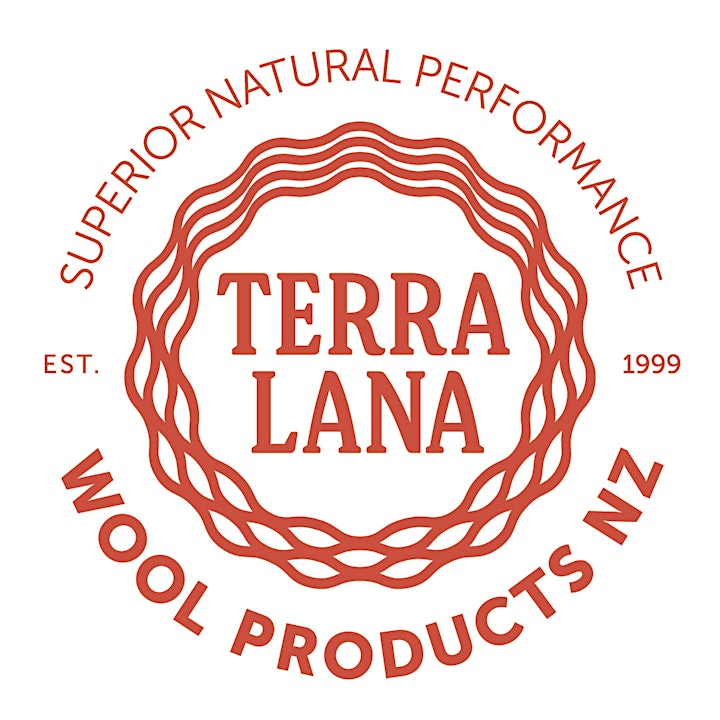 Organiser of What Really Makes a Home Healthy? Hamilton
TRANSFORMING THE NZ BUILDING INDUSTRY - Healthy, energy efficient homes for all Kiwis.
The Superhome Movement operates as a not-for profit organisation with a number of key activities centred around education and lobbying to support change in the New Zealand building industry. We need support from industry, academia, government, and the public. Get involved now and help us make a real difference in raising standards for healthier, more energy efficient homes.