Description
Save money and take the stress out of managing your books

We are here to make the running of your business as smooth and rewarding as possible, which is why we have designed this seminar specifically for people who may be new to owning a business or find books a challenge.


Topics covered:
GST Tips and Tricks
Record Keeping
Minimising Tax
Maximising Cashflow
Dealing with Staff

WHAT: Tips and tricks to maximise cash flow and minimise tax.
WHO: Small to medium sized business owners and administrators.
WHERE: Staples Rodway, Level 3, 109-113 Powderham Street, New Plymouth. Plenty of parking available.
WHEN: Tuesday 10th October, 4:30pm – 6:30pm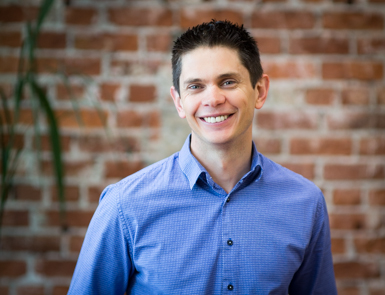 Jed Eden – GST Tips and Tricks
Did you know you can claim GST on second hand goods? Ever wondered if you can use your business assets for private use? Jed is one of the Staples Rodway Managers, and will be presenting on all things GST related.


---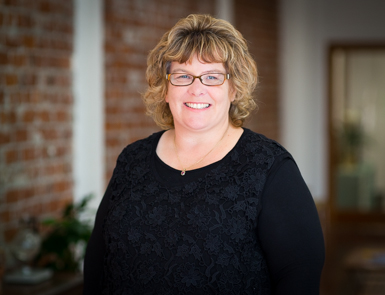 Kylie Hollard – Record Keeping
Someone that knows a thing or two about Record Keeping is our BAS Associate, Kylie. She will be showing attendees how to reduce accountancy fees by making some simple changes to how they present their records at the end of the year.


---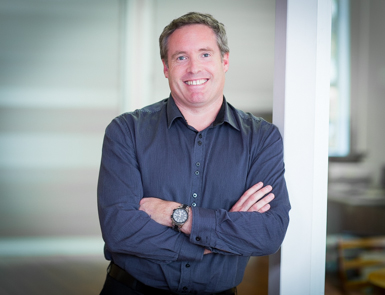 Daimon Stewart – Minimising Tax
Staples Rodway Director and registered Business Mentor, Daimon, is a business expert and will be providing advice on various taxes to maximise return within your business.


---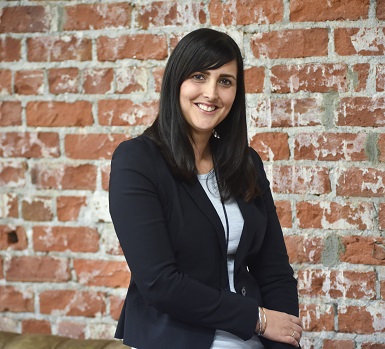 Emma Steer – Maximising Cashflow
Staples Rodway Assistant Manager, Emma, is experienced with supporting clients to improve their cashflow. She will be discussing various ways to improve your cashflow with helpful hints on how to maximise your cashflow, how to get those lagging customers to pay you and also different sources of capital that you can raise to start up or even expand your business.


---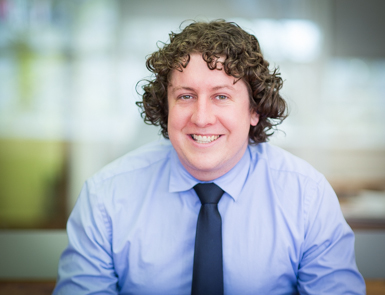 Jordan Hartley-Smith – Accounting Software
Accounting software is a great tool for many businesses due to its reliability, ease of use and the provided ability to make business decisions using real time data. Not sure which accounting software is right for you? Assistant Manager, Jordan, will talk you through the options, system requirements, costs and features, to consider when looking for the right system for your business.
---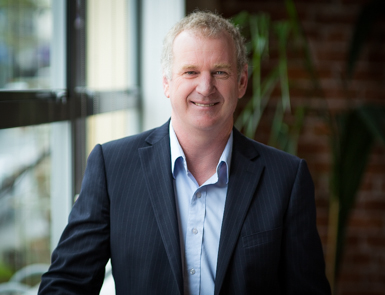 Philip Macey – Dealing with Staff
Thinking about employing staff within your small business? Our Director, Phil, will help you to make those vital decisions within your growing business and also provide advice on getting it right from the start.


---

It will also be a great opportunity to pick the brains of our Accountants, HR consultants and IT experts as well as giving you the opportunity to network with like-minded business people.