Where Do Stories Live? Building Oral Language Through Storytelling in an Ea...
Description
What do we feel children's perceptions of stories are? Are they different from ours as adults?
The role of the teacher here is very important in working alongside children, at a child's own pace, to discover more about stories. It is only when children have a good knowledge of storytelling that the stories children tell, take off. This workshop will allow some time for unpacking and rethinking what we (adults) feel stories are and how this differs to how we think children view stories.
The workshop will go on to help teachers gain strategies for developing a storytelling culture which supports all children to share their stories in a manner which fosters and enhances oral language skills, stimulates communication skills, develops a child's confidence and self-esteem, encourages imagination and creative self-expression.
Christine Alford is an ECE teacher at Mairtown Kindergarten in Whangarei. Her interests within education include nature, inquiry based learning and art for inquiry.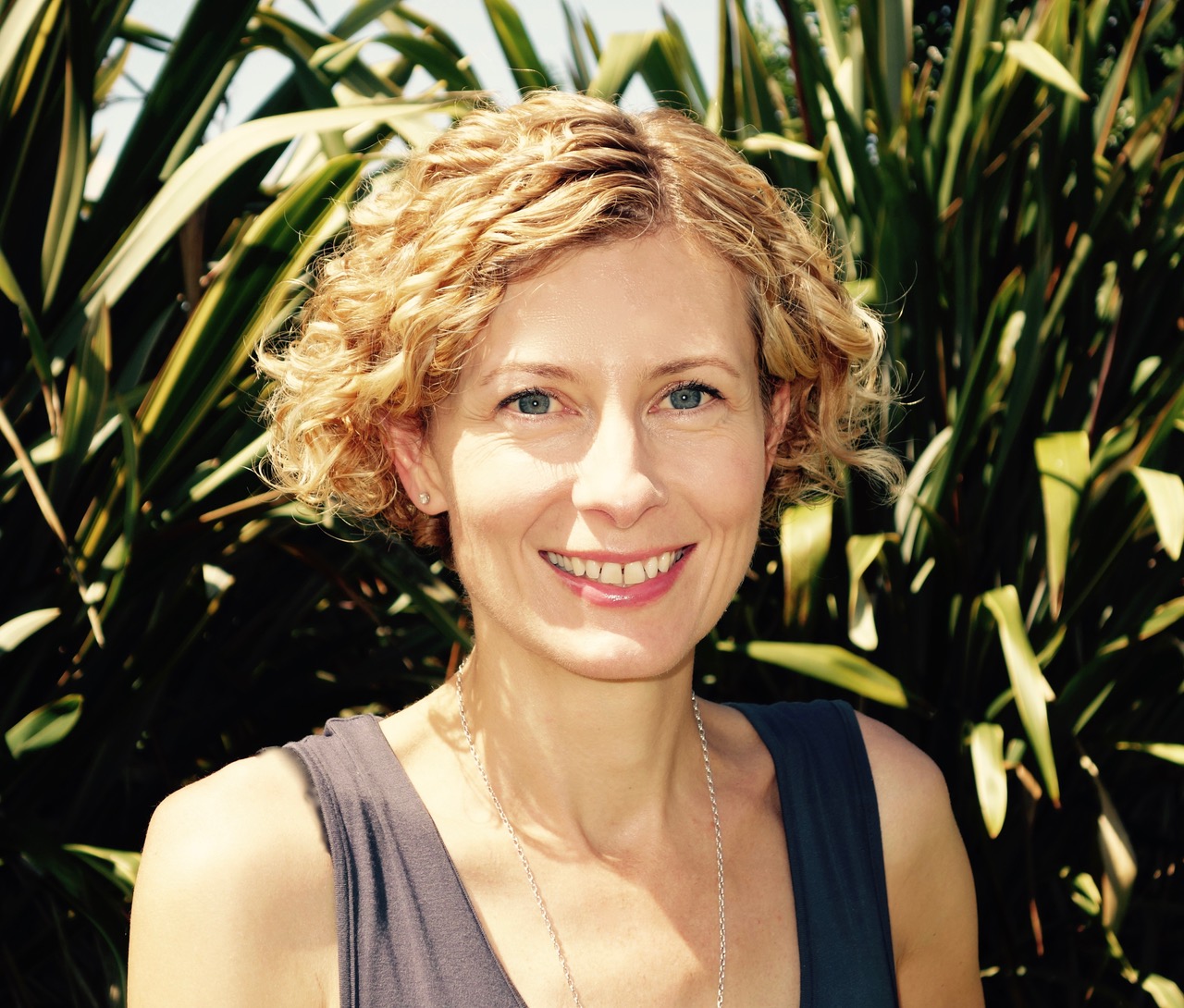 Christine strives for excellence in her teaching and in 2014 was awarded an ASG National Excellence in Teaching Award (NEiTA). Inspired by overseas professional learning, Christine applied for and was delighted to become a 2016 Dr Vince Ham CORE Education eFellow. This has enabled her to continue her desire and passions into investigating the relationships between literacy and the arts.