Why does the Māoriland Film Festival bring films & their creators to Ōtaki?
Description
Why does the Māoriland Film Festival bring films & their creators to Ōtaki?
The Electra Business Breakfast Kapiti is delighted to be hosting Libby Hakaraia so soon after the Māoriland Film Festival was run in March 2017.
Libby has been invited to share the background as to why and how the Festival got started, it's current state of development and importantly, future plans and vision for this significant event being created and run in Kapiti.
Their story needs to celebrated within the broader Kapiti business community.
See you there! Book early to avoid disappointment.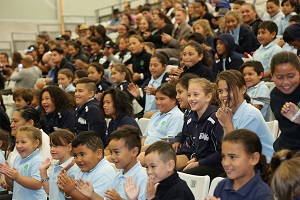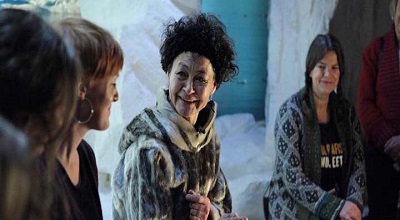 ---
Libby Hakaraia
Company Director | Producer | Director

Libby Hakaraia is a producer and director with over 25 years' experience in broadcasting and journalism. This includes 1000's of hours of interviewing for radio and television as well as producing and directing 16 prime time documentaries for TV1, TV3 and MTS.
For many years, Libby has been a key participant in the independent film and television production industry. Libby has been both an executive member of the board of Nga Aho Whakaari – Maori in the Screen production as well as an executive board member of SPADA – the NZ Screen Production and Development Association.
Libby has a background in both television and radio journalism and current affairs. She has won a number of awards, travelled widely both nationally and internationally.
---
About the

Māoriland Film Festival
Māoriland Film Festival is an international indigenous film festival that celebrates indigenous voices and storytelling in film. Each March, Māoriland brings films and their creators to Ōtaki for five days of screenings, workshops and special events.
The vision is to do for Otaki, what Robert Redford did for Park City, Utah. Every year Park City's population of about 6,500 swells to 40,000 as filmmakers, the film industry and fans view movies from every corner of the planet at the SUNDANCE FESTIVAL.
Careers have been launched at SUNDANCE (including that of Aotearoa's Taika Waititi). SUNDANCE also runs filmmaking training programmes called Labs. These Labs have helped bring many films to the screen, including WHALERIDER and BOY. SUNDANCE is the preeminent independent film festival in the world.
SAVE THE DATE: 21st to 25th March 2018 – 5th Birthday Festival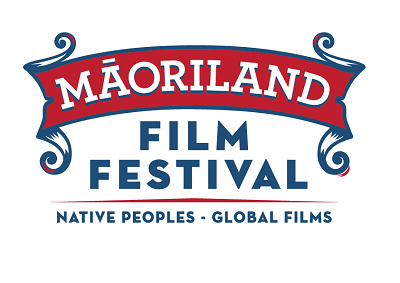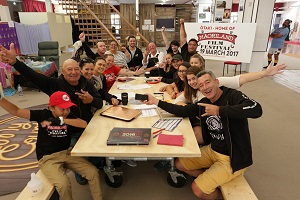 ---
Sponsored & Supported by Electra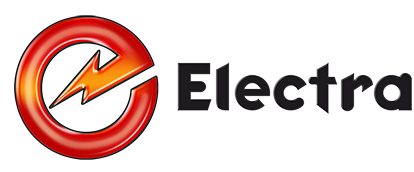 Proudly delivered by Kapiti Business Projects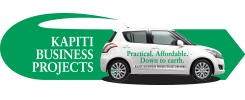 Delicious breakfast buffet (full english) by PartyPerfect Catering

---
Payment Policy
The cost to attend a breakfast is $25 (incl GST). Payment in advance is necessary to secure your seat at the Electra Business Breakfast unless you have a prior arrangement with Kapiti Business Projects. Seats are limited and your registration is taken as a firm booking.
All bookings can be done easily online. Kapiti Business Projects uses Eventbrite to manage Electra Business Breakfast events. This means you need to have your credit card handy as payment is handled in that way. Once you have booked and paid Eventbrite will email confirmation together with a GST tax invoice from Kapiti Business Projects to acknowledge your payment.
Cancellations made within 7 working days of the breakfast will not be refunded. Instead, we welcome a substitute to attend. A full refund can be made if it is made more than 7 working days before the breakfast. You can request a refund from your Eventbrite notification and Kapiti Business Projects will review once notified by Eventbrite.