Electra Business Breakfast – B2B networking – Sponsored by Electra
About this event
Electra Business Breakfast will host Raechel Osborne, CEO of Kāpiti Youth Support (KYS) to speak about the value and importance of social enterprise in our local economy.
Organisations like KYS are part of the daily fabric of many local families in Kāpiti. Their response to COVID and the reality of 2021 as an established social enterprise doing the mahi to support mental wellbeing of rangatahi in our community on the frontline has never been more extreme.
Raechel and her team are constantly looking out for youth so they can contribute actively to their wellbeing. She will talk about their model of operation, the evolving story KYS and highlight opportunities for how business can support Generation Z and Alpha young people as future business leaders and employees. KYS is constantly planning for the long game and building sustainable relationships with everyone, including business.
See you there! Book early to avoid disappointment.
Electra Business Breakfast is an independent networking programme that seeks to INSPIRE, CONNECT and ENGAGE, everyone is welcome. Hand sanitiser and COVID tracing QR code in-place at registration – please do not attend if you are feeling unwell – we recommend social distancing – seating 8 per table – limited to 100 – wearing a mask is fine.
#SocialEnterprise #KapitiYouthSupport #RangatahiKapiti #Business #BusinessGrowth #BusinessNetworking #Inspire #Connect #Engage #ElectraBusinessBreakfast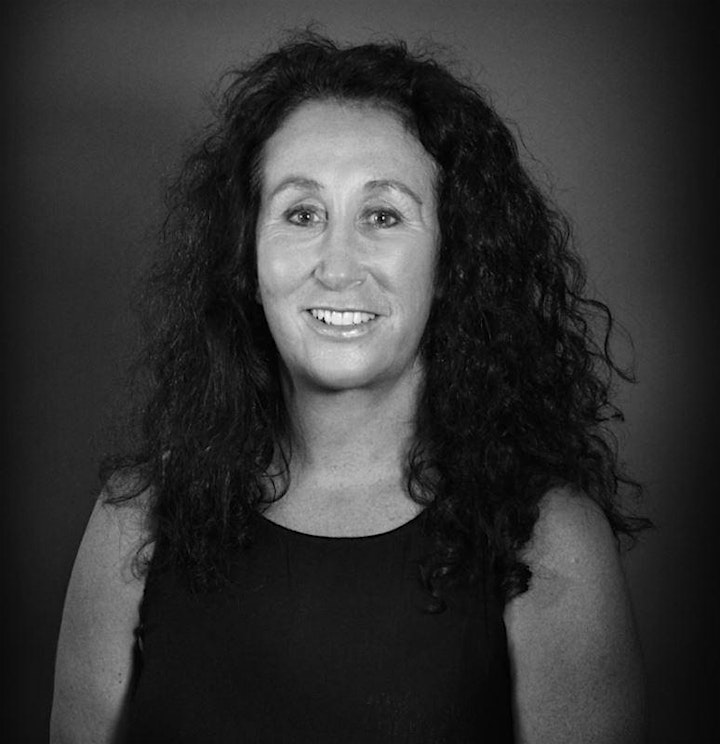 About the Speakers
Registered General & Obstetric Nurse, Bachelor of Nursing, Certificate in Supervision, Post Graduate Diploma in Primary Health Care Otago University.
Raechel has over 30 years' experience in heath, social services and youth development and is currently CEO of KYS. Raechel has been a member of various regional and national groups, including as a member of the Regional Youth Mortality Review Committee. She has served on the University of Auckland Youth Health Specialisation Advisory Group and as an Executive Member of the National Youth One Stop Shop network.
She loves family, skiing, driving fast (when allowed to!) and the odd spot of shopping.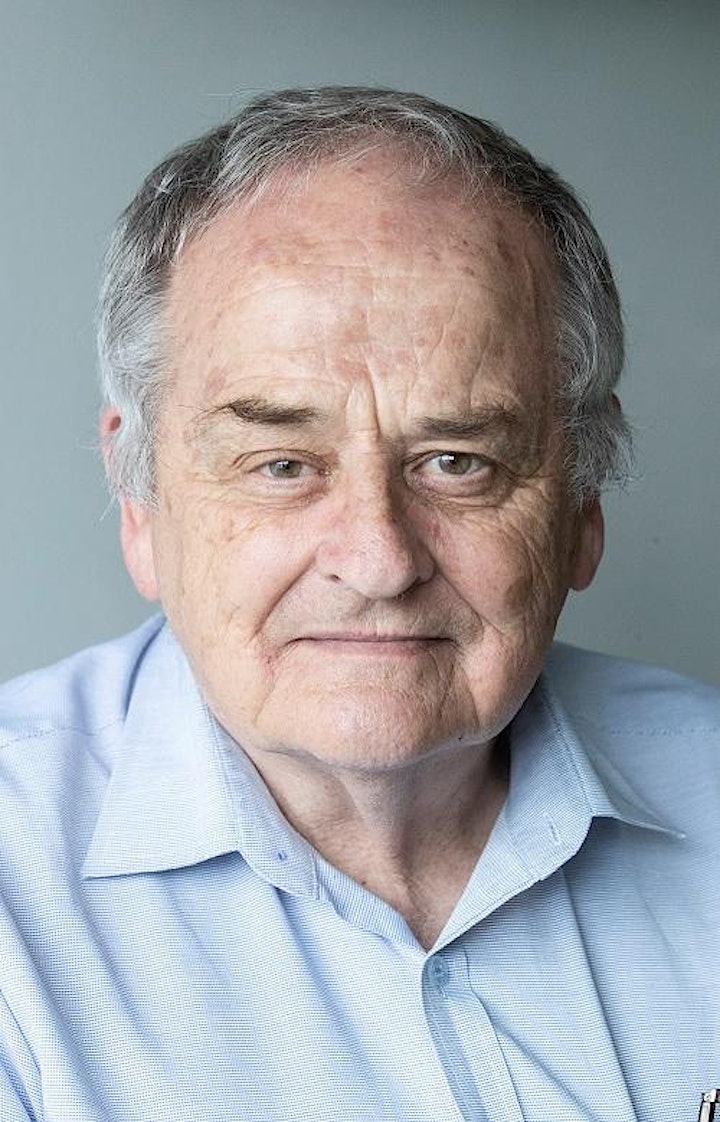 Mike Styles
Mike serves on the board of Kapiti Youth Support along with being an educator and researcher, specialising in adult literacy and numeracy and Dyslexia. He has led several national research projects and has presented at international conferences in the United Kingdom, Europe and Australia. He runs a small consultancy called Hidden Talents, providing advice on Dyslexia to government agencies and educational institutions.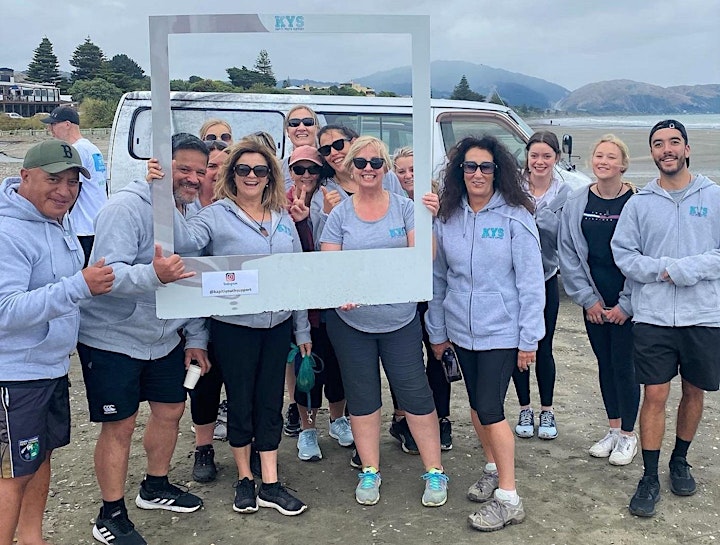 Organiser of Why is social enterprise important in our local economy?
The Electra Business Breakfast runs every month of the year in Kapiti except in January and on the first Wednesday of each month.  Electra is the Exclusive Sponsor of the breakfast series and they contract Kapiti Business Projects to deliver an independent networking programme that seeks to INSPIRE, CONNECT and ENGAGE.
You may ask why Electra does this ........... Electra has been the long term Sponsor of the business breakfasts as it recognises that successful businesses are key to successful local communities.
Providing local business people an opportunity to network and to be stimulated and informed by a wide variety of speakers including business icons, economists, politicians, educators and social service providers to name a few is something that Electra is pleased to be able to make happen on a regular basis in Kapiti.
The Electra Business Breakfast compliments Electra's sponsorship of the Electra Business & Innovation Awards and helps to support other local business development initiatives and work by Kapiti Coast District Council, the Kapiti Coast Chamber of Commerce and others in the community.