About this Event
Hi,
Unfortunately due to the uncertainty in alert levels next week, we have made the decision to postpone our Extracurricular seminar until further notice.
But not to worry!
As an alternative, we will be running a FREE Extracurricular webinar on the 27th of Feb at 2 pm NZDT.
For more information and to register - check out the link here!
We apologise for the inconvenience and we hope you can join us virtually on the 27th!
Warm regards,
The Crimson Education Team
A new school term has started!
While your academics are quite challenging, it's important to focus on a range of extracurriculars and potential leadership roles so you are set up for success when it comes to overseas applications!
Take it from those who have been down this road before. Plan ahead.
Join us on February 26th at 6:00pm - Tickets are limited so register today!
At this seminar, you'll hear from our special guest, Tiger Huang - a current student at the University of California, San Diego! Tiger will be sharing his insights from his time at UCSD, looking specifically at how to navigate your final two years of high school to give yourself the best chance at getting into your dream university!
KEYNOTE SPEAKER:
Tiger Huang -Current student at UCSD
Tiger is a Economics & Political Science major and an Entrepreneurship & Innovation minor at UCSD. Besides being an excellent student at UCSD, Tiger has become the Chief Financial Officer for the UC Student Association. He represented 300,000+ students and re-budgeted $680,000 to prevent the bankruptcy of the association. He was also the President at UC San Diego Business Council and initiated UCSD's transformation into an internationally renowned Business School.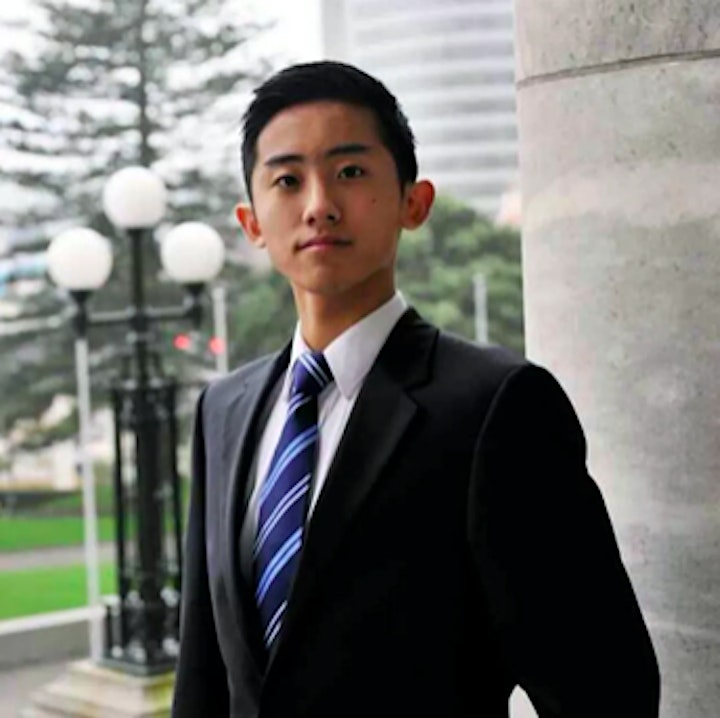 Schedule
5:30 PM - Door Opening
6:00 PM - Seminar
Student topics:
How to build a profile for school leadership roles
Study skills from top scorers
The extracurricular edge
Time management - procrastination and effective downtime
Creating a unique and authentic profile
7:00 PM - How Crimson can help
7:30 PM - Q&A
8:00 PM - Finish