Description
BREAKTHROUGH TO SALES SUCCESS WORKSHOP

Do You Dread the 'Sales' Word?
Are you good at talking about what you do – but not good at asking for the sale?
Do you leave business on the table for fear of being pushy?
Do you want to increase sales and turnover quickly?
Do you dream of your clients ASKING for what you have, and making it easy for you?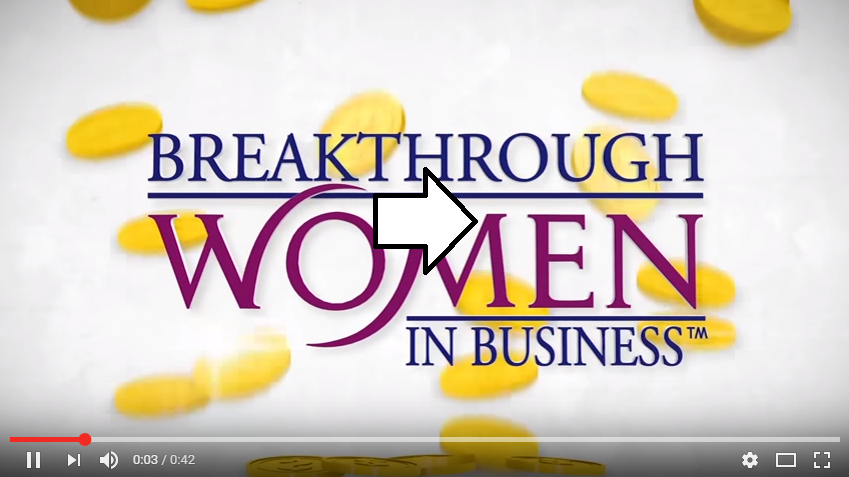 THEN WE'VE CREATED SOMETHING VERY SPECIAL FOR YOU IN OCTOBER 2016
We would love to invite you to join us on Wednesday 26th October for the BreakThrough to Sales Success workshop, where I will be giving you the specific steps of 'what' to do and most importantly 'how' to do it. So you can learn new skills to use immediately in your business, and increase sales NOW.


FIND OUT:
The secret to successful selling and the development of long-term relationships
How to turn price shoppers into clients
How to convert more quotes and proposals, to get more clients faster and easier
What NOT to do – or it will cost you sales and money!
How to ask for the sale in a 'natural' confident way
The exact steps to always appear confident – even when you don't feel like it!
Powerful closing strategies — EXACTLY what to say and HOW to get the business
The ONE key thing you MUST do to have the client ask YOU if they can buy
We will help you develop clever strategies and beliefs about SALES, and learn new skills to ask for the business and feel good while doing it! EVERY SINGLE BUSINESS OWNER AND STAFF MEMBER NEEDS TO LEARN THIS.
I will show you the exact steps to find out WHAT your clients want, HOW they want it, and how you can GIVE it to them.

And in the workshop you will have time to develop your own Winning Sales Process that you can use the very next day in your business. So you have a practical, proven tool that will work for you straight away.
Come and join us at the BreakThrough to Sales Success Workshop and you will walk away with proven NEW Sales Strategies, your own Step by Step Roadmap of 'what' to do and 'how' to convert new clients faster, and new Confidence to ask for the business in your own natural way.
We are heading into the last quarter of the year, so NOW is the time for YOU to set yourself up for a fantastic end to the year and an amazing 2017!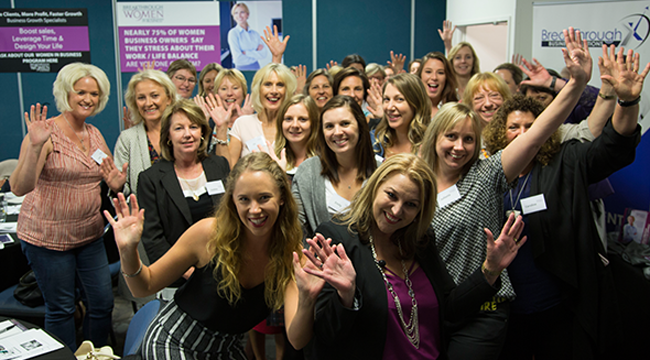 ---

Date: Wed 26th October 2016
Time: 12.30pm – 4.30pm (registration starts from 12pm)
Venue: Hauraki Room, Bruce Mason Centre, Takapuna, Auckland

Investment:
$147 per person – 'Bring a Friend Option'
$167 per person – Earlybird Booking until Monday 17th October 2016
$197 per person - Regular Price
(prices excluding GST)
---
MY PROMISE TO YOU
If you don't leave with at least 2 key strategies you can use in your business to win you new sales – we will happily refund your ticket, no questions asked.

Invest in you, invest in your business, learn fantastic new skills, meet great proactive business women, and have fun.
Look forward to seeing you there…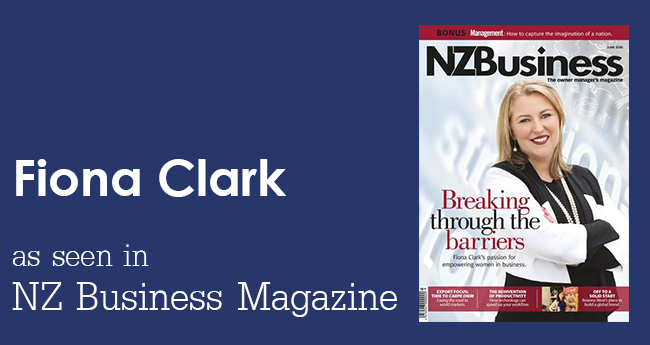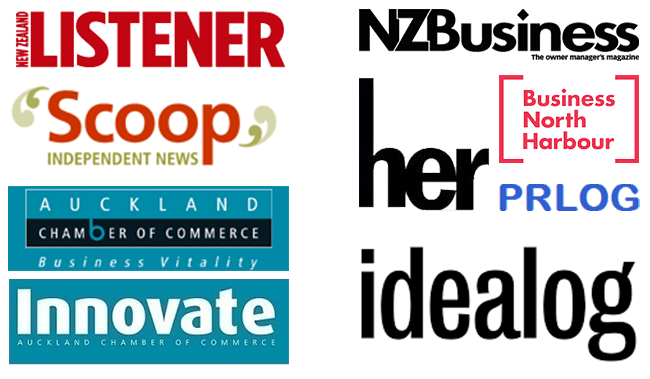 Organiser of WOMEN IN BUSINESS: BreakThrough to Sales Success Workshop
Fiona Clark is the Director of BreakThrough Business Solutions in Auckland, NZ. She is an expert in Sales and Marketing for small to medium businesses and is a powerful 'catalyst' to make businesses successful. Fiona's expertise is highly regarded for excellence and exceptional results.