Description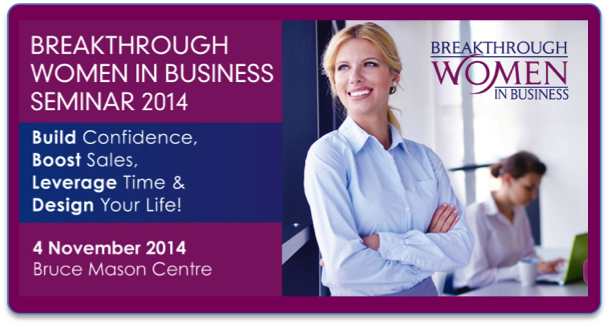 As a woman in business, it can be hard to grow a business, increase sales and profit, and juggle the demands of family life.
There never seems to be enough time in the day to get everything done, and business starts to spill over into your own personal time
It can be overwhelming just thinking about all the things you 'should' be doing, let alone finding the time to get them done!
And frustrating when you don't follow through to achieve the success you know you can.
And we know….
It's not always about pouring more money into the business, or having to sacrifice important things to get where you want to be.
Often we are racing around trying to 'do' so many things but we're not spending time in the 'right' place or focusing on 'money making activity'.
We hope that we'll have a better year, but are not sure what to do differently to get better results. It can get overwhelming trying to do it all and make it fit in to an 8 hour work day…
There has to be a better way...
AND THERE IS!
After working with a lot of New Zealand businesses, we know one of the key ways to becoming more successful is: learn new skills and clever strategies that work for YOUR business.
You may be an expert in your profession or industry, but it is the BUSINESS SKILLS that will make the difference to whether you succeed or not.
So when you can:

Close more sales,

Focus on money making activity,

Leverage your time, and

Build discipline and personal accountability...
You can TRANSFORM your business!
---
How do I know?
Because I've been there, made the mistakes and learnt the hard way. I've tried a multitude of different strategies, marketing and sales strategies and found out 'what doesn't work' to then figure out the better, faster, successful ways of doing business. So now I can bring you clever simple strategies you can use, to close more sales, take control of time, and get things DONE to build yourself a successful business and great life!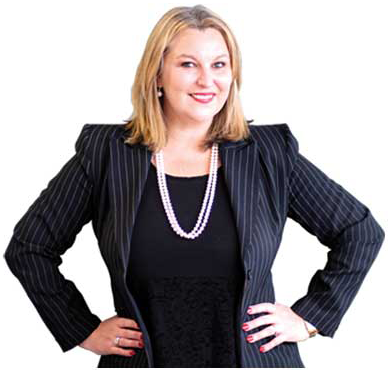 I will show you how to
Set Your Business Up for Success and Fast Track RESULTS.
---
Who should attend?
This workshop would suit Women Business Owners or Managers who are passionate about what they do and ready to get RESULTS:
Start ups – businesses starting out in the world of entrepreneurship

Growth phase – young businesses who are making their mark after 1-3 years

Established phase – who have a solid business – trading 3 years +

Management staff – responsible for the managing of the business
---
What you will learn
How to avoid the 3 most common

sales breakers

which cost you time and money

The powerful key strategies to

close more sales

, easily and confidently

Discover the specific

step by step time secrets

of successful business people

The

5 clever ways

to master your personal productivity

How to

win back time

, and turn that into 'money making activity'

Our Women in Business Seminar combines inspiration, practical ideas, and simple proven step-by-step systems in a half day workshop.
You'll be sharing time with like-minded women who are committed and ambitious to take their business to the next level.
You'll also learn PROVEN ways to drive your business to its potential from Fiona Clark, the director and founder of the new Breakthrough Women In Business Program TM.
You will walk out of this seminar with:
The skills and confidence to not only close more sales, but do so in a

natural way that is right for YOU

The clever Step by Step system to

leverage your time and maximise your day – leaving you with more time and getting more

DONE

The 5 powerful ways to hold yourself accountable,

stop procrastinating

and get the results you want for your business and life.
You will be given a collection of highly sought after tools and resources that you can take away and use in your business the next day.

This is all about helping you to succeed and getting you started!

AND

We've made it even easier with our money back guarantee:
If you attend the Women in Business Seminar 2014 and don't leave with at least 2 Key Strategies to help you close sales, leverage your time or stop procrastination - then we will happily refund your ticket price, no questions asked.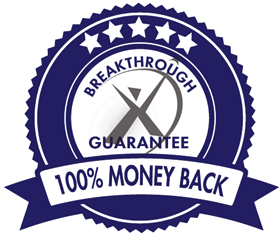 ---
About the Speaker: Fiona Clark
Founder and Director of BreakThrough Business Solutions

Sales and marketing expert for small to medium businesses

Author and contributor to NZ business magazines

Speaker at the International Coach Federation Conference 2014

Former trainer and facilitator for the Auckland Chamber of Commerce

Conference key-note speaker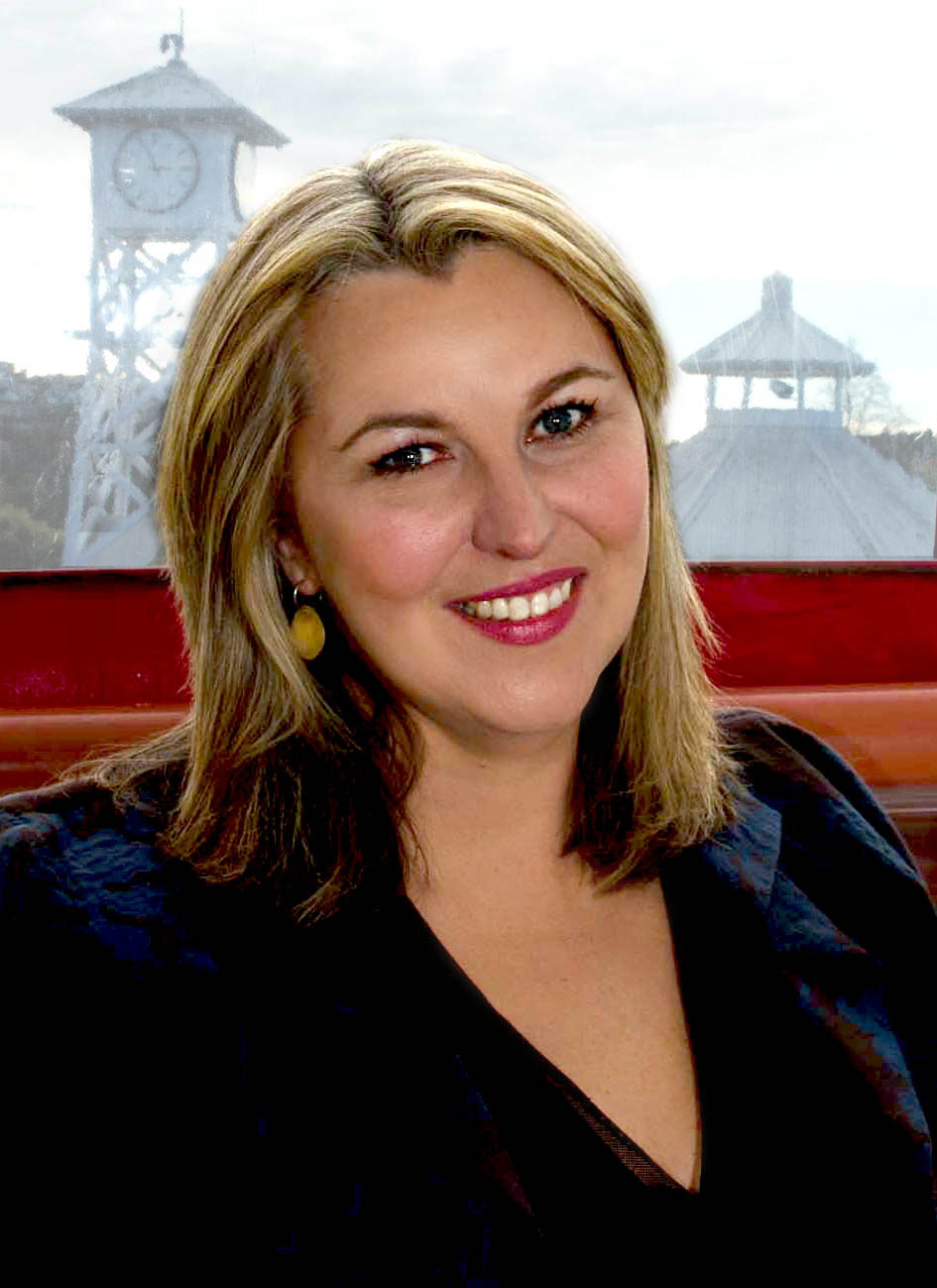 ---
Get the results you deserve and register now!
Tuesday 4

th

November 2014,
12.30pm – 4.00pm
Hauraki Room 3, Bruce Mason Centre, Takapuna, Auckland
Investment of $147 (+GST) earlybird price until 24th October 2014, $167 (+GST) regular price

Registration and networking will start at 12:00pm with tea and coffee on arrival, and complimentary afternoon tea provided.
You'll find plenty of parking nearby with easy access on and off the motorway.
We look forward to seeing you there!
Kind regards,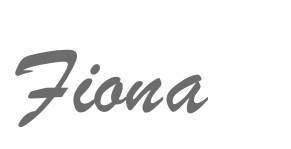 Organiser of WOMEN IN BUSINESS SEMINAR: HOW TO BUILD YOUR BUSINESS AND DESIGN YOUR LIFE!
Fiona Clark is the Director of BreakThrough Business Solutions in Auckland, NZ. She is an expert in Sales and Marketing for small to medium businesses and is a powerful 'catalyst' to make businesses successful. Fiona's expertise is highly regarded for excellence and exceptional results.