Description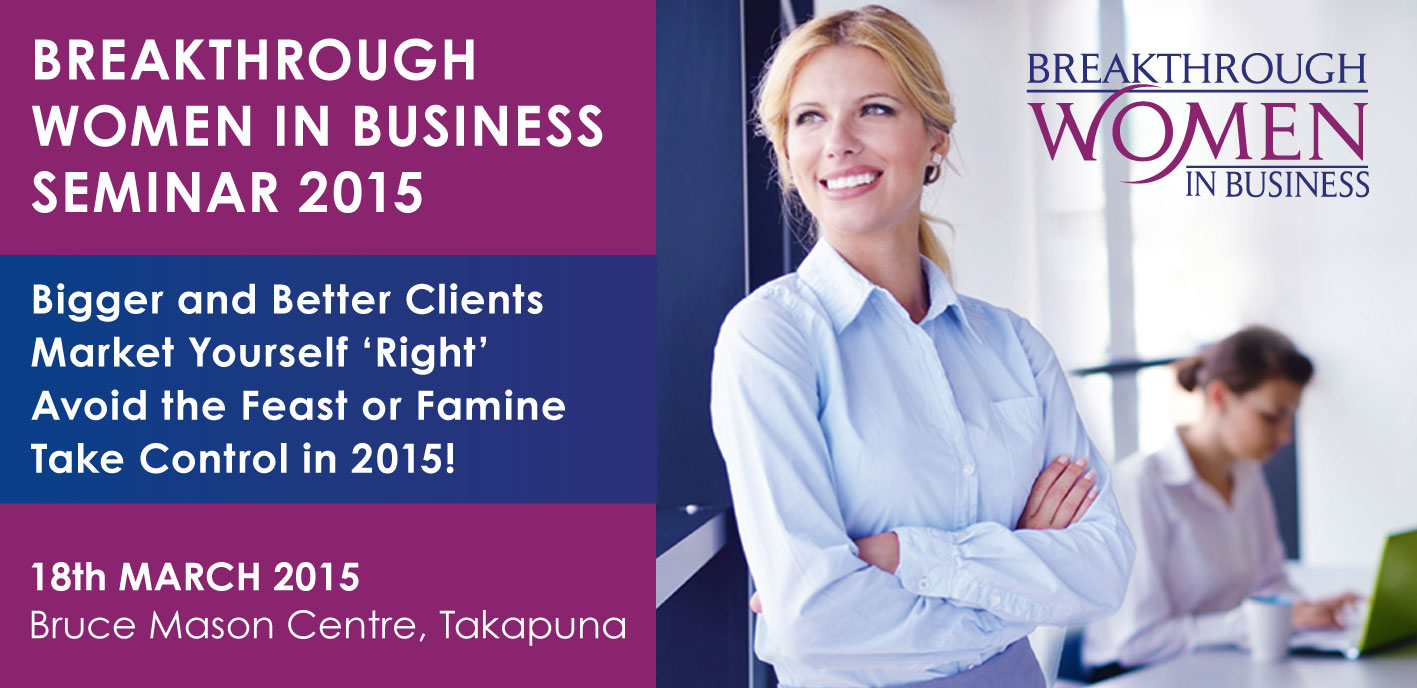 If this sounds like you, you need to join us for the BreakThrough Women in Business Seminar.
Why?
Because I know it can be hard to grow a successful business, find time to do sales and marketing, try to manage staff, juggle the demands of family and try to have a 'life' as well.
There never seems to be enough time in the day to make it all work…
I understand it can be frustrating when you don't get the results you want or expect, and feel there is so much to do. And when you worry from month to month 'hoping' clients and money keep coming in to pay for your expenses and cover all your costs – never mind draw a salary.
And then have to work long hours trying to get everything 'done' leaving you tired with little time for you or your family.
---
WHAT YOU MAY NEED RIGHT NOW:

WHO SHOULD ATTEND?
This workshop would suit Business Owners / Managers who want to get results NOW.
Start Ups: who need new clients fast, and get clear of what to focus on to make money now.
Growth Phase: who want to 'ramp things up' while staying in control of the business and set themselves up for a 6 or 7 figure income.

Established Phase: who want to create a business to run without them, step back from the day to day operations, or set the business up to sell.
WHAT YOU WILL LEARN:
The Key Strategies to target better quality clients who have money to spend and 'want' what you have.

How to authentically and confidently 'talk yourself up and market YOU' but in a genuine and natural way you will feel comfortable using.

The Secret to take 'control of your business' and set up systems on auto-pilot.

How to tap into the growing economy and make sure YOUR business benefits.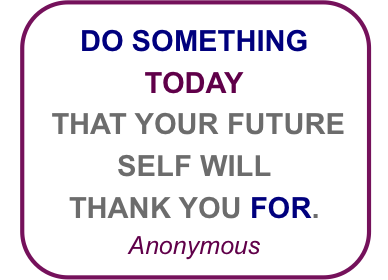 HOW WILL THIS HELP?
Do you want to target better quality clients who are easy to deal with, have good budget to spend with you and will be repeat customers?
Yes – who doesn't right??
We know this is one of the key challenges for NZ businesses and can literally transform your turnover, cashflow and company WHEN YOU GET IT RIGHT.
So we will show you how to target the 'right type of clients', what to watch out for, how to target your 'A and B' type top-level clients, and that "Bigger is not always Better". You will also learn that it is ok to say NO, to working with certain clients, and to be selective about who you choose to work with.
We will help you change your business mindset and learn these new skills to set you up for a stunning 2015.
Do you have a business where you need to sell YOUR products or services? And promote how good YOU are? (And let me tell you – We All Do! No matter what business you're in!)
It can feel awkward sometimes having to tell people to buy from you because you are 'the best' and good at what you do.
We often find it hard to talk ourselves up and don't want to 'blow our own trumpet'. It can seem uncomfortable to tell people how good we are compared to others and we often don't do this enough.
The result can be a loss of sales, lack of commitment from buyers where they may use the excuse "I'll just think about it", or "it's not the right time". Heard that before?
WE are our best sales and marketing team, and if you can relate to what I've described above – then YOU WILL BENEFIT HUGELY from the Women In Business Workshop.

Do you want to take 'control' of your business and stop feeling like the business is running you?
We all know we should be working 'on' the business rather than always working 'in' the business. But how are you supposed to find the time to do that with all the demands of running a busy business?
We will show you savvy systems to help to 'automate' your business, and find faster, easier ways of getting through your every day. We will give you 2 Key Strategies to free up your time, focus your time and energy on the 'right things' and result in a smooth running business. So you can cut back on the hours you work, still make good money and growth, but have time with the family and have a life 'outside' of the business.
If you are working hard, and are tired of working more hours than you want to – you WILL LOVE the session on how to systemize your business and take control of your business.
---
Our Women in Business workshop is hugely popular, and combines inspiration, practical ideas, and simple proven step by step systems in a half day. You'll be sharing time with like-minded women who are committed and ambitious to take their business to the next level. You'll learn PROVEN ways to drive your business to its potential with 'real world' strategies.
So if you want to learn new business skills, change what you're doing in your business, and learn from someone who knows what they're talking about, has 'been there, done that' and helped to implement these strategies in many companies - then join us for the 'BreakThrough Women in Business Seminar'.
AND we will provide you with a comprehensive workbook that contains our own personal tips and techniques, and key resources and templates you can implement straight away to make a difference to your business.
---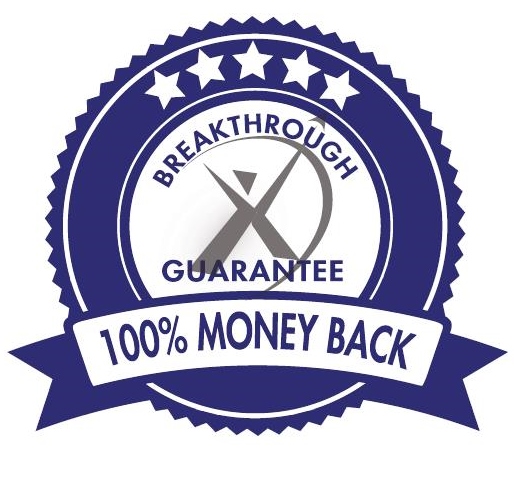 We've made it even easier with our Money Back Guarantee!
If you attend the Women in Business Seminar and don't leave with At Least 2 Key Strategies to help you in your business, we will happily refund your ticket price, no questions asked.
---
PLUS, AN EXCITING BONUS!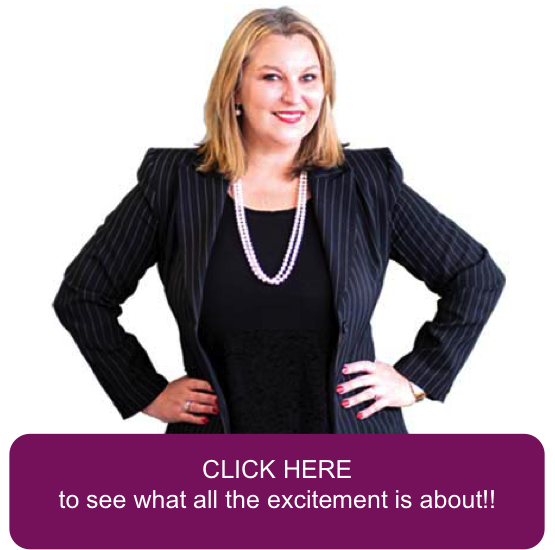 We are very excited to be officially launching the new BreakThrough Women in Business Program with an exclusive LAUNCH PARTY.
All attendees will receive exclusive entry to the LAUNCH PARTY following the seminar. This is exclusive, invite-only with Fiona's inner circle of business friends attending. This is not available to anyone without an invitation. Your opportunity to meet my trusted business colleagues, and friends. An opportunity not to be missed, for seminar attendees only.
Come and enjoy a glass of champagne, Hors d'Oeuvres, live music and an early evening of fun. It's a wonderful way to network with the savvy women you meet at the seminar and also meet another group of successful business people.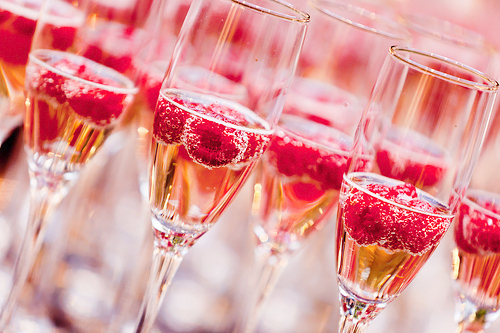 ---
About the Speaker: Fiona Clark
Founder and Director of BreakThrough Business Solutions

Sales and marketing expert for small to medium businesses

Author and contributor to NZ business magazines

Speaker at the International Coach Federation Conference 2014

Former trainer and facilitator for the Auckland Chamber of Commerce

Conference key-note speaker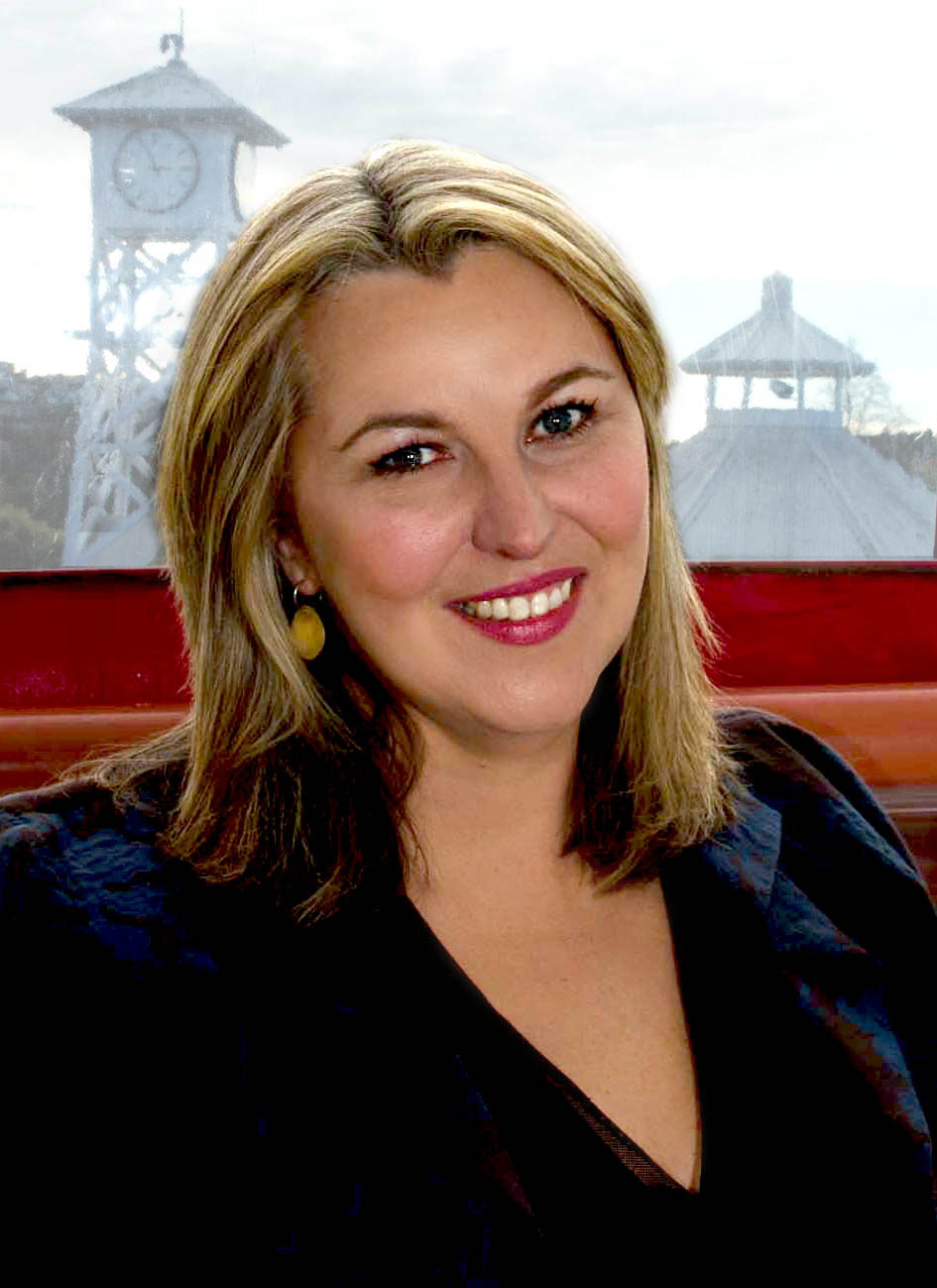 ---
Bring a friend and both of you get HALF PRICE tickets!!
For the first 10 people only!
So come and learn some new skills, have fun, and spend a great afternoon getting to know some dynamic business women.
Date:
18th March 2015
Where:
Hauraki Room 1, Bruce Mason Centre, Takapuna
When:
12.30pm – 4pm seminar, Women in Business Launch Party: 4.30pm – 6.30pm.
Investment:
$167 earlybird pricing or $197+gst regular price... Launch Party complimentary
This is the perfect time of year to learn this NOW. Invest in you, and learn the business skills you need to drive your business forward. Don't procrastinate and miss out – this content will not be offered again this year. Make the decision to make this year your best yet!
You deserve the best of success for you and your family!
So get the results and register NOW…..

Registration will begin at 12pm with tea and coffee on arrival, and complimentary afternoon tea provided.
BreakThrough Women in Business Launch Party offers champagne, Hors d'Oeuvres, and live music to enjoy.
You'll find plenty of parking nearby with easy access off and on the motorway.
We look forward to seeing you there!
Kind regards,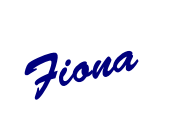 Organiser of WOMEN IN BUSINESS SEMINAR: HOW TO BUILD YOUR BUSINESS AND DESIGN YOUR LIFE!
Fiona Clark is the Director of BreakThrough Business Solutions in Auckland, NZ. She is an expert in Sales and Marketing for small to medium businesses and is a powerful 'catalyst' to make businesses successful. Fiona's expertise is highly regarded for excellence and exceptional results.