Join us for this annual conference - hosted and facilitated by AKIN International - a community for women in compliance
About this event
Step back - Connect - Learn - Plan
2022 Conference - New program items including technical sessions and site visits!
Learn new skills, hear tips and be encouraged by some industry leaders and subject matter experts. Network and connect with other women to share ideas, encouragement and inspiration. Create your own personal action plan for that next step in your career.
Wednesday 23rd February - 7pm - 8.30pm
Networking drinks and nibbles
Venue: Copthorne Hotel, Oriental Bay, Wellington
The conference kicks off with drinks and nibbles at the Copthorne Hotel, Oriental Bay, Wellington the night before - Join us for some networking, we would love to see you there.
See ticket option to add this to your conference attendance.
Thursday 24th February - Conference Day Programme
Venue: The Icon room, Museum of NZ - Te Papa Tongarewa
8.30am Registrations - Tea/Coffee
9.00am Welcome and setting the scene
Building compliance industry update
Law and standards changes
Career and educational opportunities
Rosemary (Rosie) Killip and Jen Tyson
9.45am Keynote speaker (TBC)
10.30am Morning Tea
11.00am -1.00pm Site visits and site issues presentation rotation.
Rotation #1: Participants will form groups of 10 and be allocated a 1 hour site visit, focusing on as-built compliance issues.
Rotation #2: Will be a 1 hour presentation on site issues from industry experts including, FM, IQP and Building Inspector perspectives.
Site visits include either behind the scenes in Te Papa, Wellington commercial and Wellington residential sites. (No work boots or hard hats required)
1.00pm Shared Lunch
2.00pm - Testimonials and tales from the front line
Rosie will lead the session, share her own tales, insights and draw stories, key learnings and inspiration from the room in table and group discussions.
Rosemary (Rosie) Killip - Learning and Development Director
3.00pm Afternoon tea
3.30pm Communicating in the valleys and on the bridges
Create consistency in compliance with good communication
Jen Tyson - Communication Director
4.15pm Actions Stations
Finish off with your key takeaways and action steps to take today out into every day work and life
Jen Tyson - Communication Director
4.30pm Conference close
See our new conference options in the ticket selections, you can come for the day, add in the networking the night before or even add in accommodation and breakfast.
AKIN members get a discounted conference ticket price - to join AKIN you can select that on check out.
** If COVID - 19 lock down levels change in a way that impacts meeting in person or travel restrictions are imposed we will run this conference in an interactive online platform on the same date, Thursday 24th Feb.
2021 Event Reviews
"Supporting women in compliance, construction and FM is vital and events like this provide the opportunity to network outside your current circle. It was also great to have a break from being the minority in the room! It was powerful experience and an amazing learning opportunity."
Phoenix Lavin - Designing Sustainable Facilities Management Systems for your Business
"The atmosphere of the conference was really positive and supportive. It was fantastic to meet a really diverse group of women working in the industry from all different areas of the industry and different backgrounds/experience. "
Carmeny Field - Senior BCO Planning and development - Queenstown Lakes DC
"I most enjoyed getting to network with other women in a relaxed manner more suited and supportive to women. There were a lot of great things about the day. Great speakers. Fabulous food. Enjoyable drinks at the end of the day"
Martine Cashell-Smith - Compliance officer building services - Dunedin City Council
Join us for this annual conference - hosted and facilitated by AKIN  International - a community for women in compliance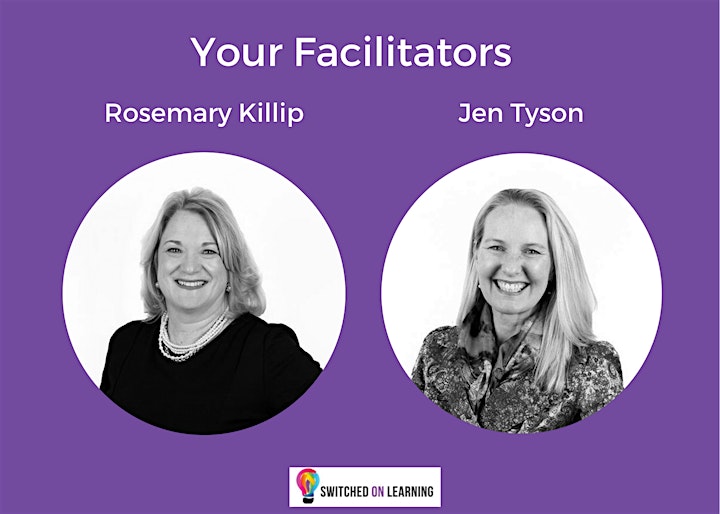 Organiser of Women In Compliance Conference