Please join us for this month's Women in Events New Zealand Free Networking Event hosted by Bruce Pulman Park on Wednesday 28th July
About this event
Please join us for this month's Women in Events New Zealand Free Networking Event hosted by Bruce Pulman Park on Wednesday 28th July. Starting with a venue tour at 5pm from the Pulman Arena we will then view the Pulman Lodge and meet back at the Pulman Arena for drinks, prizes, and complimentary nibbles from 5:40pm.
There is complimentary transport thanks to Pavlovich Coachlines from the Sky City forecourt to and from the venue, please let me know if you require transport by Wednesday 21st July. The bus will be leaving Sky City at 4pm and returning from Bruce Pulman Park at 7:30pm.
Thank you to Taste Catering for providing this month's catering complimentary for our guests.
Bruce Pulman Park offers a fabulous range of meetings spaces for any size groups, they can cater for your next workshop, team meeting, multi-day conference, or social function. Located in Papakura, South Auckland, and surrounded by 64 hectares of open space they can also offer Team Building initiatives for your organisation.
Their modern venues offer:
• Great variety of spaces with breakout room options
• Natural light and air conditioning
• Attractive setting surrounded by park and garden areas
• Plenty of complimentary parking
Bruce Pulman Park also offers upscale group accommodation perfect for overnight meetings and conferences. www.brucepulmanpark.com
A NZ family owned and operated business, Pavlovich Coachlines has been rolling since 1938. We know how to deliver excellence - it's inherent in the delivery of our coaches, our driver expertise, meticulous forward planning and total care for our clients. For local conference transfers through to day trips and overnight charters - Pavlovich Coachlines offers a complete range of buses and coaches to match your occasion. With an attention to detail and a commitment second to none, let us create your transport solution! www.pavlovich.co.nz/
Taste is a boutique catering company that specialises in contemporary, delicious food. Whether you are hosting a business conference, casual dinner party or a wedding, their super adaptable team can accommodate to you and your guests' needs. All their menus are specifically customised to your individual event. They can cater to any size, and any dietary restriction. www.tastecatering.co.nz
Women in Events NZ is a peer-to-peer support network for women in the event industry. We hold free monthly networking events for likeminded women in the events industry. Our aim is to create relaxed networking events at a wide range of venues each month. You are welcome to join us for both the venue showcase and the networking or for either if you are unable to attend both. www.womeninevents.co.nz
All women in the event industry are welcome to attend.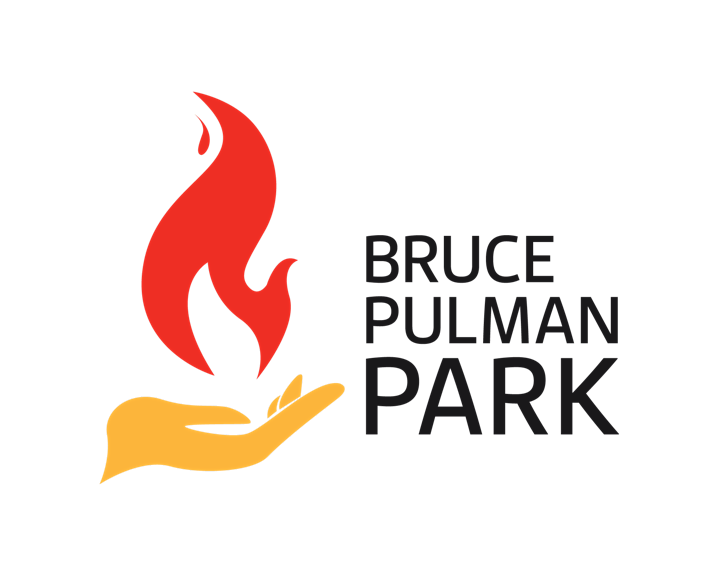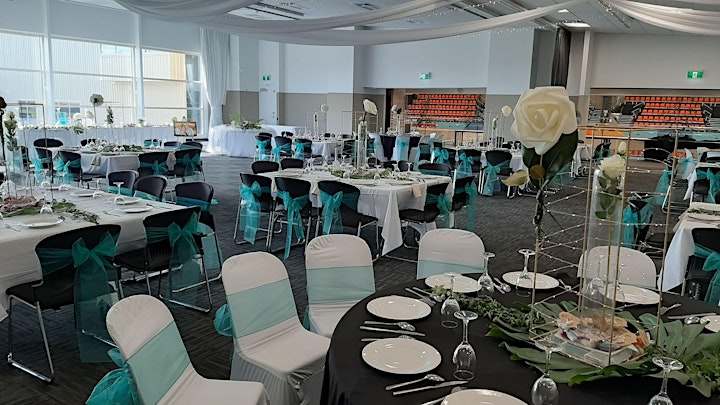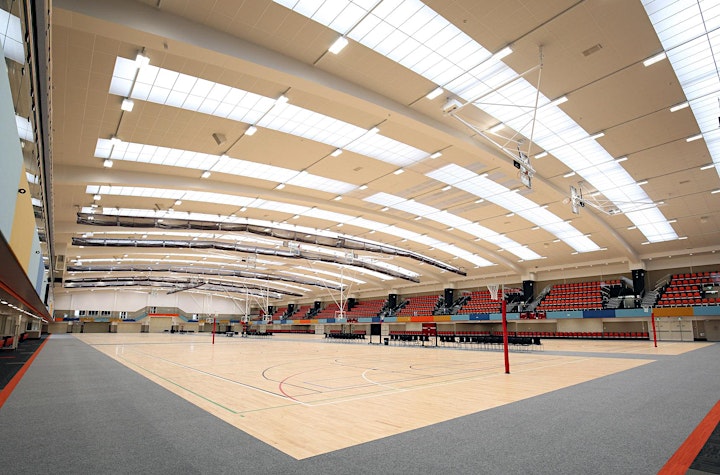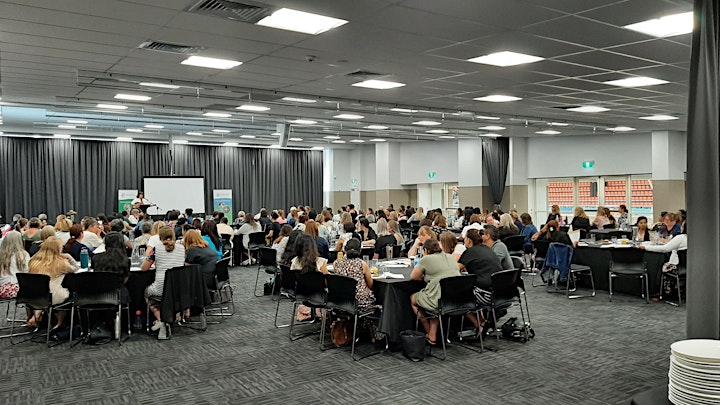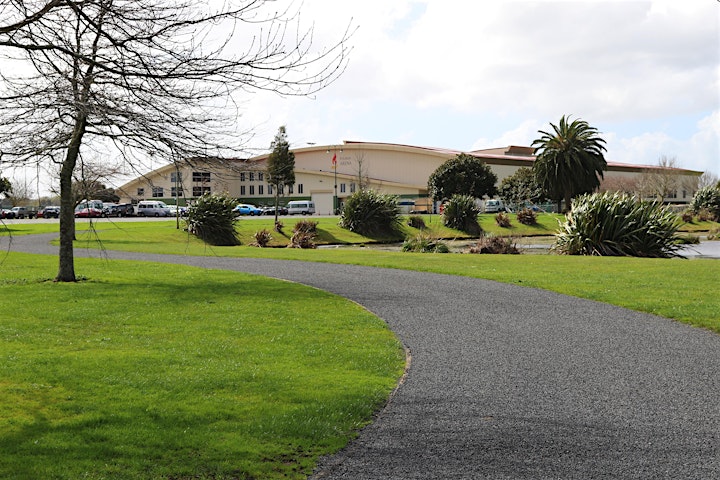 Organizer of Women in Events New Zealand Free Networking Event - July