Please join us for this month's Women in Events New Zealand Free Networking Event hosted by The Flagship - Sustainable Coastlines
About this event
Please join us for this month's Women in Events New Zealand Free Networking Event hosted by The Flagship - Sustainable Coastlines on Wednesday 23rd June. Starting with a venue showcase at 5:30pm then for drinks, prizes, and complimentary nibbles. There is a complimentary drink on arrival thanks to our wonderful hosts this month!
In 2016, eight years into Sustainable Coastlines' journey, our team and volunteers were absolutely bubbling over with ideas to reach different communities with workshops, education, and events. We needed a place for Sustainable Coastlines to call home: the idea for The Flagship was born.
Just as Sustainable Coastlines is grassroots, sustainably minded, and people-focused, so too would be our venue. We knew from the beginning that we wouldn't be chucking any old prefab on the site, and we made the decision to align the project with the Living Building Challenge to potentially create Aotearoa's most sustainable building.
Today, The Flagship is an events, education and training space that brings a wide range of sustainability-focused activities to the area. Visitors are invited to explore the good, the bad and the ugly about our coastlines and waterways through engaging, family-friendly displays. The Flagship is also available for hire for community, corporate, and private functions.
Visitors are encouraged to walk, cycle, and take public transport to the centre stationed in the corner of the Jellicoe car park. https://sustainablecoastlines.org/
Women in Events NZ is a peer-to-peer support network for women in the event industry. We hold free monthly networking events for likeminded women in the events industry. Our aim is to create relaxed networking events at a wide range of venues each month. You are welcome to join us for both the venue showcase and the networking or for either if you are unable to attend both. www.womeninevents.co.nz
All women in the event industry are welcome to attend.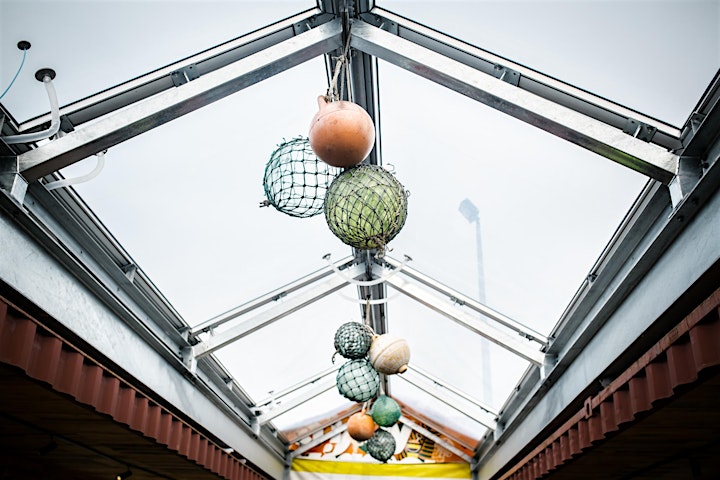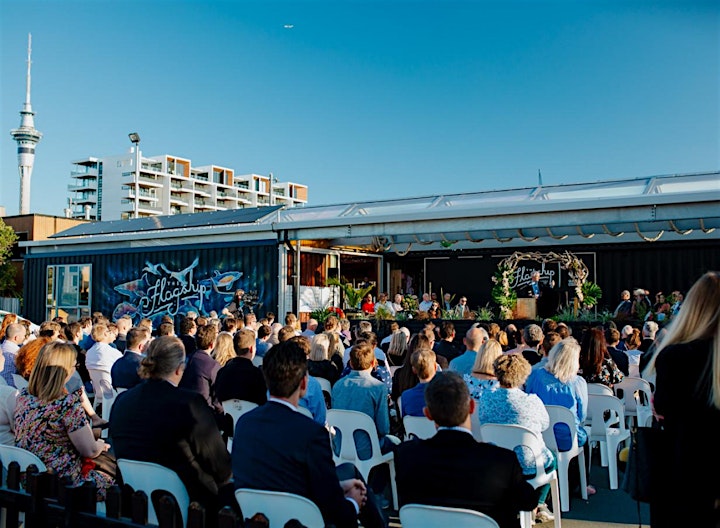 Organizer of Women in Events New Zealand Free Networking Event - June