WIF Rotorua Roundup - EVENT POSTPONED
About this event
Due to the uncertainty around the Covid-19 situation and the national Lockdown, we have made the decision to postpone this event.
We will release more information on the rescheduled date once we have certainty we will be able to proceed with the event.
_______________________________________________________________________________________________
This is a full day event with a great line up of informative speakers on Managing ACC, Employment Law, the MSD FICA subsidy for Harvesting + more.
Event Details:
Date: Thursday 2 September 2021
Time: 10:30am - 4:00pm, followed by an optional dinner and drinks for those who wish to stay on
Venue: Pullman Rotorua, 1135 Arawa Street, Rotorua
Sessions
Manage ACC – with Sue Walton
Manage Group is all about being prepared to hold ACC, WorksafeNZ and others accountable and driving practical and workable solutions for their clients and stakeholders.
MSD Harvesting Subsidy – with Prue Younger from FICA & Chris Denly from MSD
Find out about the new subsidy scheme for harvesting contractors employing kiwi, that is being coordinated by FICA and MSD.
Employment Law Update - With Louise Foley from Le Pine & Co.
Let's discuss Health and Safety as it affects employment law. We'll cover employment during a pandemic, sick leave and domestic violence leave, plus your questions answered.
For more information about our speakers and event click here.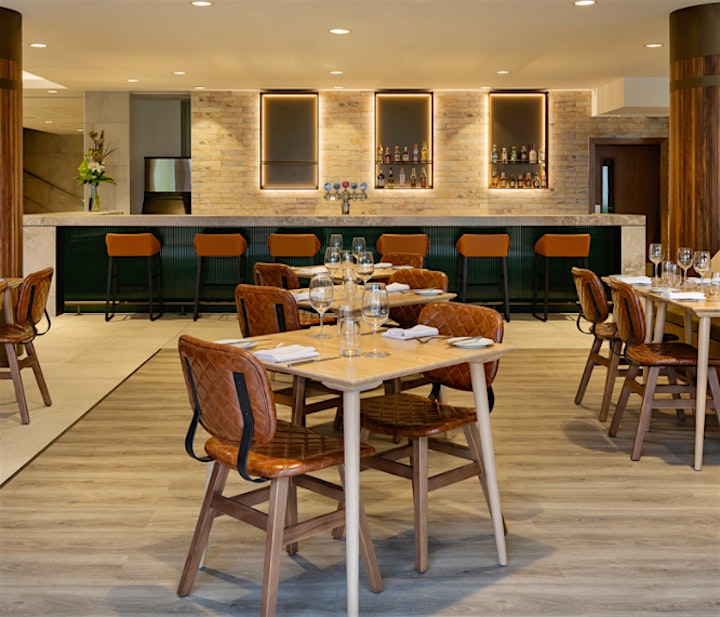 Organiser of Women in Forestry - Rotorua Event - EVENT POSTPONED