Women in Sport - Q&A with Northern Stars and Jenny-May Clarkson
Description


WOMEN IN SPORT FUNDRAISER
Break away from the pack in sport and in life.
What is it about sports participation that leads girls & woman down a path to success? For one night only, live in Papakura, you can listen, talk to and learn from some of New Zealand's most elite professional sportswoman.
Your MC for this memorable night Jenny-May Clarkson - the famous Silver Fern and TVNZ sports commentator - will guide a star-studded panel from the Northern Stars, through a myriad of life-changing tips and insights, for a small exclusive audience.
We extend a warm invitation to you and your friends to join Jenny-May and the panel for an inspiring night to discuss:
The importance of woman in sport and its impact on female leadership

Nutrition and cross training for peak performance

Dealing with the pressures of being a professional athlete

How to manage and cope with social media

Strategies for mental agility and wellbeing

Followed by a Q&A from audience members like you!
Scrumptious food and barista quality coffee will be available on the night from MOMO catering. A follow-up email will be sent to all ticket holders to preorder hot food, wraps or vegetarian meal packs.
This Papakura Athletic & Harrier Club (PAHC) Fundraiser, in conjunction with Northern Stars, is to help pay for Papakura athletes to travel to the Nationals.
Genuinely, limited seats available so book now to save disappointment!
More about the Northern Stars & Guest Panel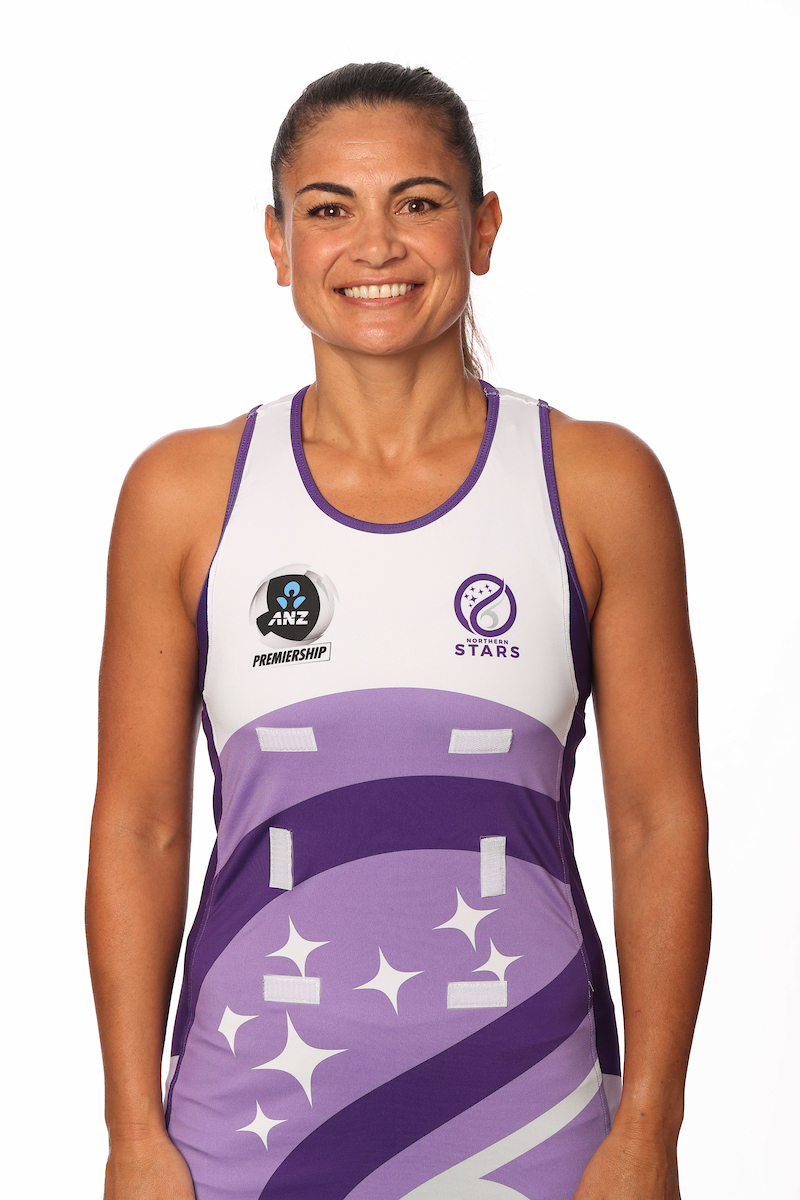 Temepara Bailey
Irrepressible pocket rocket Temepara Bailey will step out of retirement to play dual roles for the Stars in 2019. The dynamic midcourter will continue as the Stars assistant coach while also suiting up as a player after answering an emergency call-up to bolster the midcourt playing stocks. Bailey, 43, last played elite level netball in 2014 but has continued playing at club level and has retained her outstanding levels of fitness. Bailey, who enjoyed a decorated international career, has often been used as an extra training partner/player during team training in the previous two seasons and offers a wealth of experience and leadership on and off the court.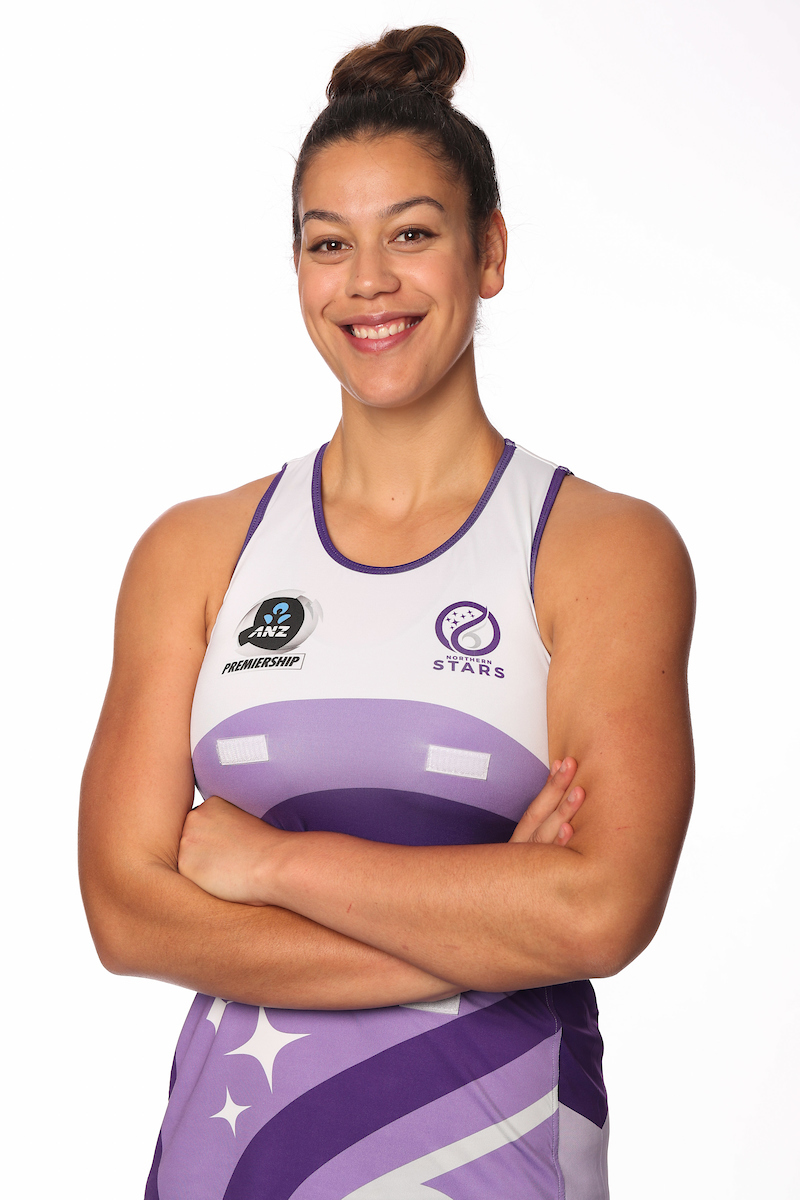 Maia Wilson
Returning Stars shooter, Maia Wilson has had a memorable career in just a few short years on the main stage. The precocious talent was a Silver Fern by the end of her debut season (2016) at the elite level. Blessed with an unflappable temperament, accuracy, strong netballing nous and maturity beyond her years, Wilson is an outstanding young talent and poised to leave a considerable mark on the game. She was a key performer in the NZU21 team's unbeaten run to the World Youth Cup title in 2017 while also being part of the FAST5 Ferns triumphant surge to the World Series title in 2016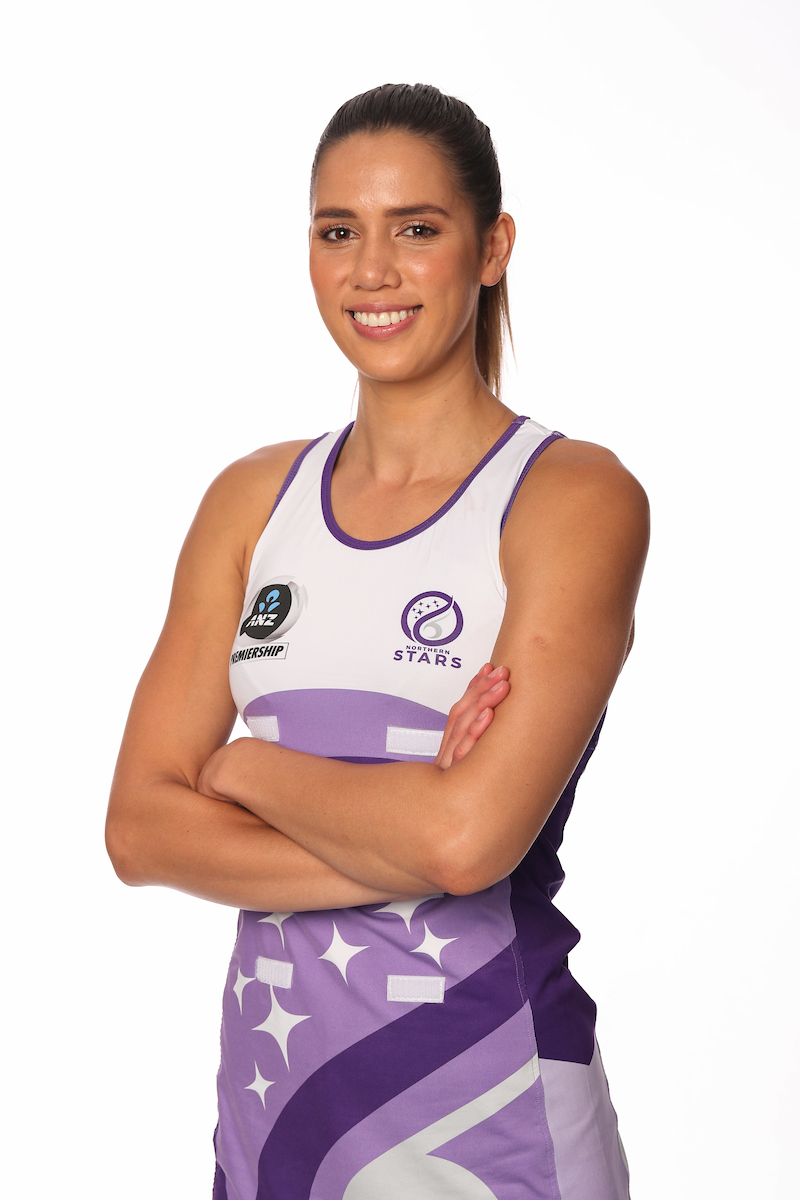 Kayla Cullen
One of the most dynamic and athletic players in the game, Kayla Cullen has had an injury-ravaged career but always bounces back as a critical member for the Stars. Leaving a strong impression after first bursting onto the scene in 2011, the world-class Cullen has had to overcome a string of injury setbacks and makes her return in 2019 after a lengthy time out. At her best, Cullen is a match-winner.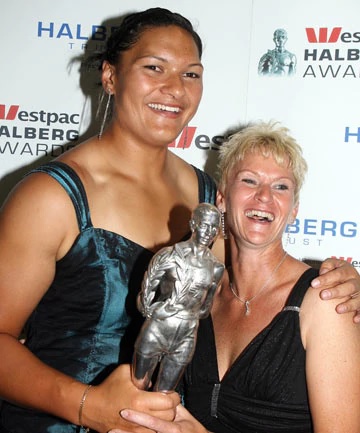 Kirsten Hellier
A dynamic athlete who coached World Champion shot putter Valerie Adams for 12 years and was NetBall New Zealand's National Manager - Coach Developer. Kirsten is an accomplished javelin thrower on the world stage, who represented New Zealand at the Olympic Games and won a Silver at the Commonwealth Games in 1994.
More about your MC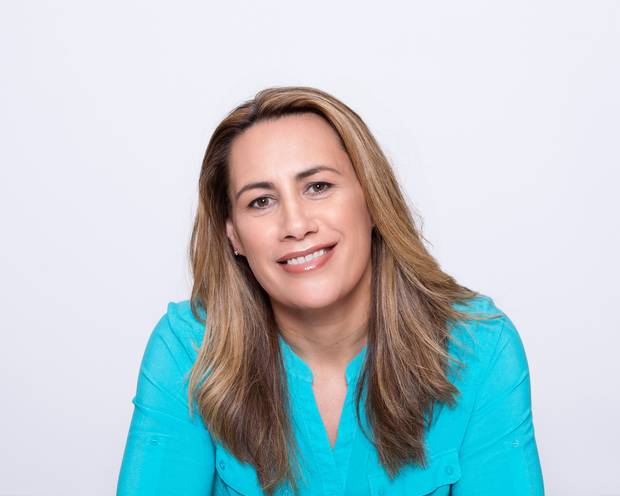 Jenny- May Clarkson
An outstanding New Zealand netball player and sports commentator. Jenny- May previously played for the Silver Ferns and was the vice-captain in 2001. She also played for the Waikato Bay of Plenty Magic, the Southern Steel, and was signed to play with the Northern Mystics in 2010. She is currently a sports commentator and news presenter for TVNZ and Maori Television.

Making the connection: women, sport and leadership
According to a survey from Ernest and Young of 400 executive women:
"61% of respondents said involvement in sport contributed towards their career success, and two out three said a candidate's background in a sport would be a positive influence when making a hiring decision."
Don't miss this opportunity to learn from the best. Discount options available for groups, so gather your friends and family together for a great night out. Tickets are selling fast, so book your seat now for this unique event.