Description
A networking event focused on supporting connections to encourage and inspire, with loads of time for networking plus some speakers thrown into the mix sharing their stories around technology entrepreneurship, careers in tech, and pay equity.
Speakers
Rachel is an ex-scientist, strategist, business developer, and marketing professional who is passionate about empowering smarter business decisions by deeply understanding people, human behaviour, "thick data", big data, and harnessing ethical technology.
Louise Hutt
Creative Director. Chief Everything Officer. Digital Strategist and Mentor at Imagimation School. One of those millennials the internet warned you about.
Nigel Murphy
With over 10 years human resources experience gained in the Waikato and UK, at Strategic Pay Nigel is responsible for job evaluation, market benchmarking, and pay structure and incentive design and rewards management, plus work in and around pay equity.
Kristi Lee Bernards-Sanerive
An experienced and loving leader who cares for her people to get results, Kristi is Lead - Technology at Te Wānanga o Aotearoa and is passionate about education and how technology can better serve us all.
For more information on this years festival of innovation visit the Techweek19 Waikato website
---
Brought to you by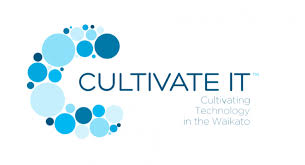 In collaboration with


As part of

Platinum sponsor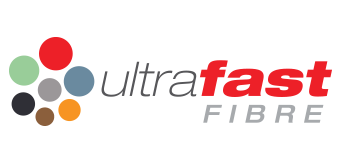 Organiser of Women in Tech networking event