Empowering women to achieve financial freedom
About this Event
When: 5:15pm, Wednesday 24 March 2021
Host: Tanya McMurtrie, Investment Adviser at Craigs Investment Partners
Guest Speaker: Shauna Anderson, Entrepreneur & Health Coach
Our Women's Wealth workshops are designed to help women interested in investing and their finances. Our aim is to empower women to achieve financial freedom.
Our guest speaker, Shauna has an interesting story about her wellness journey. This journey has fuelled her passion for educating women about the mind, body and skin connection to enable them to live their best lives and enjoy health AND wealth easily, through the decades.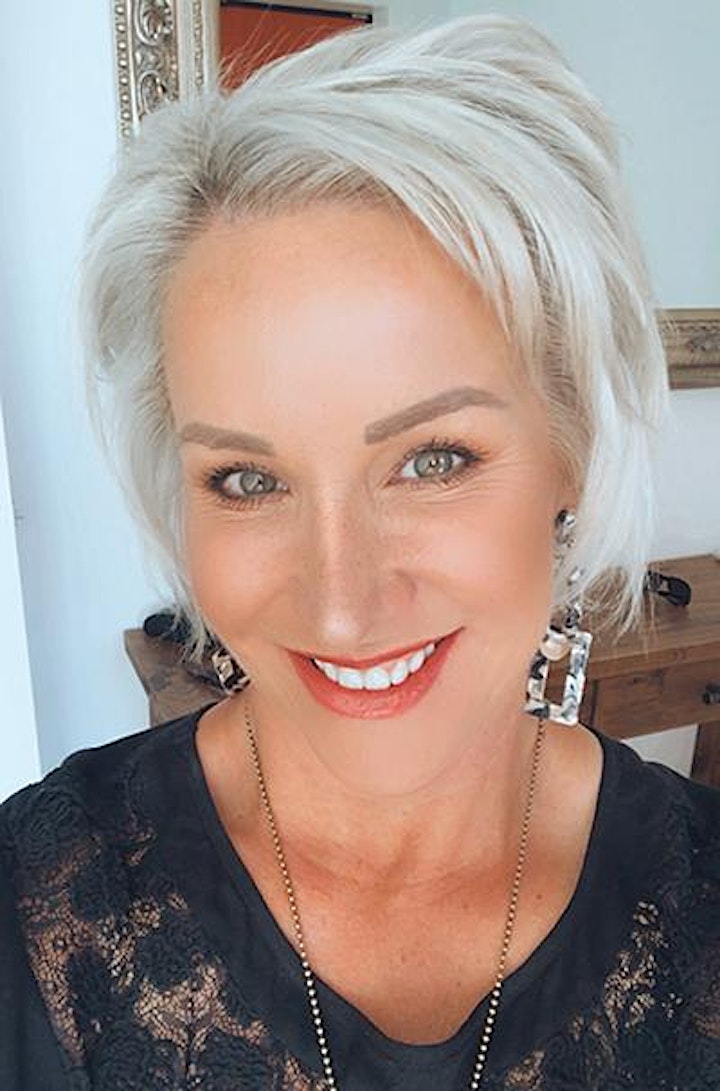 The workshop will cover:
- The gender gaps – pay gap and savings gap, and the silver lining to help bridge it
- Finance and wellbeing – how they are connected
- The changing faces of different 'life stages'
- Investing cheat sheet – 5 quick tips for new investors
Seats are limited, please RSVP early to reserve your place.
Nibbles and drinks will be provided.