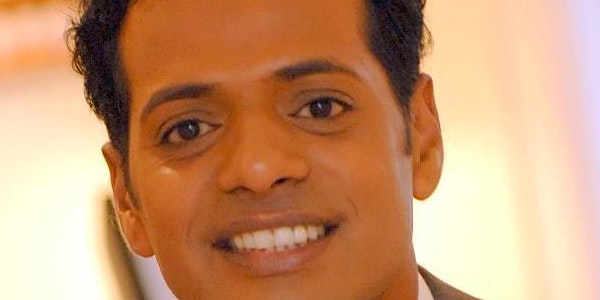 Work shop with Dr Vijay Murthy - Intermittent Fasting for Good Health
Event Information
Location
The Yoga Tree
Cnr Lake Road & Tennyson Avenue
Auckland, Auckland 0622
New Zealand
Description
Intermittent fasting is a topical subject at the moment. Dr Vijay is bringing his expertise to discuss intermittent fasting and the role it plays as an effective solution to fertility issues, thyroid problems, menopausal symptoms and cancer. It is a rare chance to hear such an high calibre speaker, and any one interested in health and well being would benefit from attending.
Dr.Vijay Murthy is an internationally acclaimed ayurvedic physician, naturopath, teacher, researcher and media personality. He is the director of Ayuwave Natural Health & Wellbeing Ltd, London, UK (www.ayuwave.com), He hosts the radio show "Unlock Your Health" (www.uyhradio.com) on UK Health Radio. Dr. Vijay provides complementary health care by integrating his vast clinical and research experience. Taking a functional medicine approach, Dr. Vijay helps individuals attain their best possible health potential in preventing and managing a wide range of chronic illnesses.
A inspiring person his talks are never boring ....and are always backed with a pragmatic and wholistic approach to health.
Dr Vijays Murthy's qualifications - B.Nat (NZ), M.Surgery (Ayu), B. Ayu Med & Surgery (IN), MPH(NZ), FRSPH
Early bird ticket prices are $50 plus booking fee otherwise $60 after the 8th May.
Date and time
Location
The Yoga Tree
Cnr Lake Road & Tennyson Avenue
Auckland, Auckland 0622
New Zealand