Working with Emotions at Relational Depth by Dr Ruth Lawson-McConnell
About this Event
Following her sold out 2018 Tauranga workshop on The Neuroscience of Attachment, Dr Ruth Lawson-McConnell is back with another great seminar on 22 March 2019:
Working with Emotions at Relational Depth
As therapists, it is our "bread-and-butter" to work with emotions every day. However, that does not mean it is easy or that it comes naturally to us. Many of us have had multiple years of our own personal therapy so that we do not get triggered by the intense emotions that show up in the therapy room.
In this workshop working with intense emotions will be explored from an Attachment-based psychotherapy lens, which places primary importance on the therapeutic relationship for healing, or co-regulating emotions that are too hard for the client to handle on their own.
Recent research from the field of the science of emotions, neuropsychotherapy and emotion regulation will be woven into the presentation. The topic of dealing with transference/counter transference in the therapeutic relationship will also be addressed as this is an area where we as therapists can be 'blind sided'.
Self-care strategies and mental hygiene tips will be offered for therapist to enable therapists to not become 'numbed out' and suffer compassion fatigue due to prolonged exposure to high levels of emotionality.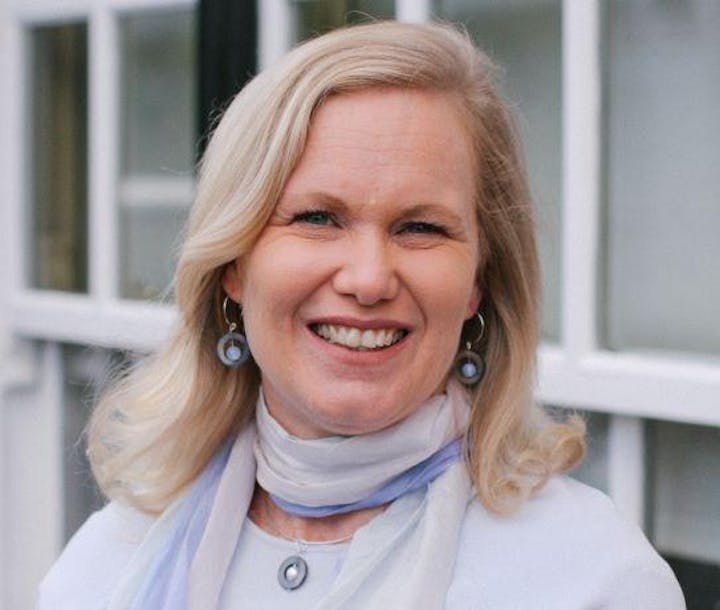 Dr Ruth Lawson-McConnell
MA (Psychology) PhD (Counselling Psychology)Director, Trinity Initiatives (Counselling/Consulting) Ltd.Counsellor, Supervisor, Trainer, MNZAC, NZCCA (Affiliate)Certified Member of IAAN (International Association for Applied Neuroscience: Neuropsychotherapy)
Professional Associate of the Neufeld InstitutePartners of Sex Addicts Trauma Specialist (APSATS trainee)