Workplace and Digital Mental Health Approaches - An eMHIC Special Interest Group Webinar
About this event
The demand for, and supply of, eMental Health tools has seen steady growth over the years for good reasons. Their routine use can make preventative interventions more accessible, decrease barriers to evidence-based treatments, extend the scope and capabilities of the mental health service provider workforce and transfigure the employee mental health and wellbeing outcomes of enlightened organizations.
Employers also have the opportunity to gain unprecedented insights into the personal wellbeing of their staff via clinically validated data, whilst offering world-class digital solutions that support retention, improve workplace wellbeing and enhance productivity.
In this inaugural eMHIC Special Interest Group webinar 'Workplace and Digital Mental Health Approaches', experts from the USA, Australia, Canada, New Zealand and Ireland will share their perspectives on:
• Workplace initiatives evolving within their countries
• The central role eMental Health can play in improving employee mental wellbeing or addiction outcomes as part of these initiatives
• How mental health service providers could harness the benefits of eMental Health to provide better care to the organizations they support
• What we might expect for the future of workplace wellbeing
This Webinar is not to be missed! Come and hear about rapidly evolving international best practice in this area.
Our expert international speakers:
Canada - Nicholas Watters, Director of Access to Quality Mental Health Services, Mental Health Commission of Canada (MHCC)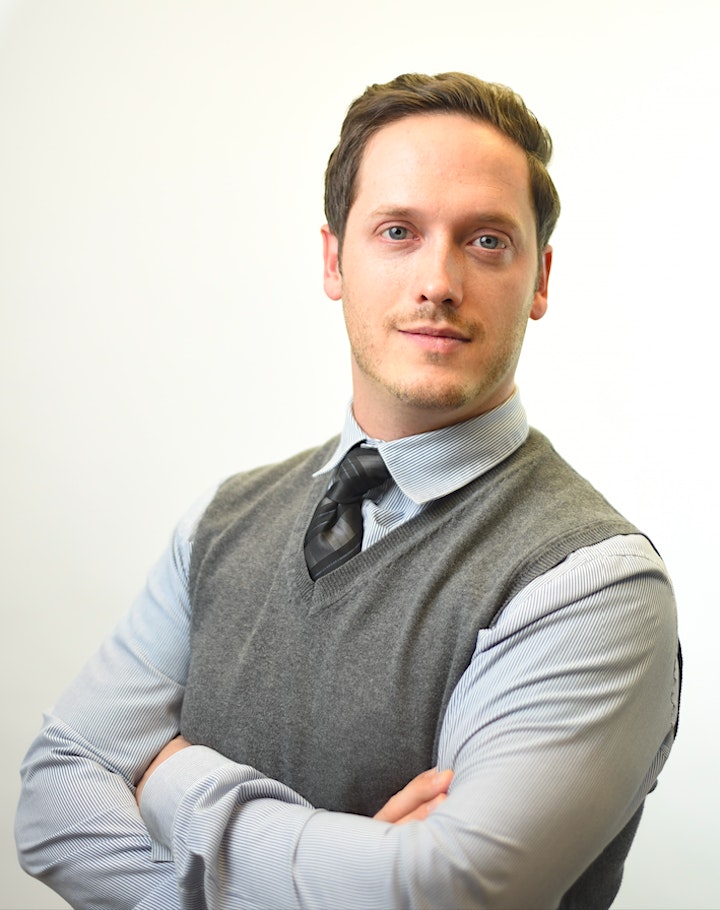 New Zealand - Anna Elders, Clinical Lead, Just a Thought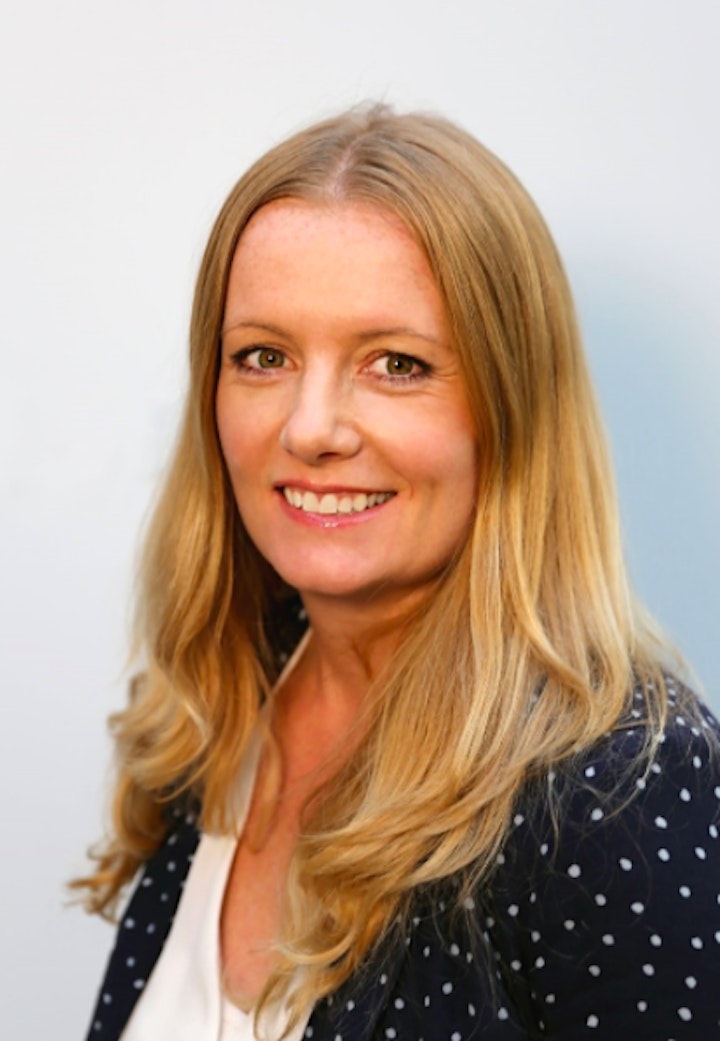 USA - Dr Steven Locke, Psychiatrist, Consultant and Advisor, Headspace Health.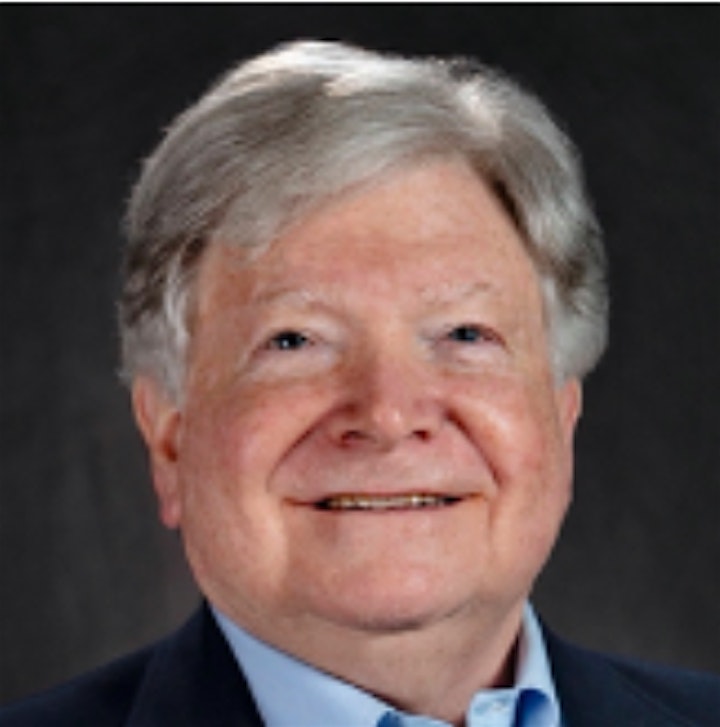 Ireland - Dr Sarah O'Neill, Chief Clinical Officer, Spectrum.life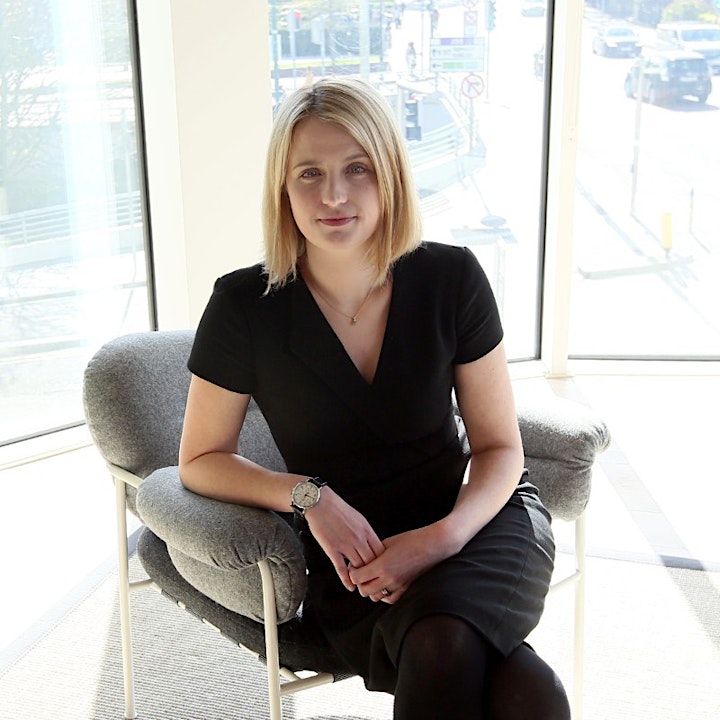 Australia - Professor Jane Burns, Acting CEO, Well and Productive CRC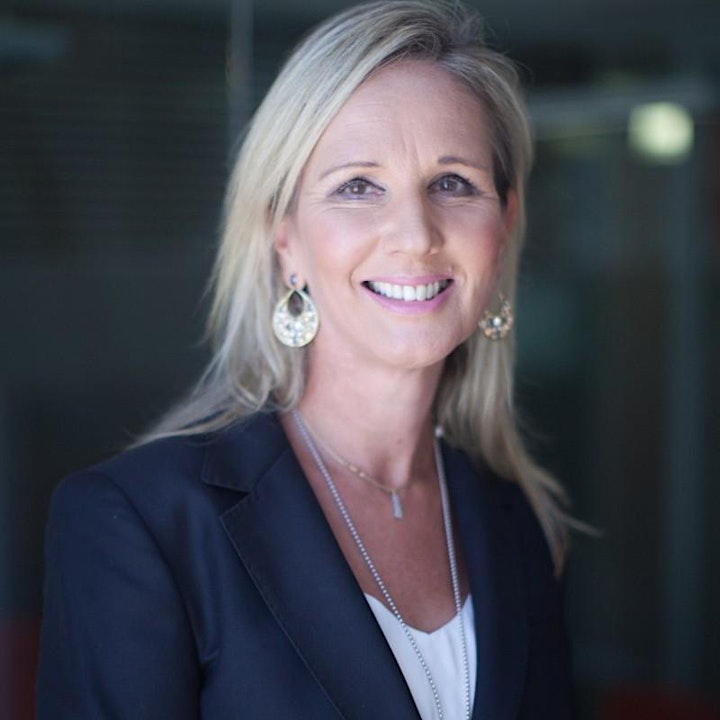 New Zealand - Dr Elizabeth Berryman, CEO, Chnnl