Bringing together employers, business leaders and managers to hear from industry leaders in the area of workplace wellbeing.
About this Event
PressGo is a social enterprise creating mentally healthy workplaces by means of delivering educational workshops teaching staff and employers about the various areas and tips around Mental Health at work.
Mental Health Awareness week runs from 21st - 27th September 2020 and World Mental Health Day is on the 10th of October 2020. PressGo is hosting an event on 6th October 2020 at the FMG Stadium, Hamilton, raising funds for Progress to Health and the Mental Health Foundation - two charities that we support.
Poor mental health is one of the biggest issues in the workplace today, like physical health problems, mental health problems are very common.
PressGo's event will not only raise awareness around Mental Health in the workplace but also raise funds for two charities in the mental health sector doing great work. Speaking at this event are three amazing guests who are sharing their take on how to increase wellbeing at work, the challenges they have faced and tips for a better workplace culture . Alongside this, we are providing the chance to network with other businesses who care about mental wellbeing as much as you do.
Objectives:
• Create awareness of Mental Health in the workplace
• Raise funds for regional and national providers of mental health services
• Networking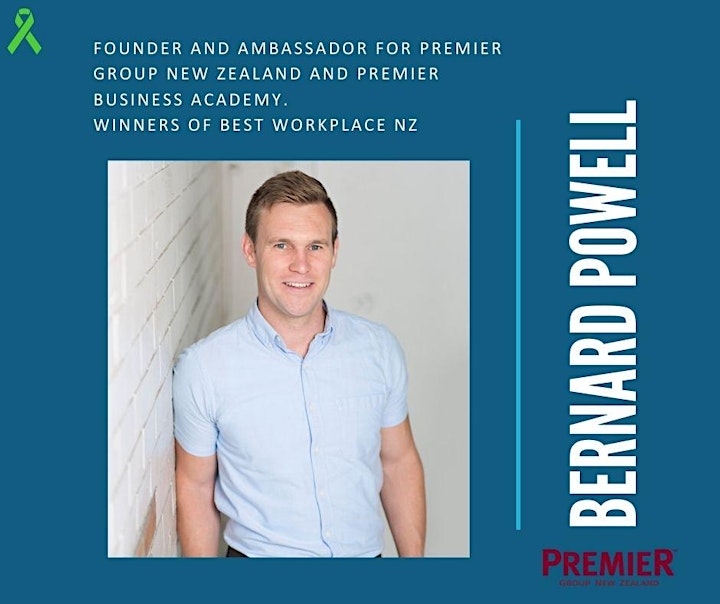 Bernard Powell – Founder at Premier Group Int- Winners of Best workplace NZ, he will be talking about the secrets to help you build an epic workplace culture and more.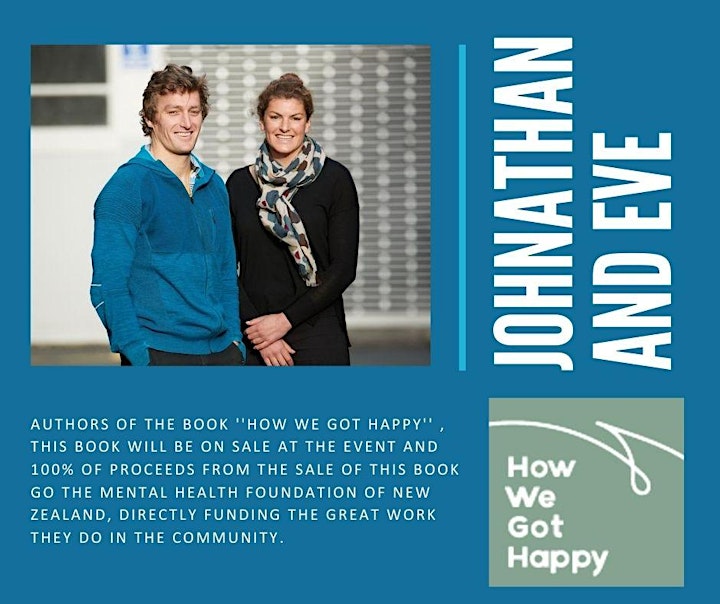 Johnathan and Eve – Authors of ''How we got happy'' In talking with other young Kiwis who have also built happy lives after depression and the lessons they have learnt.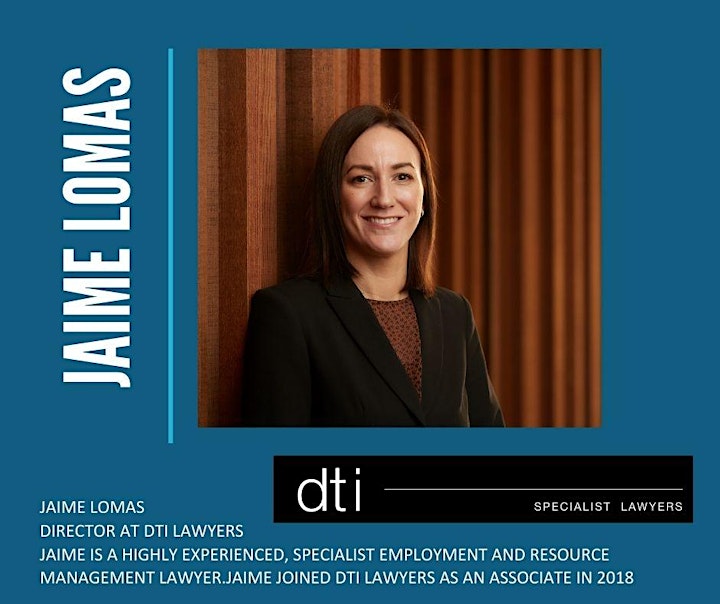 Jaime Lomas : Director at DTI Lawyers , Jaime will discuss both the key legal and practical components for building a positive workplace culture – including those found in the Employment Relations Act and the Health and Safety at Work Act.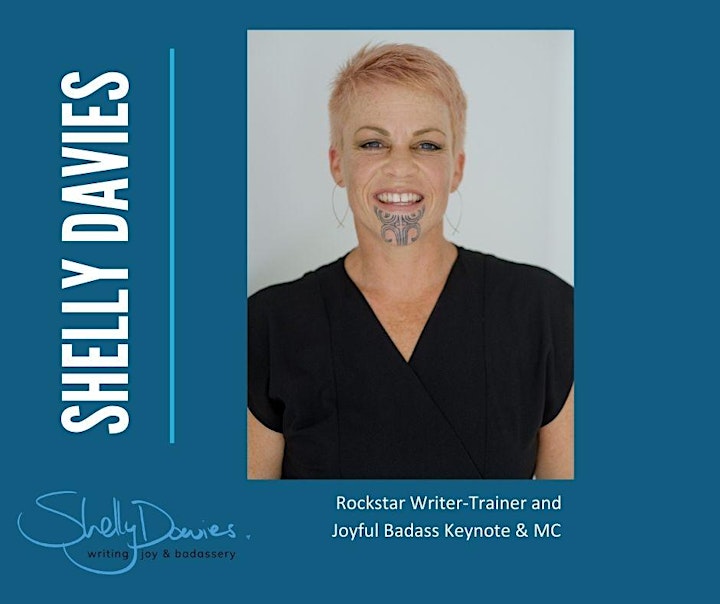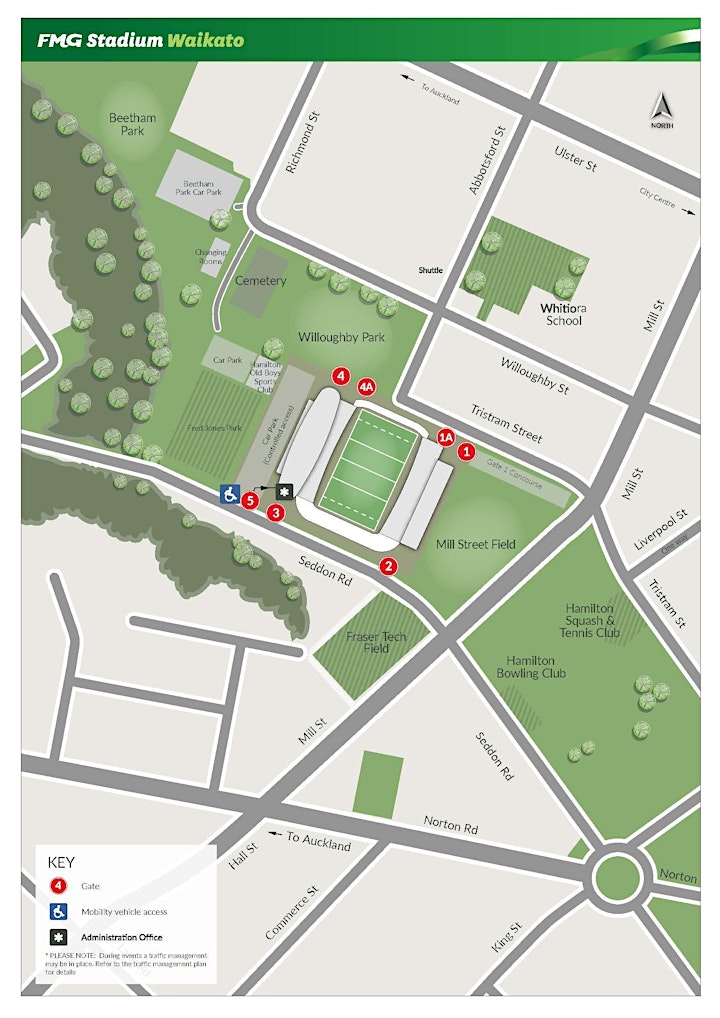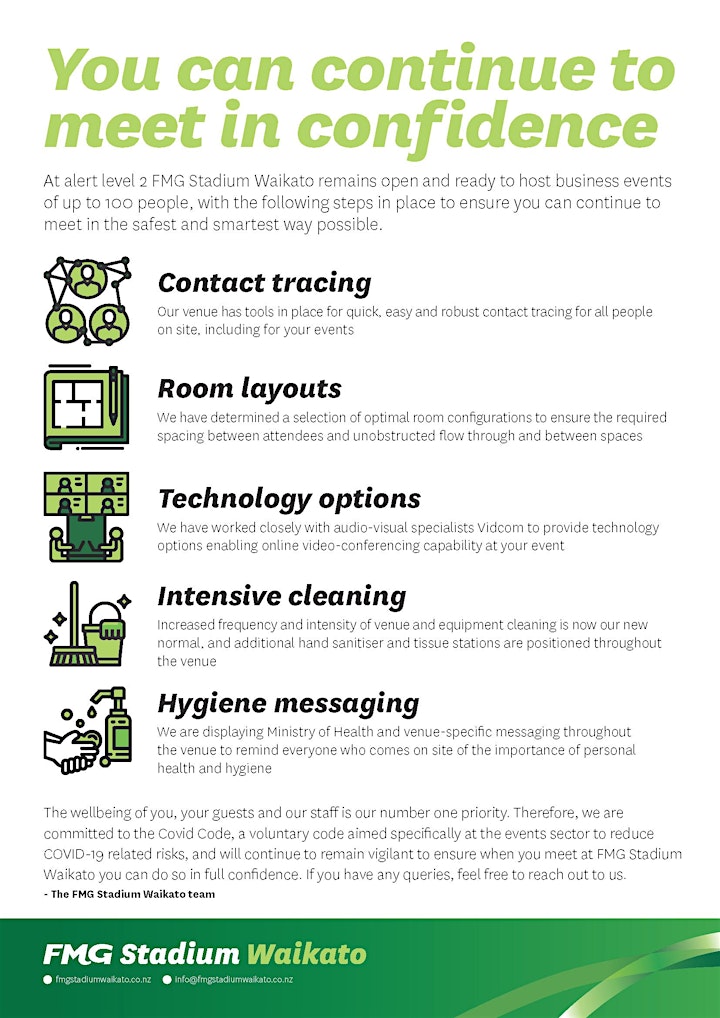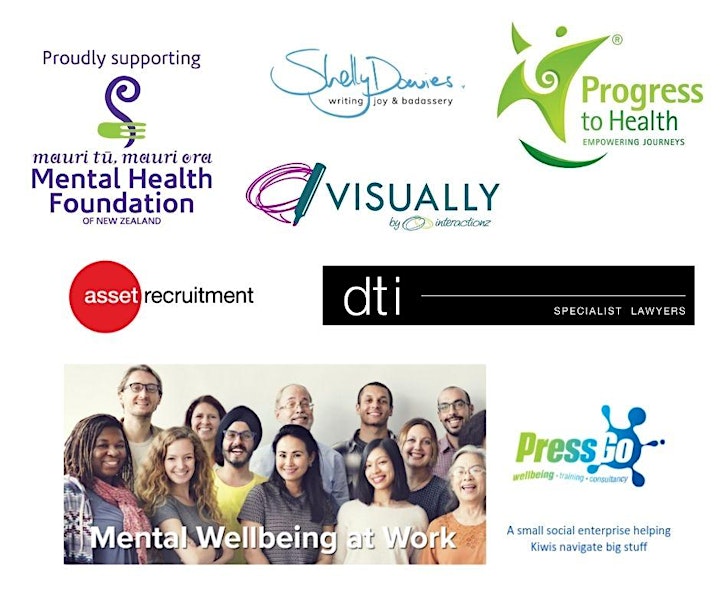 Charities Supported:
- Mental Health Foundation - https://www.mentalhealth.org.nz/
- Progress to Health - https://www.progresstohealth.org.nz/
This event will bring together employers, business leaders and managers who want to hear from industry leaders in the area of wellbeing, learn the secrets of workplace culture, tips and advice on what you can do and network with a common passion of how you can make your workplace 'healthy and vibrant'.