Learn more about myrtle rust, Dutch elm disease and the granulate ambrosia beetle for practicing arborists
About this event
Hosted at the Friends building at the Auckland Botanic Gardens 102 Hill Road, Manurewa. The workshop will start at 8:30-11:45am.
Morning tea is sponsored by NZ Arb Association.
• Myrtle Rust fact sheet development – following feedback from session 1 the fact sheet will be finalised and presented to those attending. A short discussion on the sheet is planned and a recap on the main points of the disease ID, Its occurrence and how to deal with finding an infected tree.
• Presentation from Landcare research on Myrtle Rust research work. Further details to be advised.
• Dutch Elm Disease – Simon Cook from Auckland Council will talk about Dutch Elm disease and its impact on the elm tree population in Auckland, how to recognise the disease and what to do and what not to do if you find an infected tree. The disease poses a serious threat to all elm trees in NZ and arborists can play a vital role in helping to monitor the disease along with taking practical steps to stop its spread. It is currently only found in Auckland but is now very close to the borders of Northland and the Waikato.
• Research scientist Roanne Sutherland from SCION will present on the Granulate Ambrosia Beetle. The beetle was first found in Auckland in 2019 and appears to have established a population in Auckland. The beetle is a significant threat to a wide range of exotic and potentially native trees. The session will be about the beetle its life cycle, host tree species and potential next steps.
Tea, coffee along with a lite morning tea will be provided.
The session will start at 8:30am with a break at 9:45am and then the session will wrap up at 11:50am.
Attendees are advised to bring warm clothing and a rain coat as some of the session may be outdoors.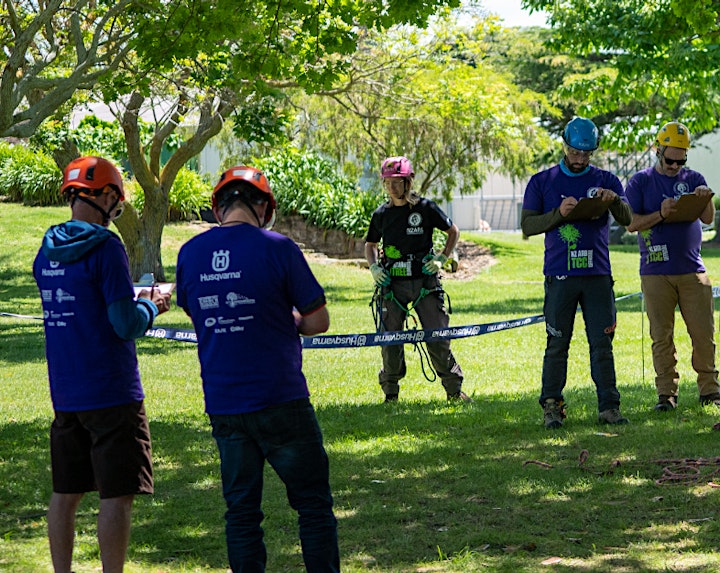 Organiser of Workshop 2: Tree health workshop for arborists
Te Rautaki Ngahere ā-Tāone o Tāmaki Makaurau

Auckland's Urban Ngahere (Forest) Strategy
We are taking a strategic approach to knowing, growing, and protecting our urban ngahere (forest).
What Auckland's Urban Ngahere (Forest) strategy does
The strategy recognises the social, environmental, economic, and cultural benefits of our urban ngahere (forest), and sets out a strategic approach to knowing, growing, and protecting it.