Join Snapshot in celebrating the birth of photography. We will also have our Benro rep instore.
About this event
17/08/21 COVID19 update:
Lockdown level 4 for August 18-19-20 means we will be closed on WORLD PHOT0 DAY. STAY SAFE.
f you like vintage cameras and love film photography, then lock August 19th into your diary and come join New Zealand's oldest Photographic store in celebrating 186 years of memories.
10am to 4pm:
Our museum will be open along with some vintage props
Show and Tell - bring in your favourite old camera to show our team. There will be a prize for the oldest camera
Our Benro rep will be in the store to demonstrate the latest Benro photographic accessories.
5pm-6pm
Film camera tips for those who are new to this traditional way of capturing photos
Back story
In 1835 the first negative photo was produced. In1928 Snapshot was open for business. Ever since 2010 Snapshot has been a proud participant in the World Photo Day celebrations held on August 19th each year.
At 93 years young, Snapshot enjoy celebrating the "birth" of photography and showcasing our collection of classic cameras and vintage photo techniques.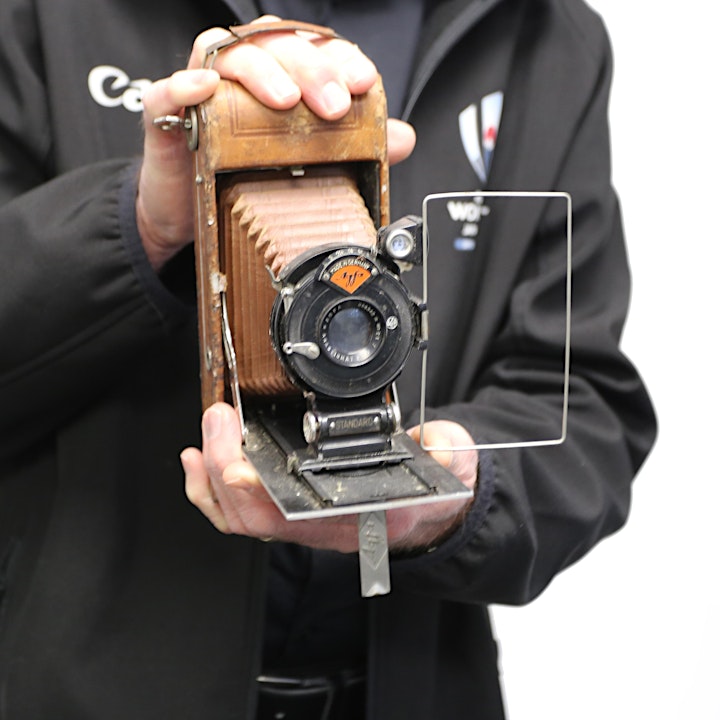 Organiser of WORLD PHOTO DAY: CANCELLED DUE TO COVID19 LOCKDOWN