Description
Yoga With Nicole and Ecstatic Dance Christchurch are excited to announce the 1st annual Yoga Camp NZ!
Come and immerse yourself in the beautiful Manaia Native Habitat, a haven of stunning native bush situated in Little River. Yoga Camp opens on Friday, March 9th and closes Sunday, March 11th, 2018. Take this time to unplug, unwind and rebalance.

Limited Early Soul Rates Available Now!

Yoga Camp NZ is yoga, dance, movement arts and natural health gathering emphasizing community, connection and communion with nature. This new wellness offering for the Canterbury community provides a variety of movement classes and workshops that demystify the healing arts and provide practical lifestyle tools that can be easily integrated into busy lives and schedules.

-Offerings-

Yoga Camp promises a nature immersive program with a diverse group of esteemed local teachers, musicians and lifestyle coaches.

BE here with us: Yoga Camp NZ 2018 kicks off Friday, 9 March at 5:30pm with a Community Potluck Dinner followed by the Opening Ceremony featuring a warm cacao elixir (vegan and delicious) to open the heart and a group yoga journey to activate the body. The evening programs include a women's circle featuring Ovarian Breathing with Dani Vega Rojas and a Music & Drum Circle led by Jake Kiano Skinner.
Full weekend classes and workshops include body and life affirming all levels yoga classes with Nicole Dench (Yoga Camp NZ event co-producer), Treesa Green (Evolutionary Yoga) and Sylvie McLean (Yoga Nidra) plus, health and natural healing programs with Clarice Hebblethwaite (Nutritionist), Chelita of Manaaki Mama (Rongoā Māori) and Valmai Becker (Naturopath).
Additional immersion include, hula hoop yoga classes (HoopYogini™), bellydance, pre-conception health, manifesting and yoga philosophy workshops.
Saturday night everyone gathers for a rocking Ecstatic Dance journey with DJ Trillion followed by a community song circle and sivasana (lie down!) sound healing journey.
After a morning of yoga and workshops, the weekend concludes Sunday at 12:30pm with a Closing Circle and farewell.
Stay tuned for our presenter profiles and schedule!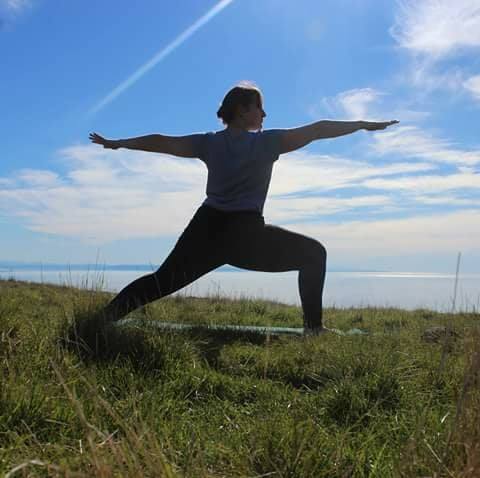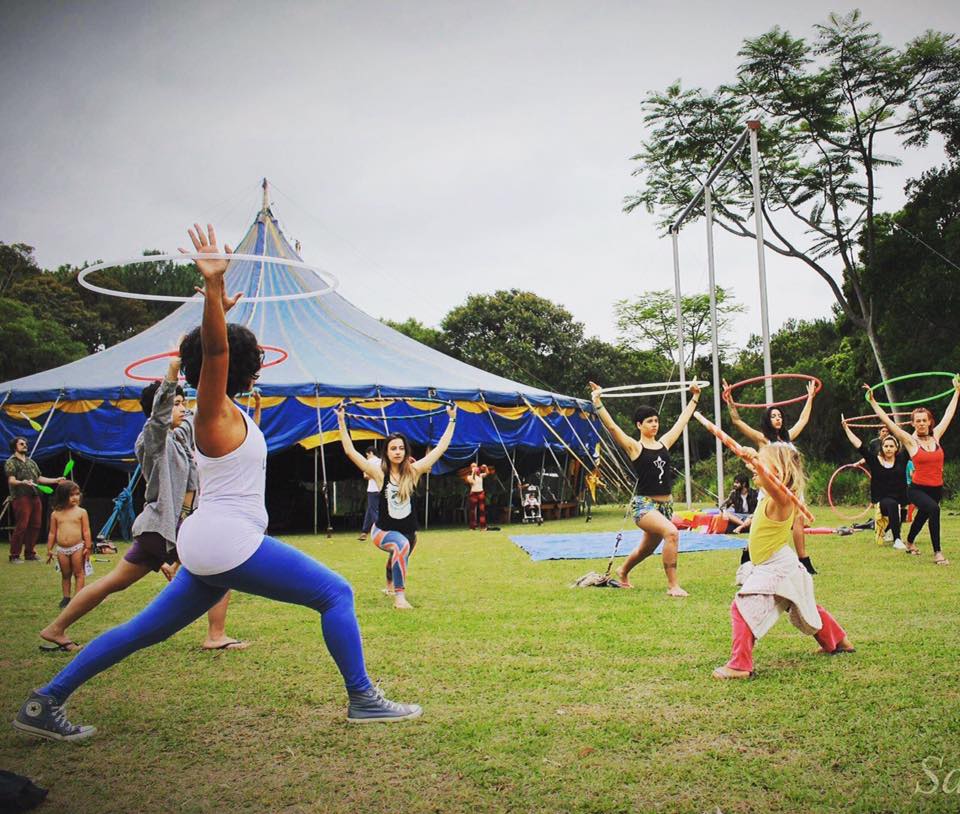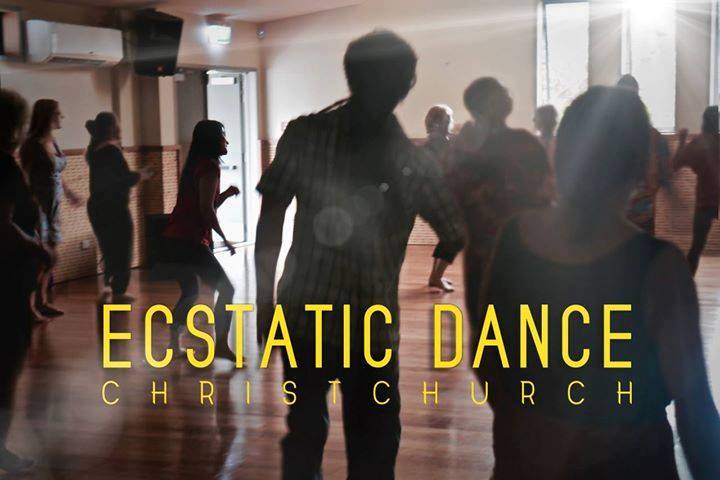 -Family Friendly-

Yoga Camp is a Family Friendly event, all family members welcome, however strictly NO PETS please. While children are most welcome, programming is predominantly adult. Special immersions for kids will run on Saturday including face painting, kids yoga and nature crown making plus time to enjoy the waterslide, swimming hole and trampoline. Please supervision your children throughout your stay, Under 3's free!
Limited Early Soul Rates available now, get your ticket today!

-Camping-

Yoga Camp is an immersive outdoor festival. Bring all that you need including tent, food, water, and all necessities to camp with us for two nights, this event will run rain or shine so please pack accordingly.

Please book your camping pass as you buy your festival ticket, one camping pass per person (including children). Be sure to select the correct camping pass applicable to number of nights your will be staying. Small tents only please.

Leave no trace, be a tidy kiwi and take all rubbish home with you. Showers and toilets will be provided. Campervans, caravans welcome, small tents only please.

Our location is off the grid! Take this opportunity to unplug and disconnect as there will not be WiFi access or electricity. Due to the above this event is cash only.

Further details to be released to ticket holders via email closer to the event.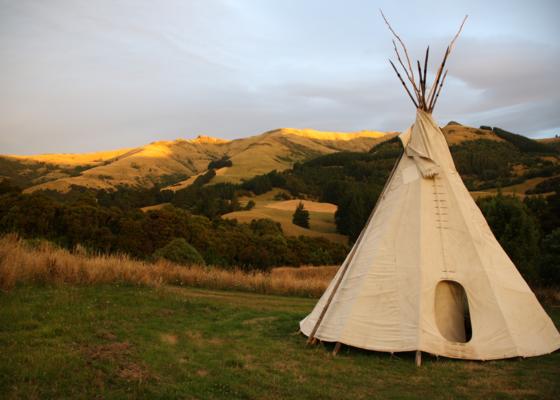 -How to reserve your space at Yoga Camp NZ 2018-
This is an intimate gathering and we anticipate selling out. Limited Early Soul Rate Full Weekend Passes available while quantities last, now until 3pm Monday 12th of February.
Steps to register:
Select your event Pass for each individual in your group (including children).

If you would like to camp with us please select camping for each individual in your group; be sure to select the number of nights applicable to your event pass.
For easeful check-in when you arrive at Yoga Camp NZ please have your event booking confirmation with you.
-More about our location-

The Manaia Native Habitat is a unique haven for the biodiversity of Banks Peninsula and is home to native birds and centuries old trees. Walks through the 18 acres range from a ten minute ramble to an hour long circumnavigation, which includes boardwalks and stunning views.

Manaia Native Habitat is located in the Little River Campground, only 54 minutes drive from central Christchurch. Please be sure to carpool as there is limited parking available.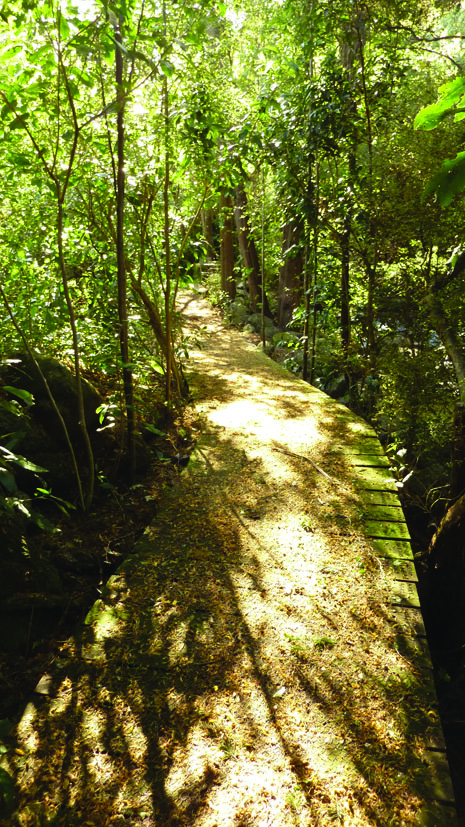 -Alcohol and Drug Policy-

As this is a family friendly event we have a strict no alcohol or drugs policy, if you are found to be intoxicated we reserve the right to ask you to leave.

Come and experience that natural high that comes with movement and connection to the earth.

Limited Early Soul Rates tickets available, register today!

More information to be released to ticket holders in due course. Limited number of tickets available for this transformational weekend, be sure to get in quick as we will sell out fast!
-Donations-
Please consider making a donation to one of our two current scholarship funds below:
We are taking donations for Yoga With Nicole's upcoming continued education in the Tina Nance Embodied Feminine Awakening programe following which Nicole will return to Christchurch and continue her work in empowering the women of our community to embrace their fullest and most vibrant potential through movement, sisterhood and the healing arts.

Please also consider contributing to our scholarship fund from which a deserving Canterbury local will be gifted the opportunity to train as a registered yoga teacher as part of our sponsor HoopYogini™ Online 200hr Yoga Teaching Training, check it out here!

Email yogawithnicole13@gmail.com with any questions you may have.
See you soon!
With much gratitude to our sponsors!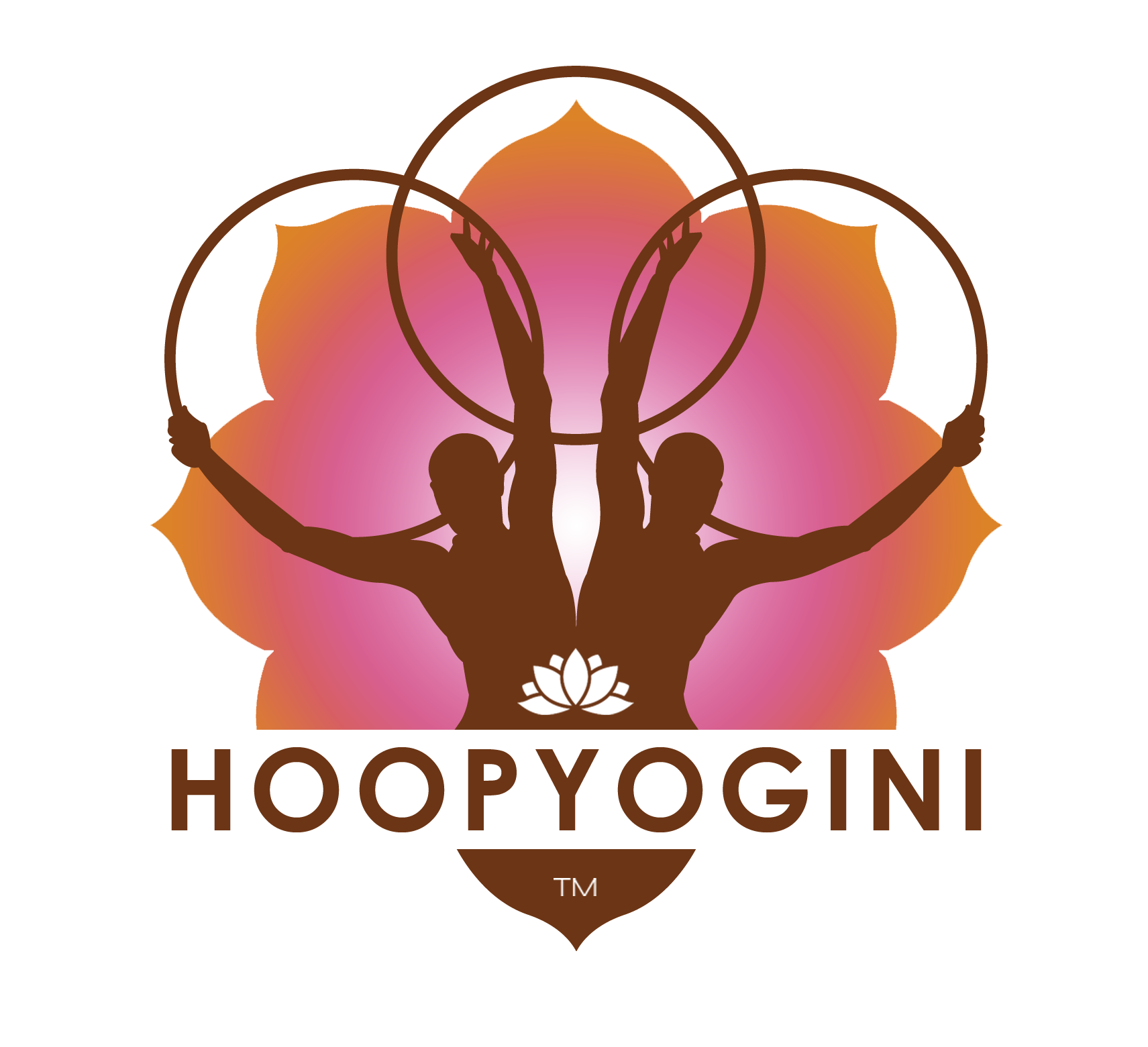 Chelita

Manaaki Mama

Rongoa Maori

Clarice

Nutrition: What Should I eat?

Dani

Daniela Vega Massage and Bodywork

Ovarian Breathing and Women's Circle

Jake

ThetaSoundscapes by Jake

Sound Journey

Nicole

Yoga with Nicole

Hatha Yoga, Manifestation 101, Event Producer

Ross

Yoga Philosophy

Sharin

A Radiant Life

Life Coaching

Slyvie

Exotic Immersions

Yoga Nidra

Treesa

Circotica

AcroYoga and Evolutionary Movement

DJ Trillion

Ecstatic Dance Christchurch

Ecstatic Dance, Event Producer

Valmai

Phytofarm Herbal Learning Farm

Gut Health